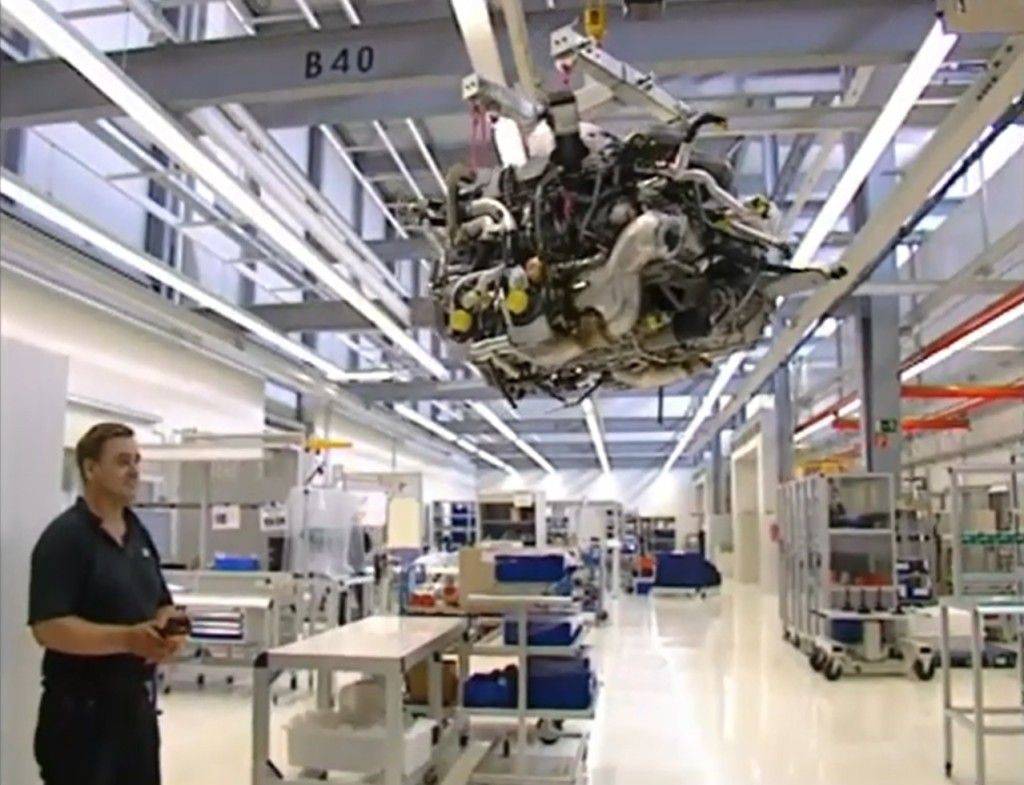 Ever wondered how the remarkable 8.0-litre W16 Bugatti engine gets assembled? Last week, a very detailed video of the Bugatti engine popped onto YouTube about this incredible created masterpiece. Now that the very last Veyron has been released, Bugatti has to wave goodbye to the Veyron and what better way than to publish such a video.
The Bugatti Veyron engine exists out of two V8 engines put together which create the big W16 engine with the capacity of 8.000 CC or 8.0 litres, and there are 4 turbo's added which allows Bugatti to reach 1001 horsepower at the first stage and 1200 horsepower later on.
So, let's check out a video how this amazing engine is assambled.