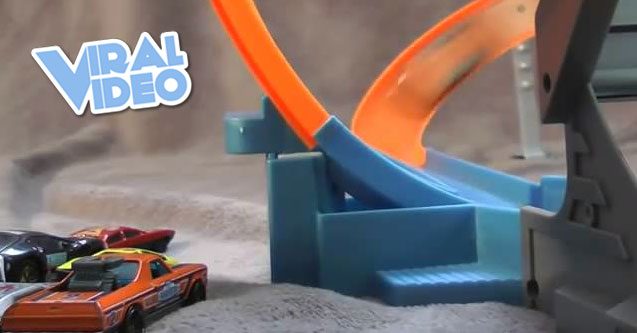 When we were kids,we dreamed about cars and we would collect them too.Im not talking about real cars,im talking about the Hot Whels cars.
Back in the day they were really popular,and kids would play and collect them in a daily basis.It looks like the guys from 5MadMovieMakers YouTube channel,never grew up.
They have put together different segments from different tracks,and have created one of the coolest videos ever,regarding Hot Wheels.We think you will enjoy this,especially if you were a Hot Wheels collector.