This 1991 Mercedes Benz AMG HAMMER is up for sale.
If you're the type of guy that likes a car that puts 1000 fears to other people, then look no further. If you think that the Hellcat is one of those cars, you must be blind because the Hellcat has nothing on this old Merc, when it comes to looks.
This Mercedes Benz AMG HAMMER is up for sale in Philadelphia, and the asking price for it is $75.000, we know it might be a bit too much but these kind of AMG's are rare, especially in these conditions. This beast has spent all its life in Japan, and it has only 12.500 miles on the clock, and it comes equipped with AMG's piece de resistance, a 6.0 liter quad cam, v8 producing 385 horsepower. When this car was tested back in 1987, it did 0-60 in 5.3 seconds, and had a full speed of 180mph. This kind of performance meant that this beast could hang with Ferraris and Lambos at that time. AMG's of this era looked very cool, with big fenders flares and three pieced Monoblock wheels. All in all, this car is a good investment, if you have the money to buy it our advice would be, go ahead.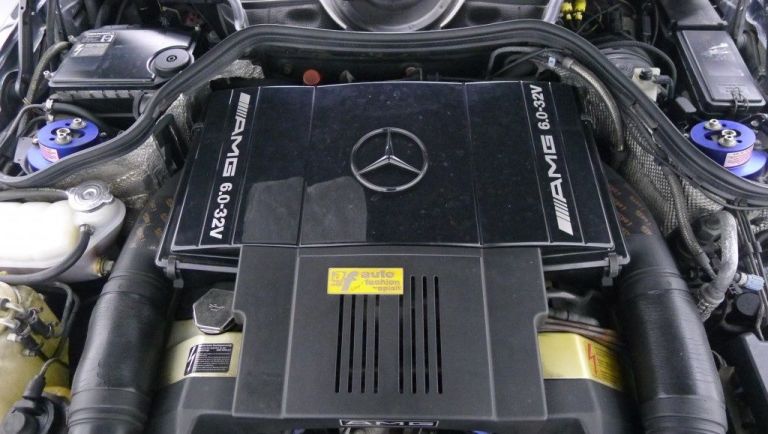 Mercedes Benz AMG HAMMER