The 2017 Super GT GT500 GT-R looks like a transformers.
This Godzilla, is very different from what we are used of seeing in our everyday life.
This is one heavily "armored" beast, that is ready to eat the track and its rivals. This is the car Nissan is going to use to compete in the Super GT races in Japan. The rules clearly state that the GT500 GT-R should have less downforce to go, with the 2.0 liter turbocharged four cylinder engine in 2017.
Godzilla will go face to face with its arch enemy, the Honda NSX, but this time, it will be meaner than ever, with a smaller diffuser, a shorter nose and a rear wing wider than earth's diameter. At 74.8 inches, the carbon fiber wing will keep some of the 650 horsepower that will come from the turbocharged 2.0 liter engine, since hybrid power is not allowed for the 2017 season. In this season the car is expected to be faster on the straight lines, but it will have slower cornering abilities and less grip in the rain. For more info on the car watch the video below with Sam Collins.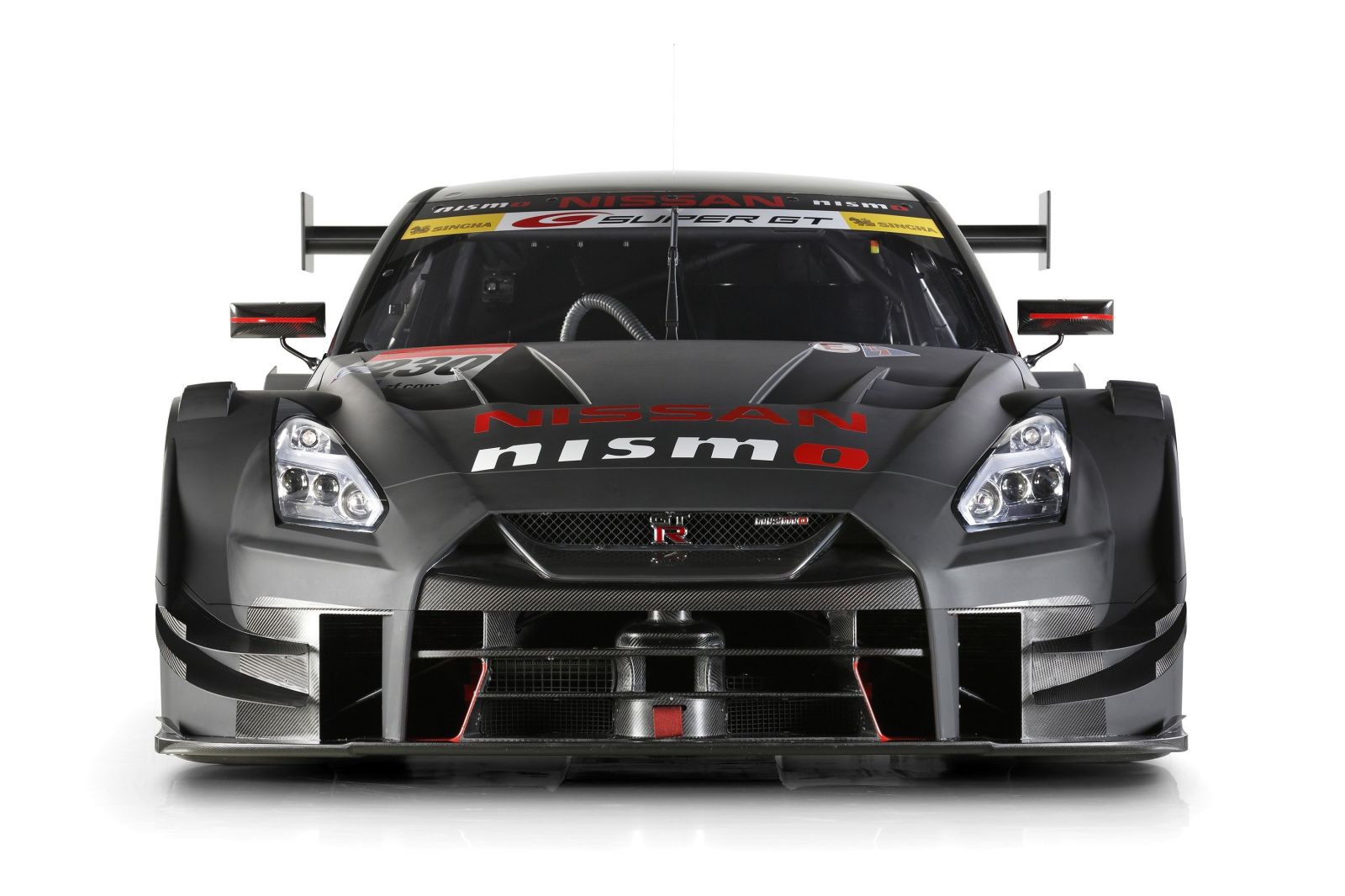 GT500 GT-R