Take a look at this stylish Koenigsegg motorcycle.
Christian Von Koenigsegg is a mad genius and we all know that, but in a good way though.
He has given us one of his miracles and we will for ever be grateful, but what if Christian was into bikes, would this be one of his creations? I have looked at this pics for the past 24 hours constantly and I have to say, this definitely looks like something Christian would design. It has his style all over it, but it wasn't made by his hands, in fact, this beautiful masterpiece was designed by a Russian artist named Maksim Burov, and this isn't his first motorcycle design. He is an independent automotive and industrial designer, that has built a ton of other wild motorcycle designs, and this one appears to look like a design that Christian would come up with. Anyway, what do you guys think, is this design worthy of coming to life? Leave your thought in the comments below.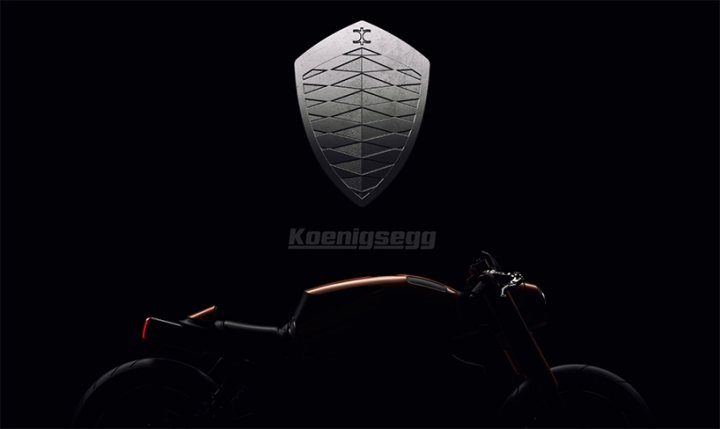 Koenigsegg motorcycle