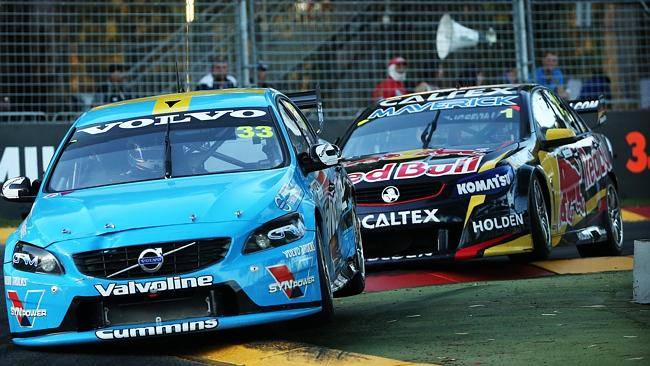 V8 supercars is the kind of racing the whole World is jealous for.
But Australia loves it more, and that's one of the reasons why we love Australian motorsports.
Anyway…this video is amazing! It was the last lap of 2014 Clipsal 500. The battle for the 2nd was so hard so the images were so insane! Seriosly these drivers and these cars are mad!
Let's check it out!