American author Ernest Hemingway famously said "There are only three sports: bullfighting, motor racing, and mountaineering; all the rest are merely games".
While I cannot contest the sporting nature of bullfighting and mountaineering, I can certainly contest the skill, precision and astounding courage required for motor racing. I find nothing more frustrating than when I hear layman proclaiming proudly that "racing isn't a sport!
You just sit in a car and drive in circles!" Never will they know consistent focus, the mental gymnastics, the heat of those cockpits, the enormous g-force crushing your body for hours on end and most importantly, the grim reaper breathing down you neck around every 100mph corner.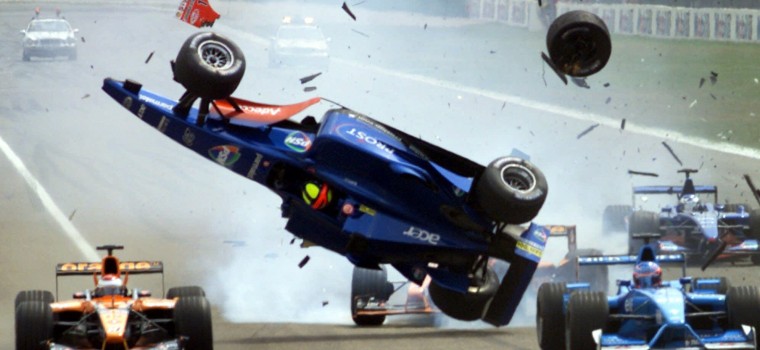 Driving constantly at the limit of adhesion at speeds in excess of 200mph, in a tightly packed group of cars mere inches from each other; there might be nothing more dangerous than auto racing. In the 1960s and 70s when motor racing was for many at its peak, being a Formula 1 driver was practically like going to war. According to a BBC report, if a driver drove consecutive seasons five years in a row there was a 20% chance that he would eventually die in his car.
Each year approximately two drivers were killed and we're only talking about F1; let's not forget the Group B World Rally Championships of the 1980s and their dubious safety record. Even today drivers continue to parish in every discipline, with IndyCar driver Justin Wilson being the most recent as of this writing. Since the beginning of modern motor racing in the 1950s about 600 drivers have died.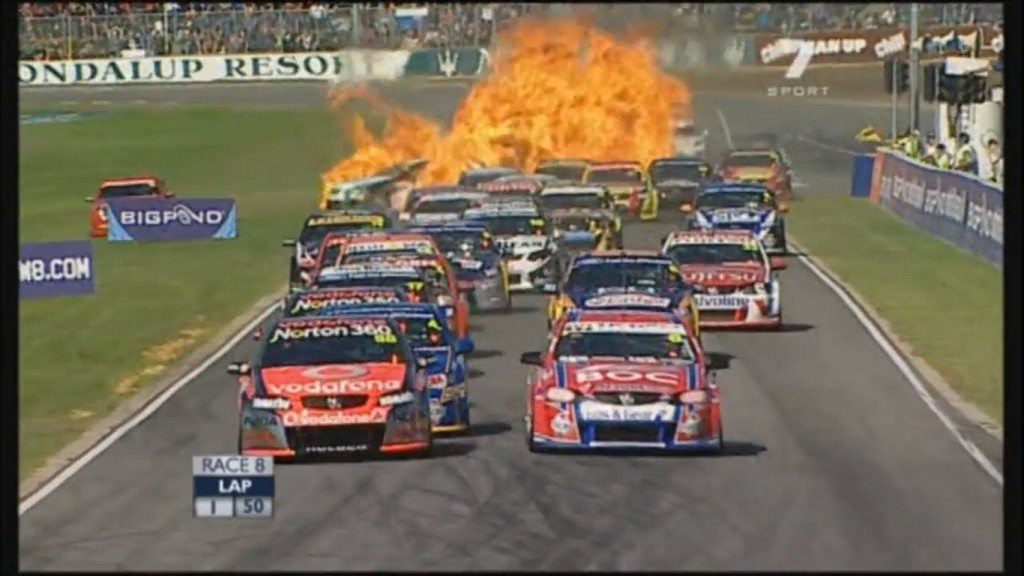 Spectator deaths are a big part of the picture as well. It's difficult to come up with an overall estimate of how many people have died in the sidelines; I can assure you it's far too many. Last week six spectators lost their lives at the Coruna rally in northwestern Spain. Previous to that, eight spectators died in 2010 and many others were hurt at the California 200 Mojave Desert Race. I could go on, but I think you get the picture.
Why all the sad news? Because it's leading to a dramatic shift in motorsports as we know it. Formula 1 cars currently have half the horsepower they once did and closed-cockpit designs are now being tested, the Nurburgring has speed limits, V8 Supercars have implemented controlled chassis and the days of Group B rally cars are gone for good. Racing is getting safer as driver deaths are no longer the norm. Though us petrol heads might raise our fists in the face of such measures, if racing doesn't evolve and become saferwe may lose the sport we love for good.