It's no secret that the German Government isn't particularly pleased with Volkswagen at the moment.
Early in in the Volkswagen diesel scandal, German economics minister Sigmar Gabriel expressed his discontent with the automaker, stating that "we are worried that the justifiably excellent reputation of the German car industry [will suffer]". Now that the scandal has cracked wide open and we are aware of the full scale of Volkswagen's deceit, the German Federal Motor Transport Authority has ordered Volkswagen to come up with a binding plan and schedule to fix the 11 million fraudulent TDIs currently on the road in ten days.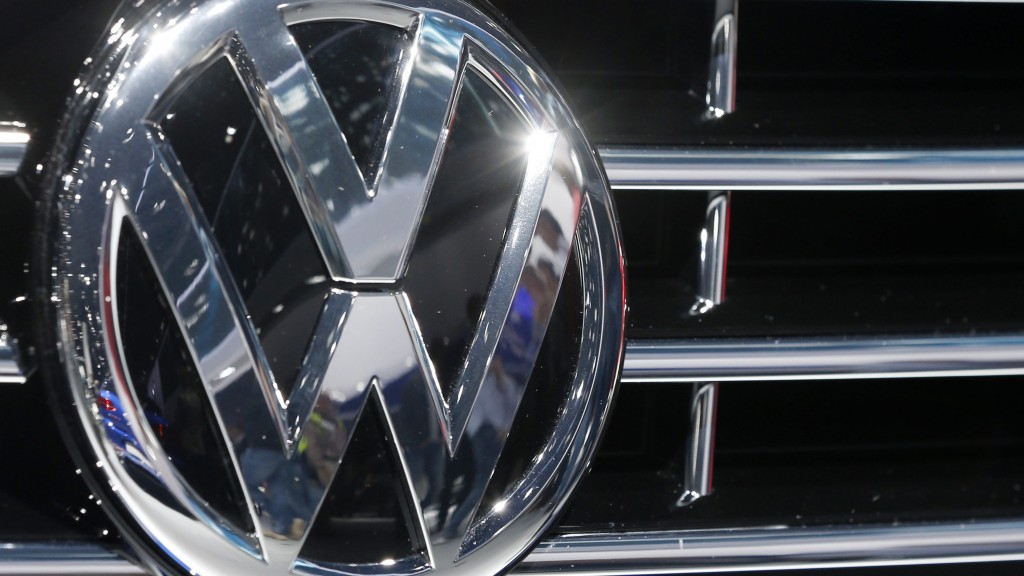 This means that by October 7th, Volkswagen must come up with a plan, or the German government will ban all 2.8 million VW TDIs from German roads. That means that every single innocent German TDI owner will be forced to park their cars.
I'm willing to bet that such huge consequences mean that Volkswagen will be working very quickly to come up with a viable solution, and will present it directly to both customers affected and authorities. German prosecutors are also launching a full scale investigation into both the former VW CEO Martin Winterkorn and the company as a whole to determine who is ultimately responsible for the decision to implement the defeat devices. So far, Volkswagen has expressed nothing but intent to cooperate with all criminal investigations. For now, we'll wait and see what solution Volkswagen comes up with. One thing is for sure; they'll have to work quickly.