The Zolland Corvette renders are visually astonishing.
Zolland Design is a Swedish design firm, and their fascination with the second generation Corvette is palpable, since a few years back they came up with a speedboat inspired by a C2 Corvette Stingray, with split window and other Corvette traits.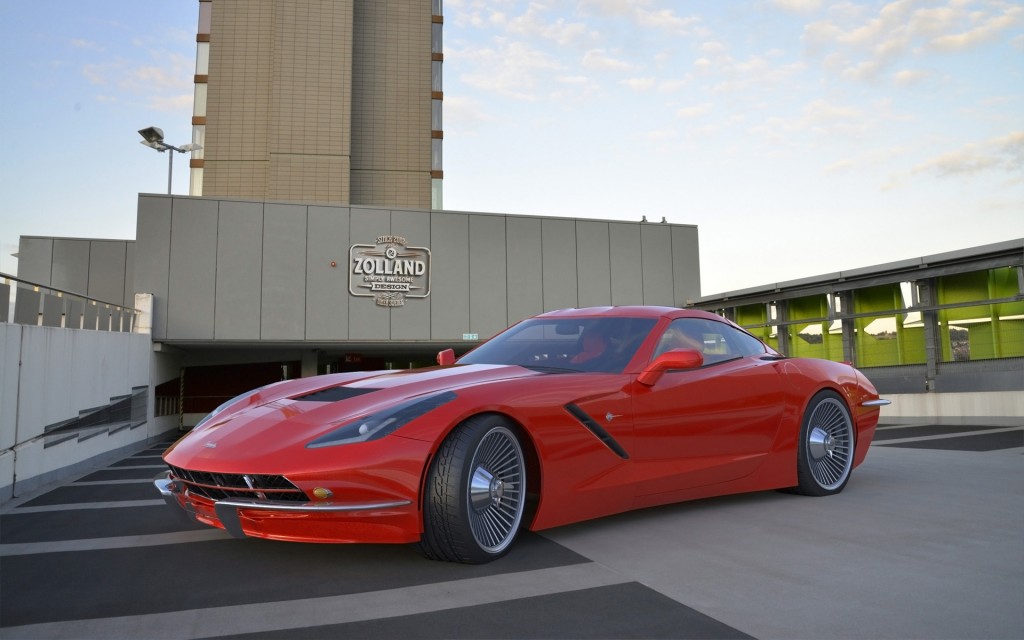 And this time, they bring their retro-futuristic touch to the C7 Corvette in a series of computer renders, showing a myriad of modifications to the current generation of 'Vettes.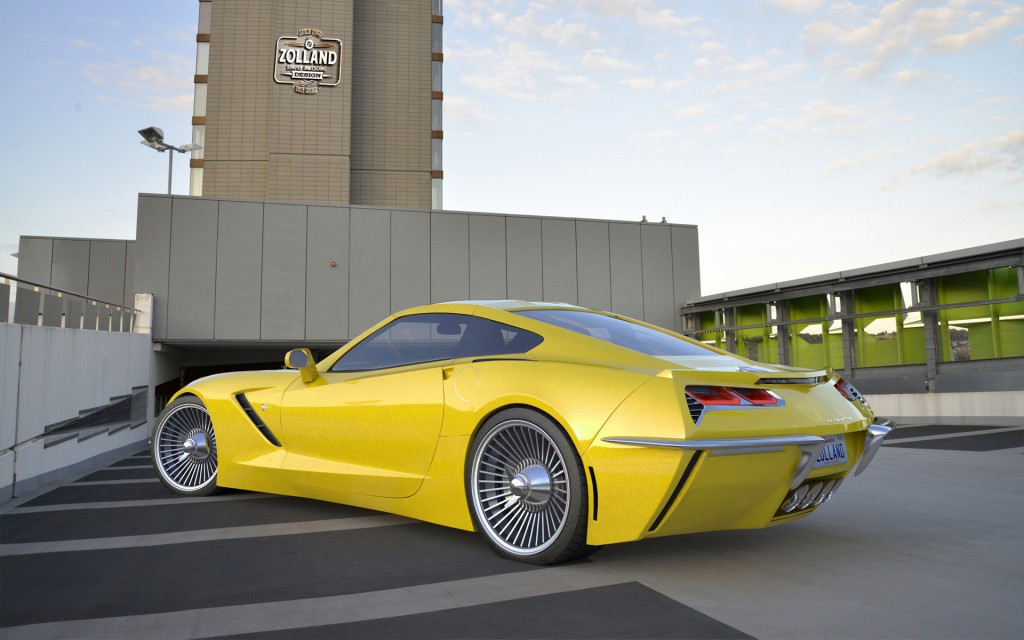 The Jetsons-esque aesthetic seen in this design experiment is a tribute to the Split Window Stingray and all of its vintage glory, while still mixing and matching modern elements from the C7.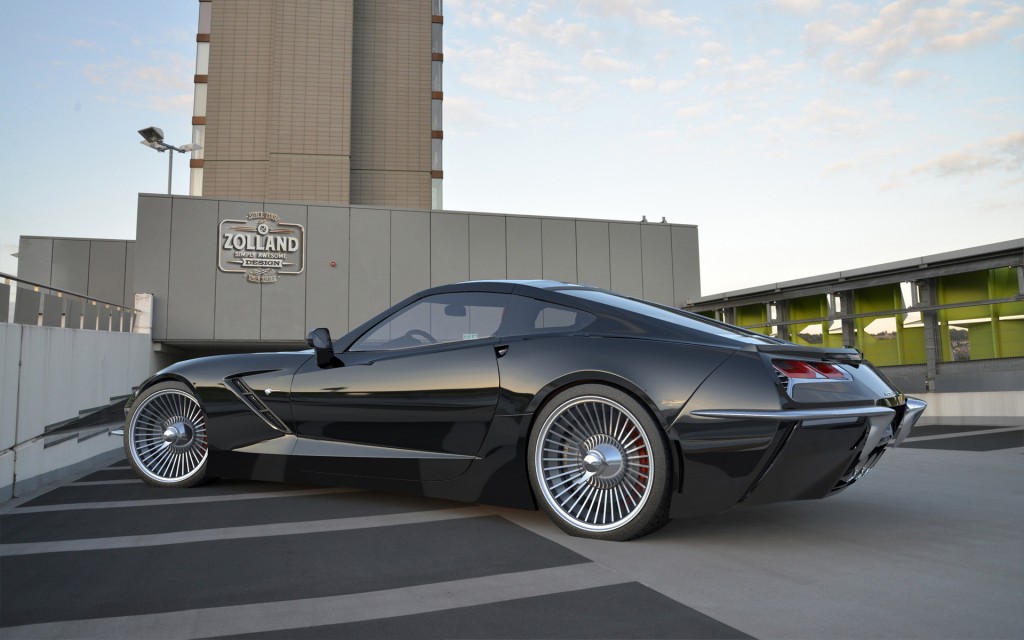 What do you think? Would you like the Corvette's styling to go in this direction?