Check out this 1970 Roadrunner with a 3-53 Detroit diesel swapped into it.
The owner of this ludicrous machine bought the shell for next to nothing, but seeing how many Mopars are turned into quarter mile slayers, he strayed from the typical 383 Mopar route and ended up swapping in an inline 3 2.6 liter (159 CID) two stroke diesel engine.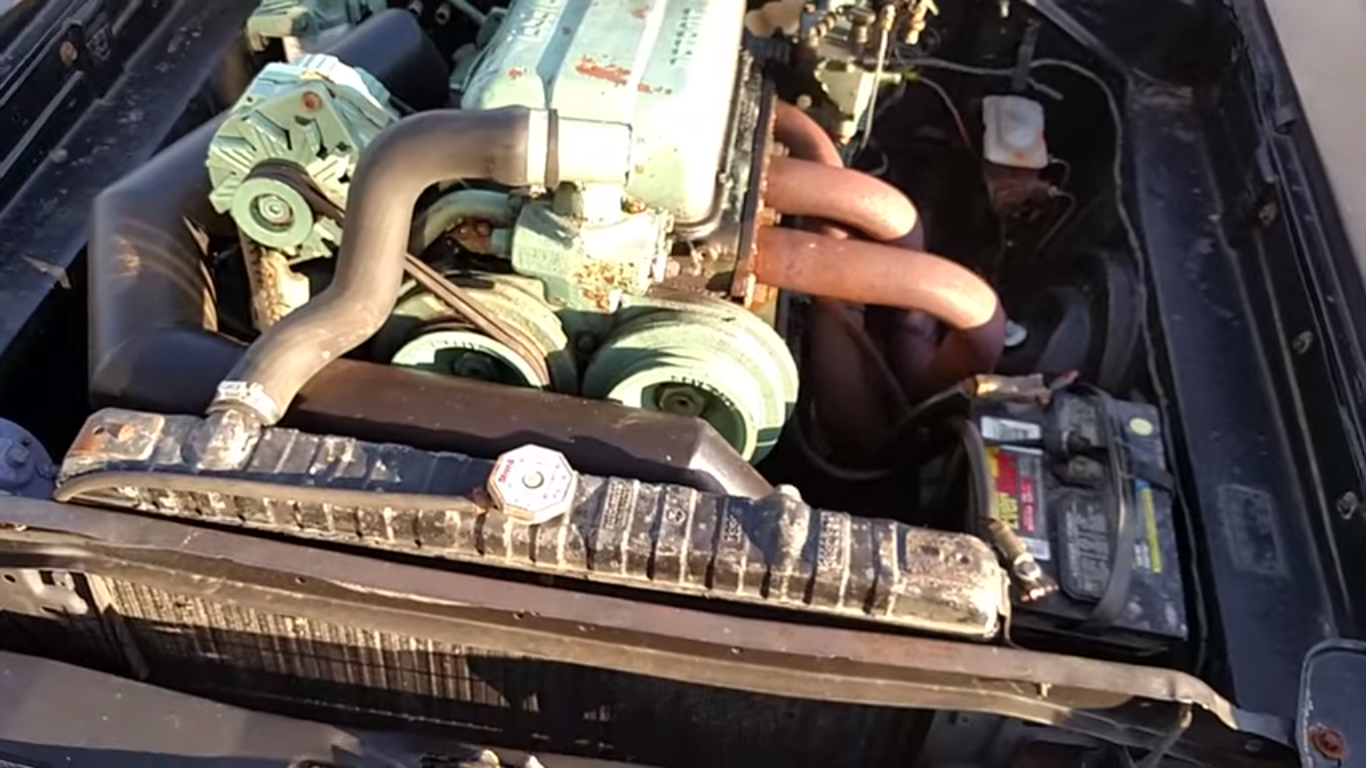 This classic Plymouth is said to run on a mix of half diesel and half vegetable oil, which only adds to its charming character.
The Detroit Diesel 3-53 powers this classic 1970 Roadrunner, turning it into what could be considered a function oriented rat rod. The combination of a classic Roadrunner and this engine is a prime example of creativity transforming what could have been just another drag racing build, into a statement of identity.
ALSO DON'T MISS: Old Detroit 2-Stroke Diesel Startup.
Watch the video below.