The Porsche 919 engine is amazing, here's why.
With only 2 liters of displacement, thw Porsche 919 engine has become a platform for innovation, and a trendsetter.
Alexander Hitzinger, Technical Director of the 919, was quoted:
 "Right from the beginning we had a brave concept, but it was also the right concept. This is paying off now."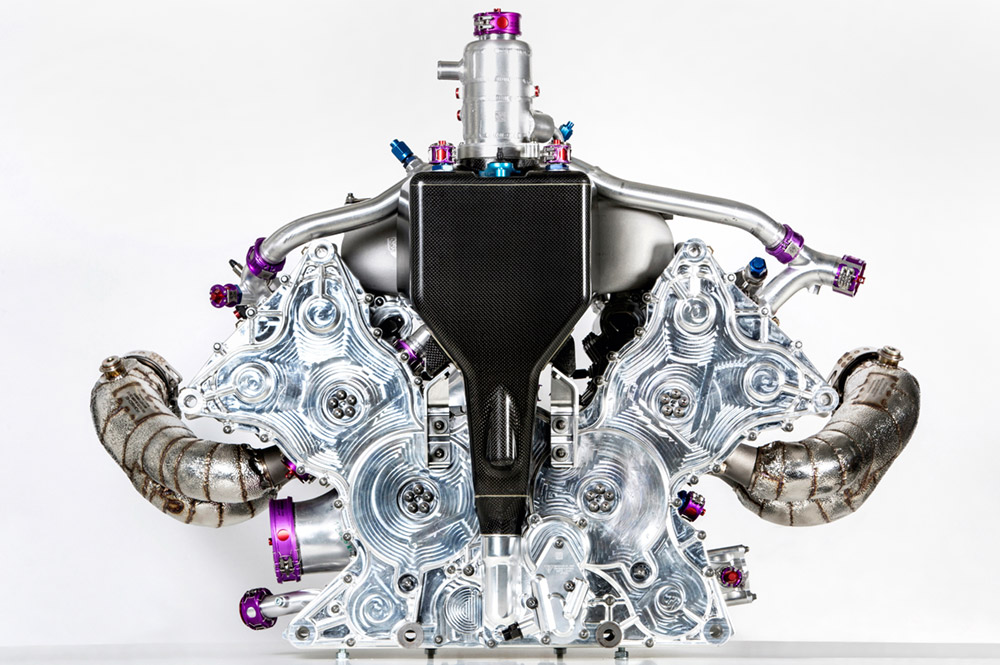 In spite of the Porsche tradition of using flat or boxer engines, this racing power plant has a 90 degree V layout, and despite of its relatively small displacement; thanks to forced induction in the form of a turbocharger, it reliably produces over 500 horsepower.
For the 2016 season, the power was reduced slightly to meet efficiency regulations. Two recovery systems complete the power unit, one in the front axle, drawing power from the brakes, and the other one recuperating energy from the exhaust. In mechanical symbiosis these elements produce approximately 900 horsepower.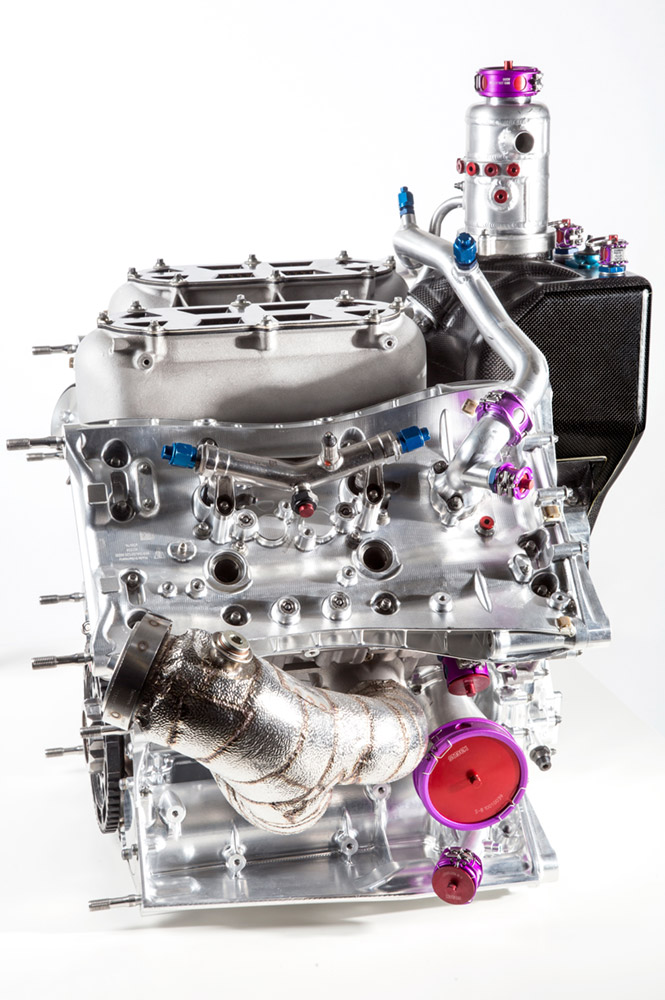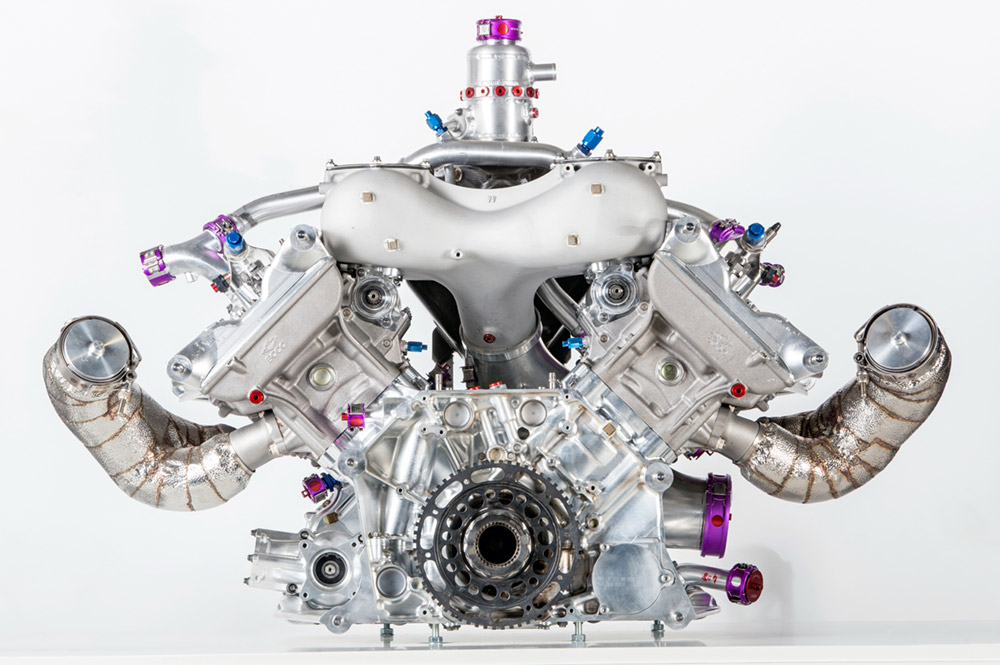 Innovation is the name of the game, as WEC regulations demand Hybrid drivetrains and efficient power units.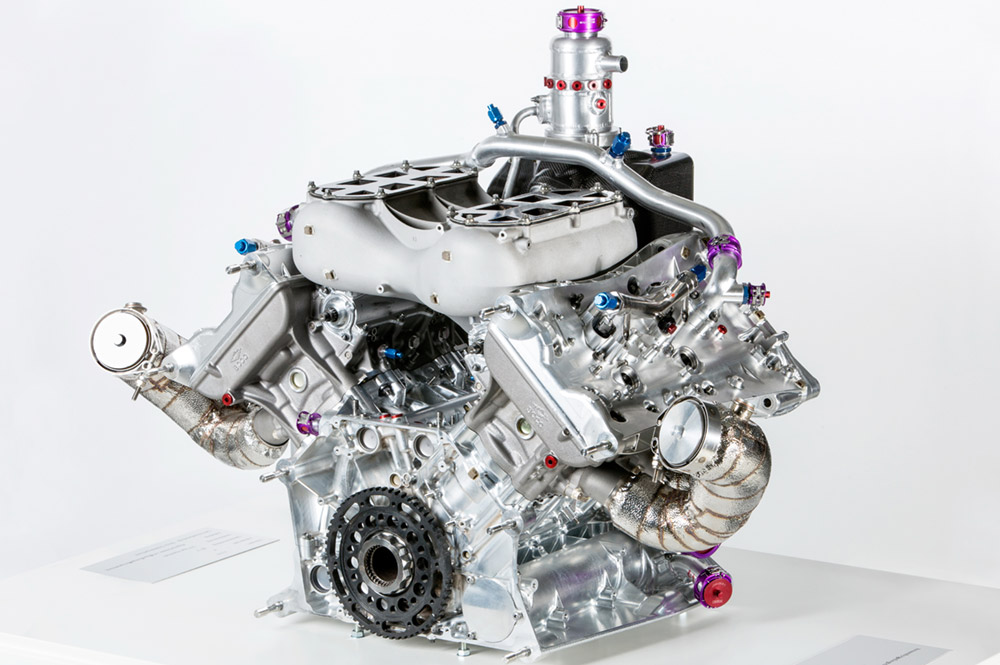 Perhaps the most impressive thing about this engine is one that is not quantifiable, the glorious roar of its exhaust note. Something so apparently subjective and irrelevant for performance is what gives the Porsche 919 engine character and personality, two things that are very important, at least for the motorsport fanatic.
Time will tell if Porsche can keep up their winning record for 2016, and we definitely hope to hear this kind of hybrid engine technology trickle down into production cars.
Hear the  internal combustion V quartet sing in the video below.