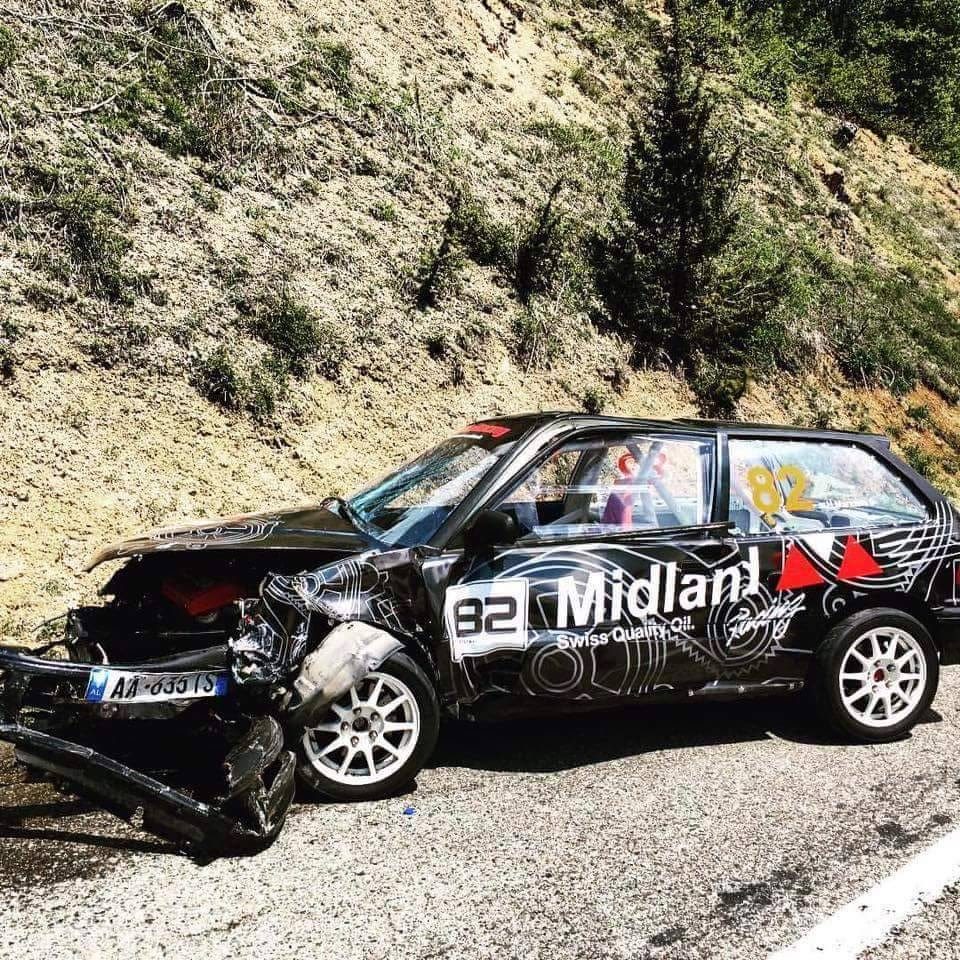 You need to watch this hillclimb car crash.
Why? You may wonder.
Well, because this is the kind of crash that doesn't feature a ball of flames or a roll over, but it is the type of crash that happens most often. The one that no one sees coming.
In the video below we see a Honda Civic EF going uphill, when in a mere instant, things take a turn for the worst as the car takes a turn into the guardrail.
Fortunately, no one was injured on this crash at FASK Kosovo hillclimb race , and the driver got out safely. still we wonder if this could have been prevented, and if so, how?