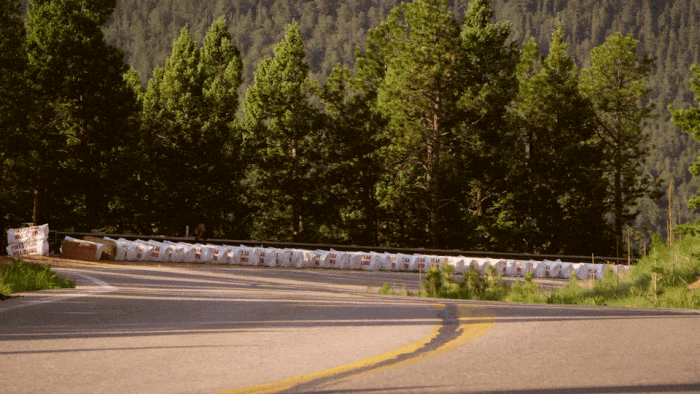 The Pikes Peak hillclimb,is one of the most famous and most beautiful motorsport events of the year.
It looks amazing and crazy scary at the same time,because as you will see from the video,one mistake can cost you your life.
Sure it looks cool in normal speed,but race cars powering up the iconic course,look beautiful in slow motion!Everything about this event is perfect and we love it,and can't wait to see it. Furthermore watch the video below and enjoy.