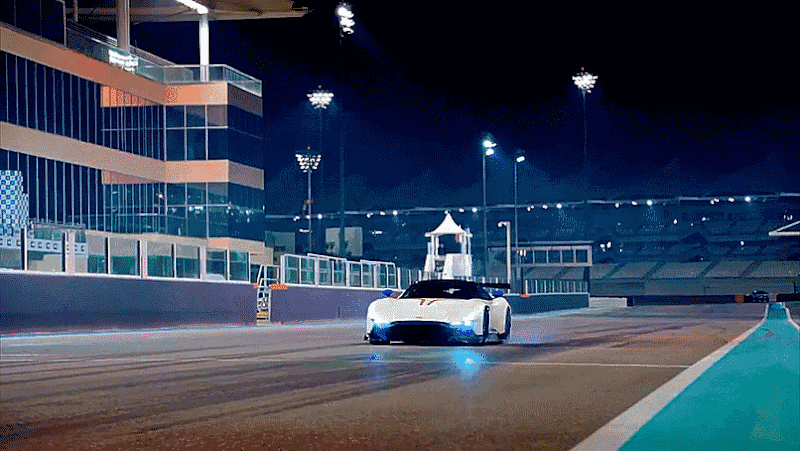 Chris Harris reaction of the Aston Martin Vulcan is the best thing I have seen from the new Top Gear.
This is probably the best from all the new Top Gear episodes that we have watched today. When Chris Harris was put as the new host of the Top Gear episodes, this is what I imagined. A beautiful film that captures the best images of the Vulcan, and Chris Harris giggling like a little kid behind the steering wheel.
His reaction is on point, and the Vulcan is one special car, that just left us breathless. It's V12 sound is just terrific, the looks and the lines on the car are futuristic and timeless, and the way it drives is what leaves us stunned. This is the best car to come out of the British and out of Aston. Take a look at the video and enjoy the show, as at the end of it, you will have a little fun race that truly shows the capabilities of the car.

Aston Martin Vulcan