5 things we know about the new R36 Nissan GT-R.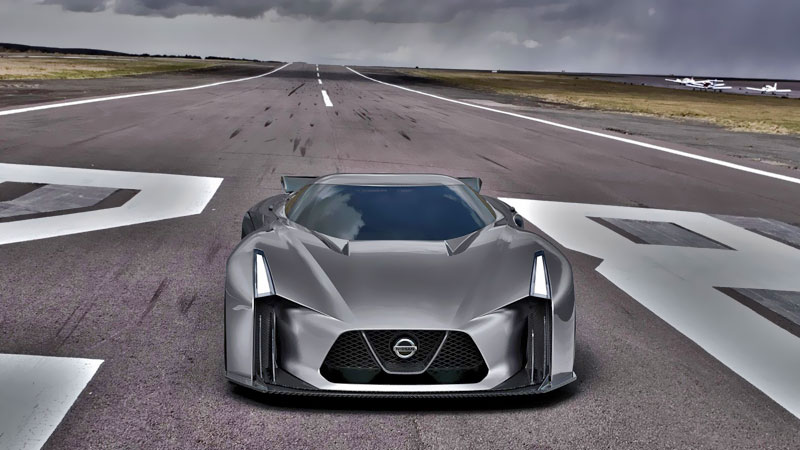 Finding out stuff about the new version of a car has become like finding out stuff about the new Iphone,
nothing is anymore a secret and that's good for us car guys, as we are always curious about the new generation of vehicles, and how will they differ from the older one.
Here in particular we have info about the new generation Nissan GT-R. This will be the year that the GT-R will go under some serious changes that probably none of us expected, but what do you guys think about these changes. Did they catch you by surprise or did you already know about them? Comment down below you opinions.