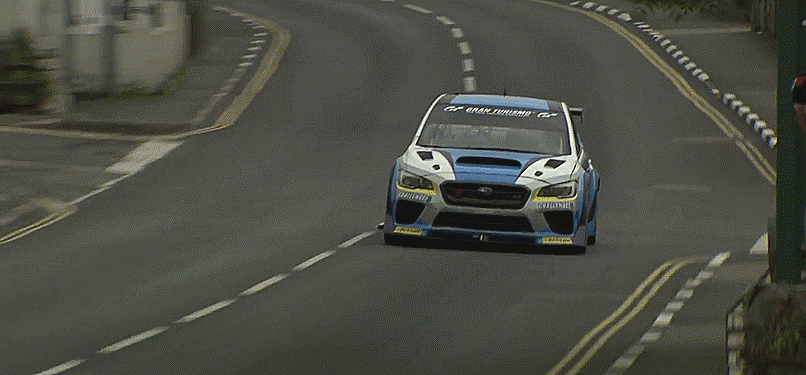 A few weeks ago,Mark Higgins set a crazy record in the Isle of Man TT.
His average speed around the course was 128mph and he did it in a heavily modified Subaru WRX STI.Higgins set the record in the Isle of Man 2011 too,but in a less modified WRX and it seems like he did the same thing this year,in a more tuned one.
ALSO DON'T MISS: Subaru + NITROUS. Good idea or not?