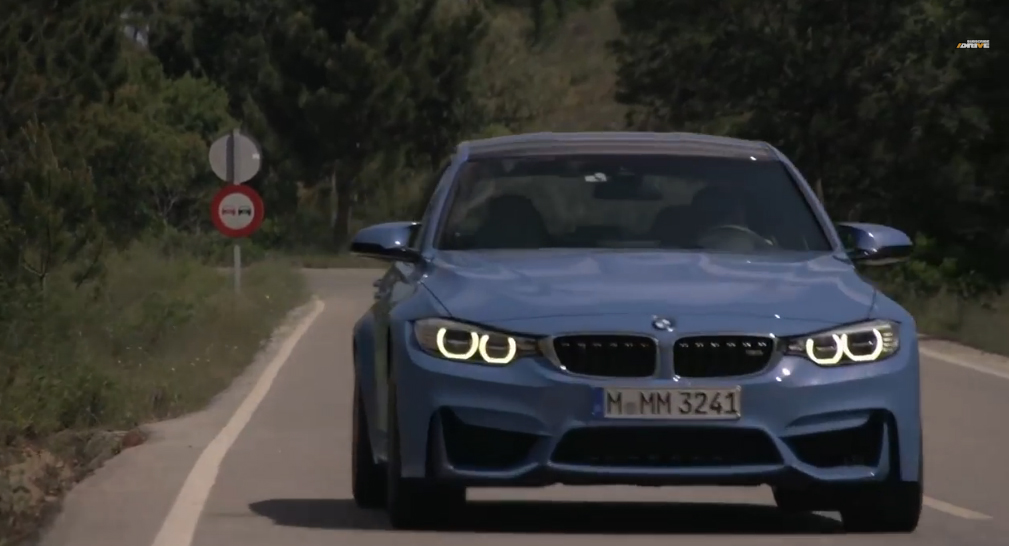 Legendary M3 is Back! The 2015 BMW M3 marks the return of the perfect all around car for enthusiasts. From track-day heroism to the daily commute.
The New M3 is equipped with a new turbocharged six-cylinder promises exemplary power, otherworldly handling, agreeable ride and return of sedan body style.
New electric steering feel not as sharp as last M3's, but still very good, no more V8 soundtrack. Notably this M3 is also available in coupe version under the M4 badge. This video shows Chris Harris driving the new BMW M3 on the street and on the track. It's a new era for BMW M Series.