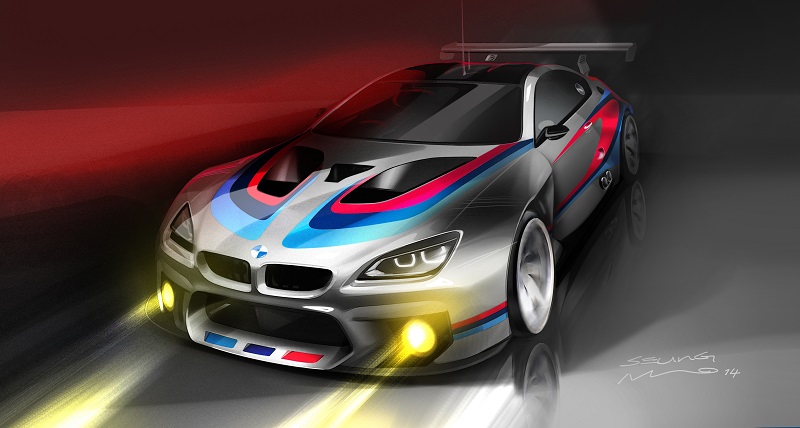 The BMW production has just made a major step revealing the new BMW M6 GT3 in their motorsport division in a press release issued today.This car will replace the Z4 GT3 and will be powered by a BMW M TWIN TURBO 4.4 Liter 8 cylinder engine which is tuned especially for racing events!
"For me, as BMW Motorsport Director, there are few things more exciting than the development of a completely new car like the BMW M6 GT3, this car's properties make it predestined to succeed the BMW Z4 GT3." said BMW Motorsport Director Jens Marquardt.
But the most interesting thing we found in this latest information is that customers will be able to purchase this extraordinary car by the end of 2015 and will allow them to compete in the 2016 BMW Sports Trophy. Feel free to share with us your opinion.