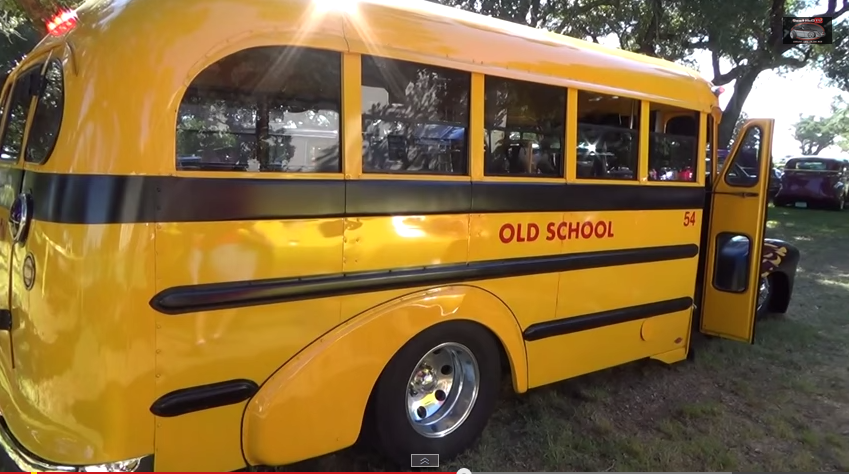 In YouTube channel called '' ScottieDTV'' we found a tuning school bus that is too cool for school!
This Hot Rod school bus is one of those things you don't see everyday so it's worth a look!
Furthermore we suggest to watch the video, also feel free to share with us your opinion.