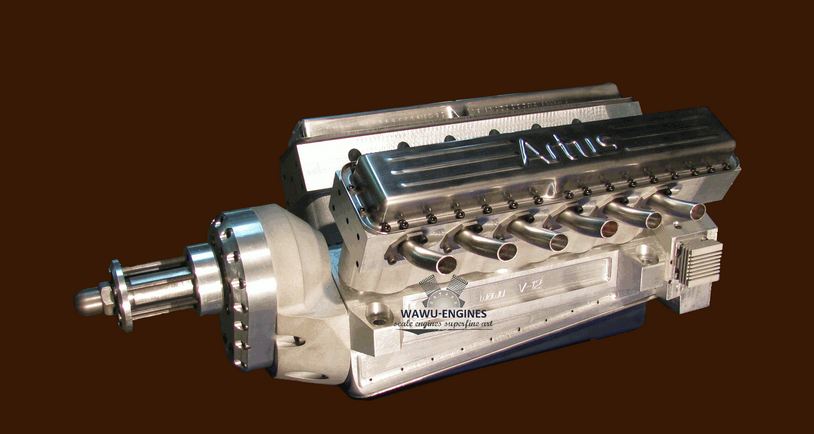 This amazing crew is about to ''wow'' us with their new custom-built V-12 engine.
The Artus V-12 engine makes such a nice and smooth sound and it can easily be installed in any RC vehicle or a GoKart and fits into cars in scale 1/3 as well.Even though it's a V-12 it only produces 10Hp,and we think it has an awesome amount of torque.
Furthermore we suggest to watch the video, also feel free to share with us your opinion.