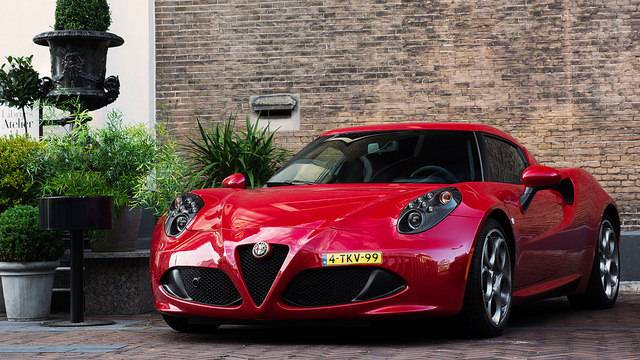 We're sure that you've probably heard about the sexy new Alfa Romeo 4C!
It is a small but very beautiful sports car which weighs around 900 kg and packs a small 1.7 litre turbocharged engine in it, enough to produce 237 hp and 340 Nm of torque. Not so much but it's extremely light weight carbon fibre chassis and sporty suspensions make it a very fun and fast car to drive if you don't want to go faster and faster and faster.
It's wide stance and "sensual" curves make it one of the most beautiful new cars you can buy!
But all this beauty, deserves a perfect ad. Alfa Romeo, didn't disappointed us!
Check it out!