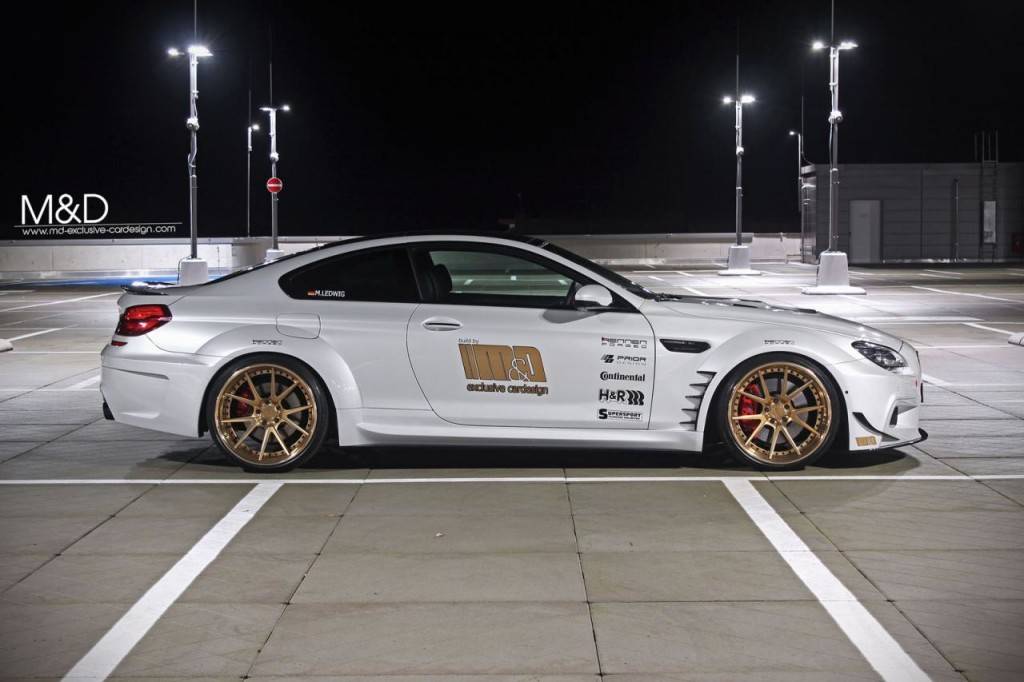 The BMW 6 series have always been on the list of everybody who have wanted to buy a muscular coupe. The German piece of art in still one of the most beautiful cars in the market, which sometimes make it so preferable to tuners to tune it. This time, we're going to take a closer took on M&D touch on the 6-series. This tuning kit has certainly taken the Coupe to a whole another level. Let's talk a bit about the exterior.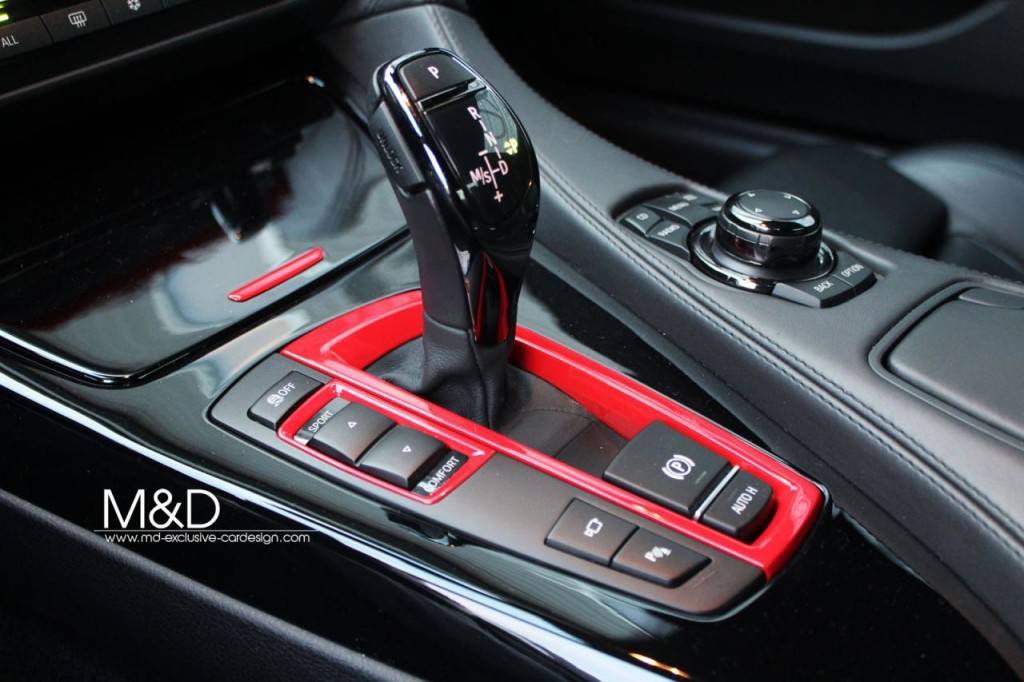 The Coupe would be given a PD6XX wide kit. The kit will include all-new rear and front bumpers, protracted fender flares and M6 grille. Further modification on offer is the inclusion of two front canards along with front air intakes that are now sharper, a new ventilated hood on the front with air extractors, a diffuser on the rear and a small bottle lip spoiler, side skirts, lowering springs, and those 21-inches forged aluminum wheels along with Continental Sport Contact 5 tires.
The steering wheel is now draped in Nappa leather fabric, and a few other customization are made in the interior, like the gloss black trim and red accents, which makes it sexy enough to make you so attracted to it.
But M&D didn't forget to work under the hood too. A whole new exhaust system is provided to go with the sports attire. Not to forget the Twin Power turbo V8 engine of 4.4 liter. The 6-series Coupe is said to be able to produce 510 HP and about 553 pound feet of torque after all the tuning up.
So basically, this is one of the most tempting packages if you're really ready to make you BMW 6-series a bit hotter. It's a mixture of sensuality, aggressive and sport feel. Basically, the things every passionated performance car customer needs to have on his baby. So, don't think twice! This is the best package on the market!