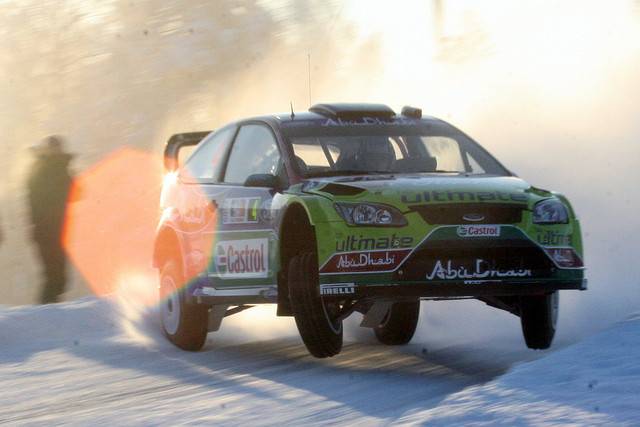 Rally! Really on of the oldest Motorsports ever, still remains one of the purest sports today! People are so tired of Formula 1, where every thing is so business and commercial. A lot of new technology that make purists to search on internet for formula one videos on 80s – 90s. Without any doubt, it really takes a lot of skills to be a good Formula 1 driver, and even more to have the chance to sit on one them and challenge Vettel, Hamilton or Ricciardo.
For a moment, imagine briving out on the race track, in the wild, with a road car tuned to be more stable and faster then the stock one, jumping with it, flatting up, drifting, drag racing, basically, all auto sport disciplines.
The videos below prove that these drivers are legends, for real!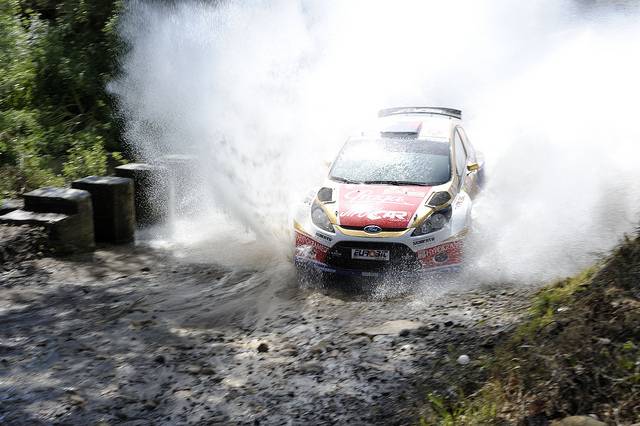 Video 1: Driver Peter Taylor and navigator Andrew Roughead took on Scotland's Mull Rally a few days ago and managed to set a new record on the Gribun Rocks stage. Impressive isn't it ?
Video 2: WRC 2002. Richard Burns onboard stage at Finland. You have never driven like that even on videogames.


Video 3: 206 km/h through a forest. Beppo Harrach at a Rally in Austria.