This secret Ferrari garage is astonishing.
Ferrari ownership is a strange thing, and while most people think it's just expensive or that it's just collecting vintage Italian sports cars. But there is a lot more to it.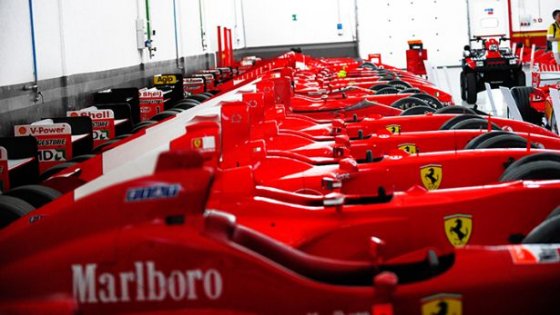 Exclusivity is the game and Ferrari excels at playing, with limited editions that require a list of owned Ferraris just to be eligible to purchase said special edition, and that list is always a mix of valuable classics, special editions and iconic Ferraris.
Inside this secret  shed in Maranello, not only are special editions housed there, but also retired Formula 1 cars that have been sold to private collectors.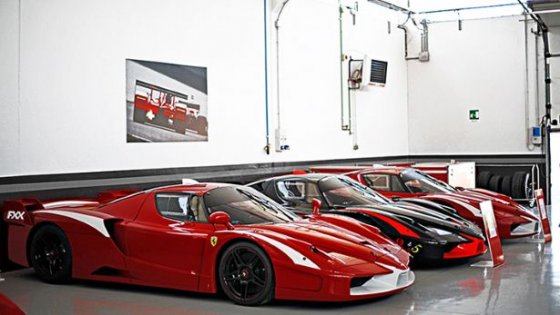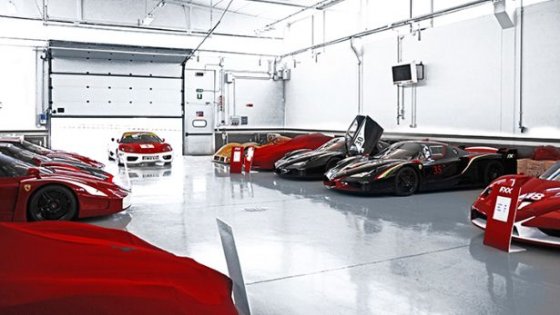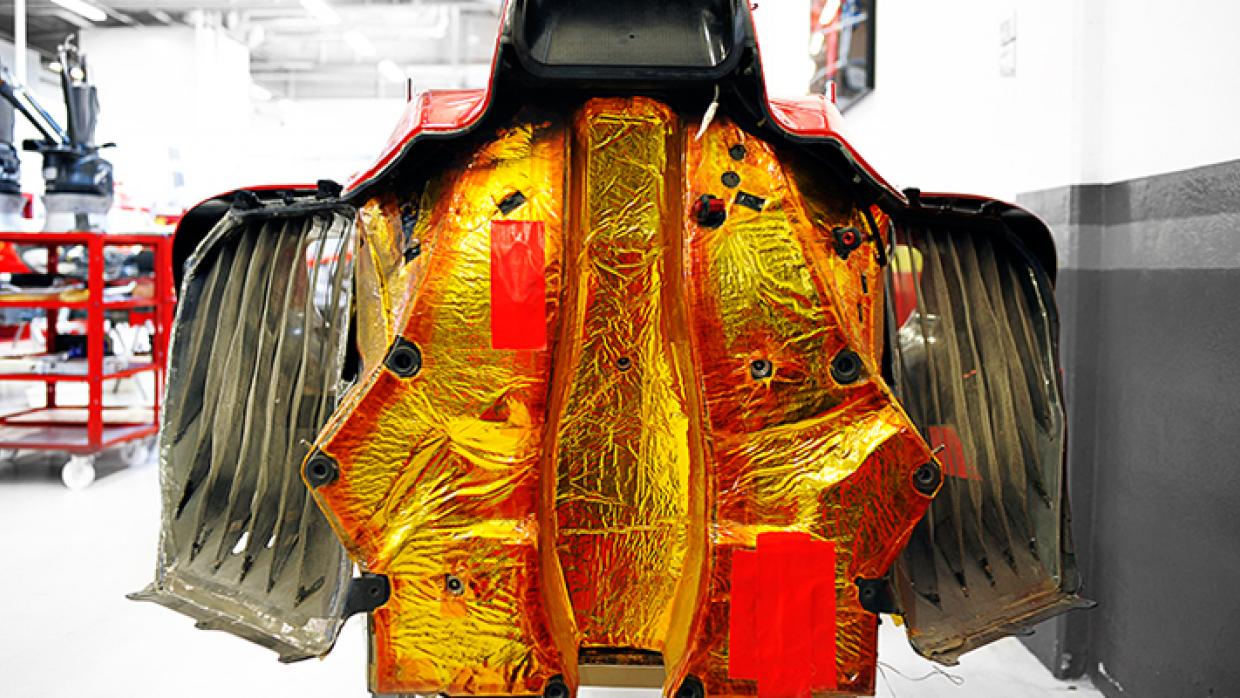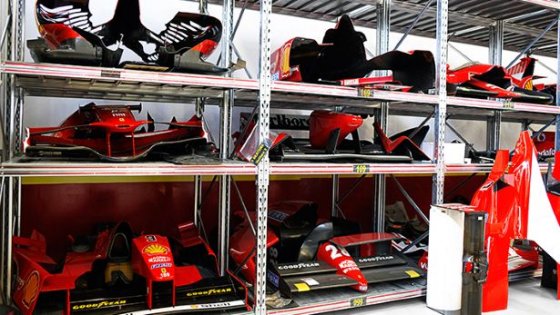 This mysterious secret garage is a testament to the almost cult-like following Ferrari fanatics are capable of.