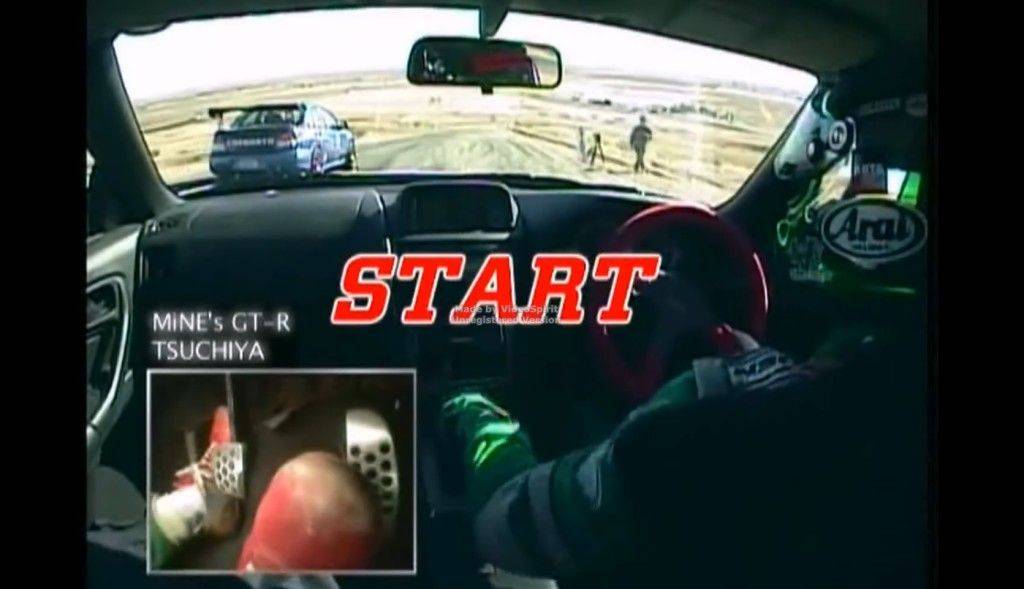 Two of the greatest Japanese cars ever, ready for the ultimate battle.
Seriosly we talk everyday about +1000HP, about electronics, automatic gearboxes etc. but this machines are the purest things on planet Earth. This will get you a little bit more about car racing, automotive engineering, and how important the perfect tuning setup is.
I don't have something more to say! Let's check out the video!