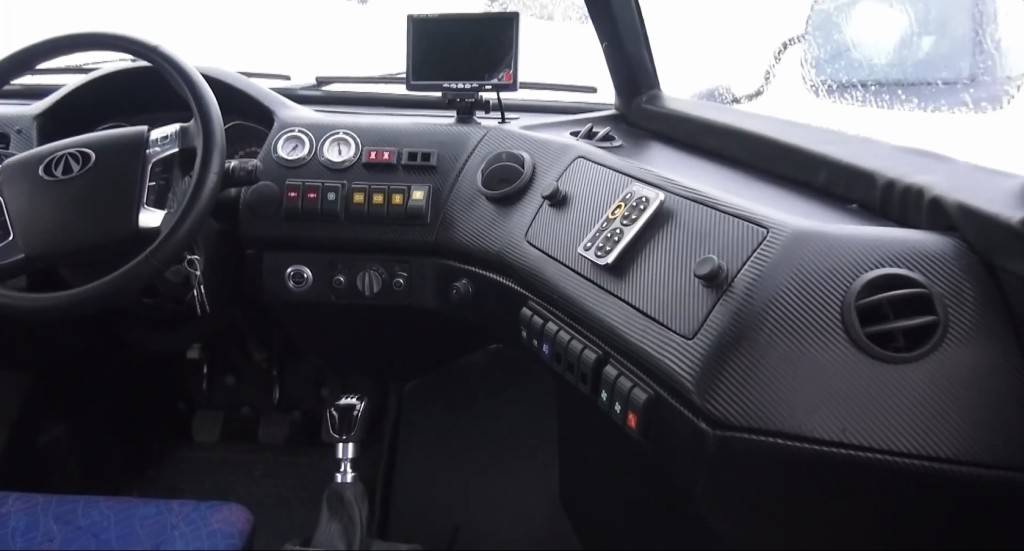 It have some big weird wheels. And a weird design to. And it's ready to cross every part of the world….because Russia.
Viking-29031 is a new Russian off road car. It can carry up to 850kg of cargo and seven people which is enough for an expedite everywhere around our planet.
So, let's take closer look at this vehicle!