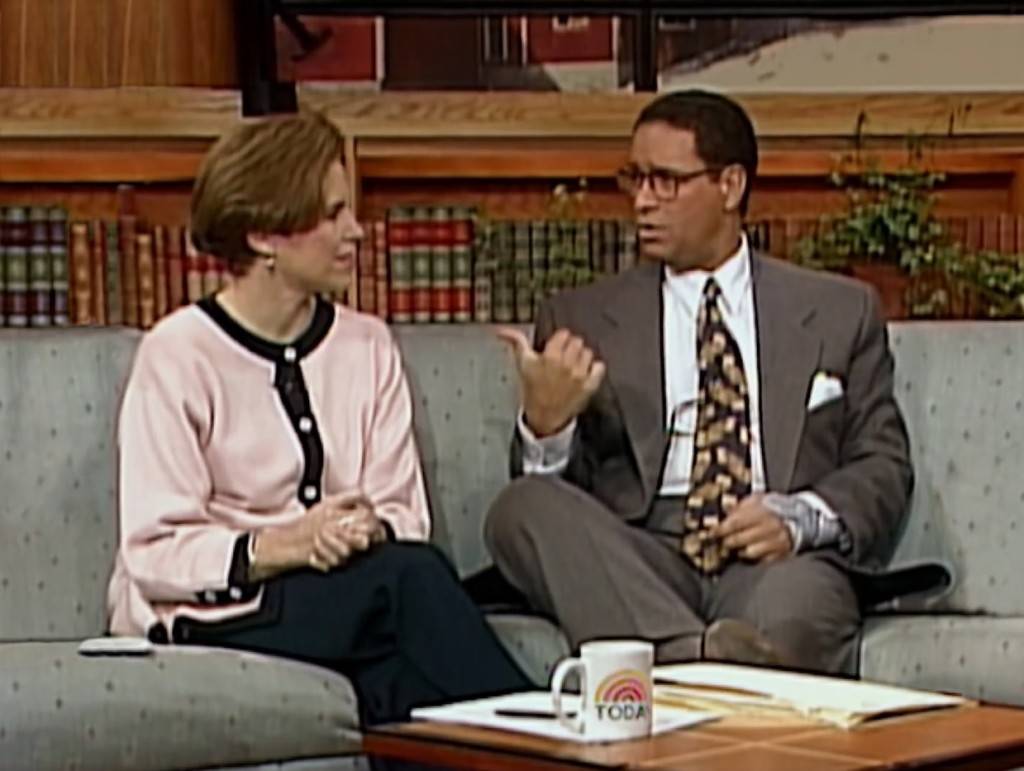 BMW itself really knows that for people is a bit hard to get used to new things…like the all new electric i3 for example. So, they decided to compare i3's situation with the evolution of the internet with an old 1994 TV show video of Katie Couric and Bryant Gumbel's infamous "What is the internet, anyway?"
On the second part of the video they show them again, on a BMW i3, talking about how it works.
Well, words can't be right way! So, enjoy the video!