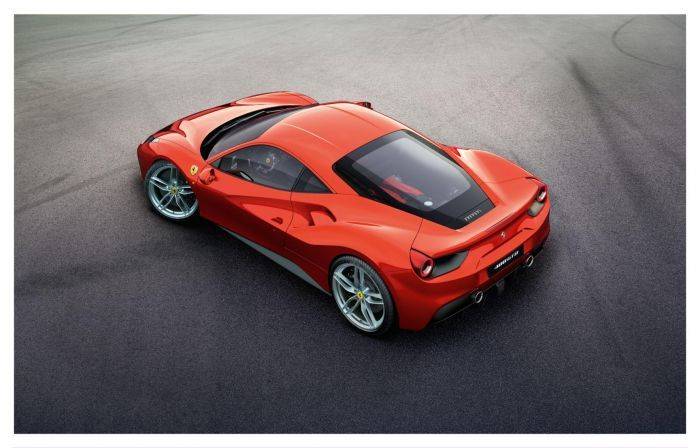 After a long time, Ferrari introduces the brand-new turbocharged engine that's gonna fit on the 488 GTB. For the car enthusiast this is a bit disappointing since Ferrari is a lot loved by it's naturaly aspirated engined that result on amazing exhaust notes. But, let's be a bit more possitive and take a closer look on what's on the new 458 GTB.
The 488 is the successor of the almighty mid-engined 458 which already is one of the hottest cars in the game. The 4.5-litre, naturally-aspirated unit found in the 458 and 458 Speciale is gone and it is replaced with the new 3.9-litre twin-turbo which produces 660bhp and 759 Nm of torque. This is the first turbo Ferrari since the F40. 0-62mph in 3 seconds and a top speed of 208mph.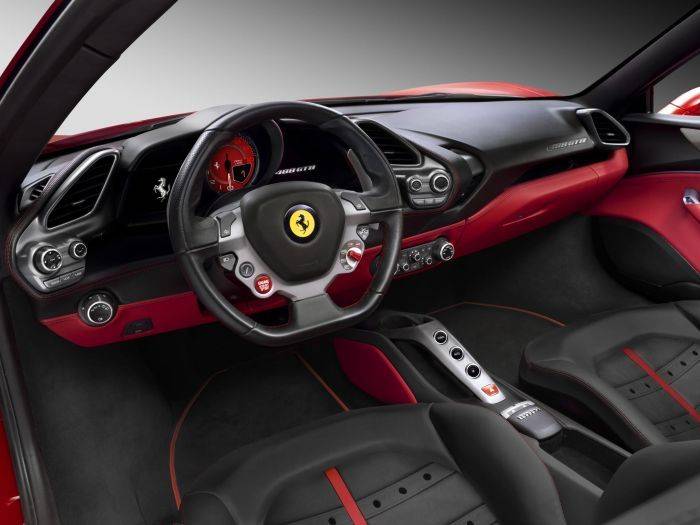 As you'd expect, there are plenty of clever systems designed to make you feel so comfortable in your car. The latest version of Ferrari's side slip angle control system, an E-Diff and active dampers to name but a few, but it's the trick aero package which grabs a lot of interest. There's a double front spoiler, an aerodynamic underbody with vortex generators, an active difusser at the back and a 'blown' spoiler which increases downforce with no drag penalty.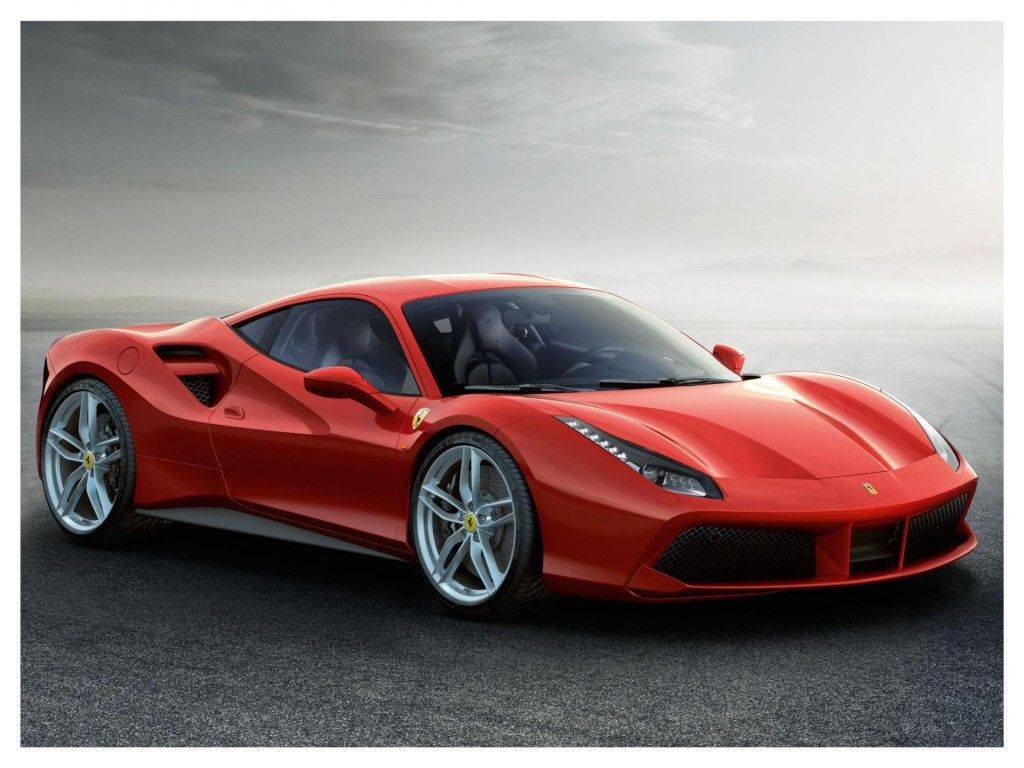 If you live in the UK, you've got to pay £178,851 for the all new 488 GTB.
But, for automotive artists nothing is enough! X-Tomi Design designed his render for the Spider version of 488. It looks a lot like the 458 spider but the increase of the overall performance will make it one of the best convertibles today!