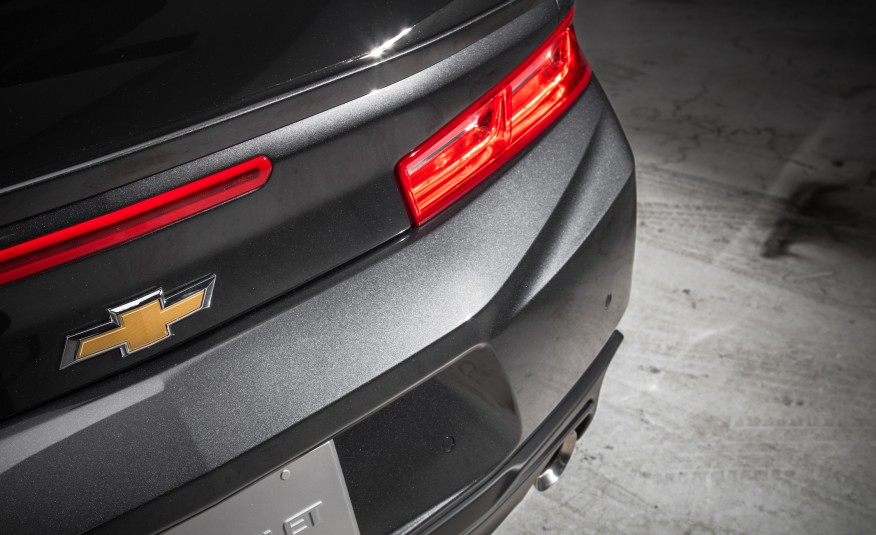 The 2016 Chevrolet Camaro has finally arrived and it looks gorgeous! Camaro, is one of those cars that have always been and icon, and it's design have always been on of the best in the history!
It is 2.3 inches shorter overall, 0.8 inch narrower, and 1.1 inch shorter in height while the wheelbase is down by 1.6 inches, and the track measurements, front and rear, are reduced by between 0.4 and 1.1 inch, depending on trim level.
Its engine lineup is so close to to Mustang's as it features a turbocharged four-cylinder and naturally aspirated V-6 and V-8 engines.
The 4 cylinder engine is a 2.0-liter turbo with 275 horsepower and 295 lb-ft of torque, the 6 cylinder is a 3.6 liters with 335 horsepower and 284 lb-ft, and the "superior" V8 engine 6.2-liter LT1 with 455 horses and 455 lb-ft.