In case you didn't already know, the Ford Mustang for the first time ever in its history, is being sold worldwide, even in right hand drive countries.
What was not immediately apparent was whether anyone over in Europe would even care for the American brute. Europe is a land of narrow city streets, twisty country roads, and congested cities.
Above all, gas is astronomically more expensive than it is here in North America. Would Europeans really want a long, wide, gas-guzzling, v8 powered American icon?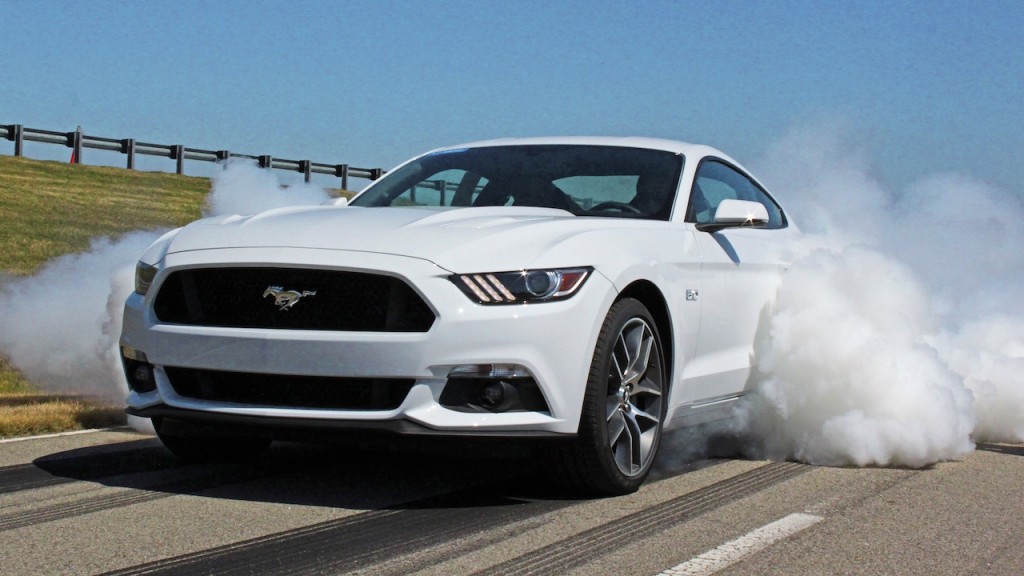 That being said, Europe doesn't really have any performance "bargains". A Scion FRS will set you back £22,495, nearly $36,000US, and it's powered by a wimpy 2.0l four-banger.

If you want a European performance car with similar performance to a V8 Mustang, the obvious solution is a BMW M3 which will set you back £56,595.00; an eye-watering $90,000US. At £32,995, roughly $52,000US, the 435hp fire-breathing 5.0l Mustang is the performance bargain of the century. Obviously the M3 is a clearly superior automobile, but horsepower per dollar drives sales.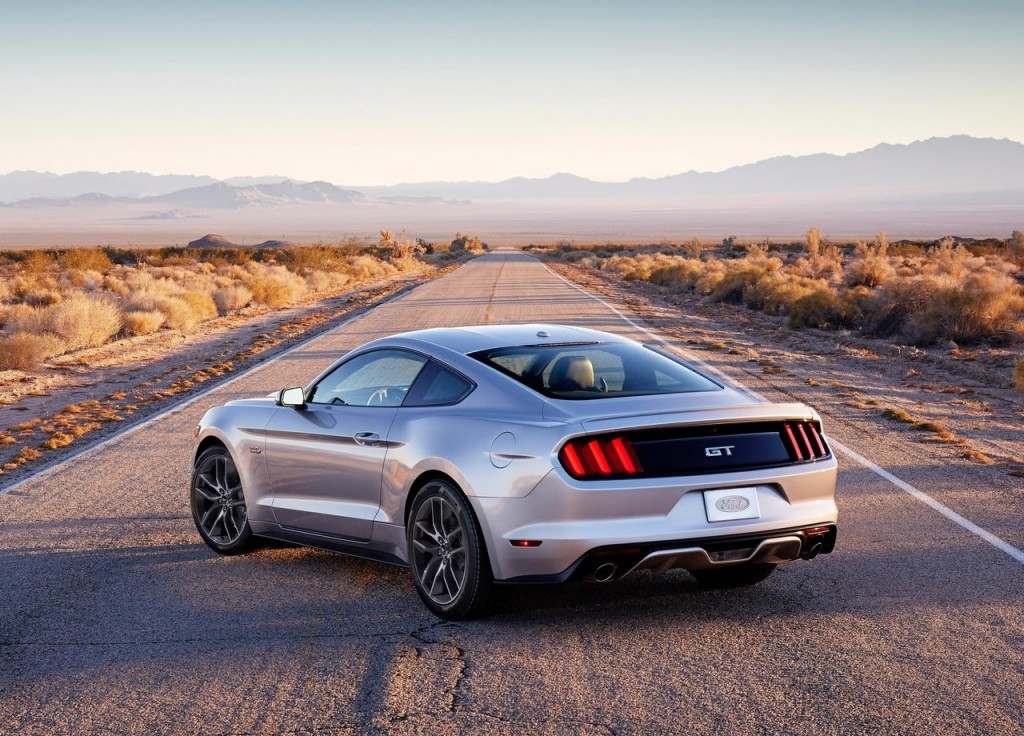 Are UK buyers be interested in the American brute? The answer is well, yes. So far only 1800 cars have landed in the UK, while the Mustang is sold out until mid-2016. Even more so, fuel conscious European buyers aren't opting for the 310hp turbo 2.3l four cylinder; 70% of Mustang purchases have been of the 5.0 v8. At home in America, only 55% of Mustangs rolling off the assembly line feature v8s. Apparently Europeans have a greater horsepower fetish than red-blooded Americans themselves!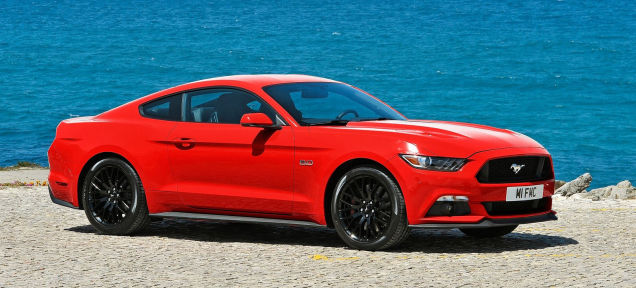 It should be mentioned that on right-hand drive models, the placement of the steering rack has forced Ford to use more restrictive headers than those found on left hand drive models, robbing the Mustang of 6hp. Bummer.