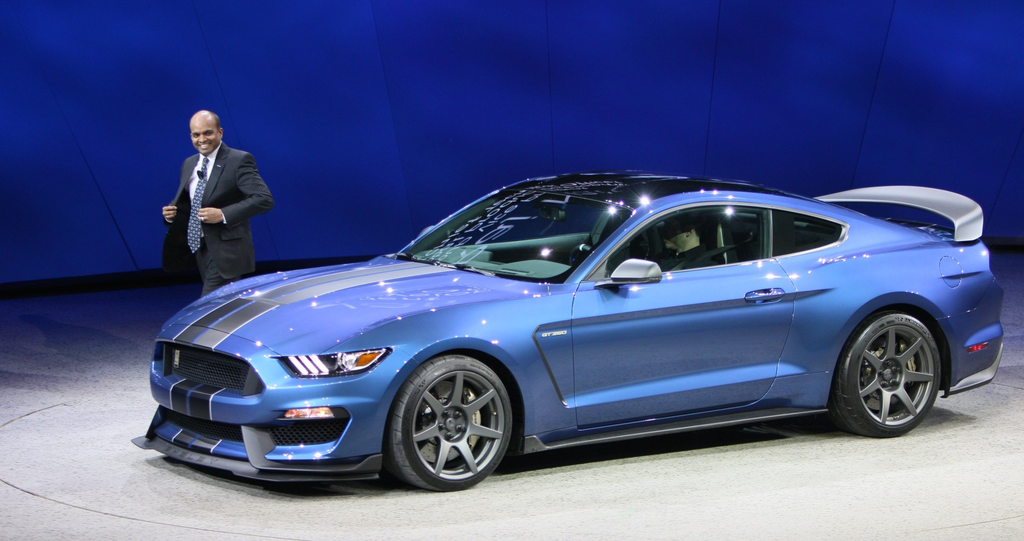 FORD MUSTANG SHELBY GT350R
Ford Mustang Shelby GT350R is the most track-ready road-going production Mustang ever built. It has been designed and engineered in the same spirit, as when Ford and Carroll Shelby back in the 1960's. The Shelby GT350R Mustang is a no-compromise car in the pursuit of maximum track capability," said Raj Nair, Ford Group Vice President, Global Product Development and continues that "it is a thoroughbred street car making use of technology and ingenuity to deliver performance few enthusiasts have ever experienced".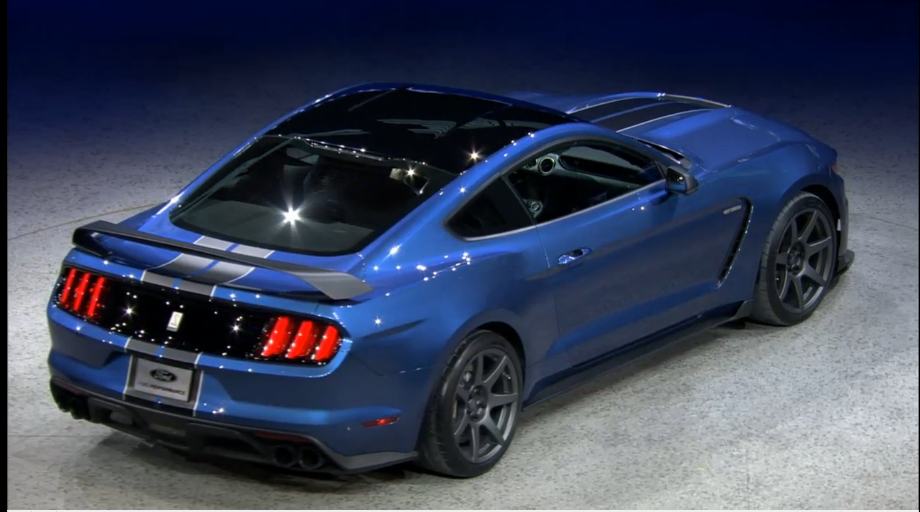 GT350 R's is the most powerful naturally aspirated production Ford engine ever, as the new 5.2-liter dual-overhead-cam V8 engine is packing more than 500 horsepower and 540 Newton-meters.
Also don't miss: The Newest Production Acura NSX Live,Right Here!
Is's fitted with lightweight carbon fiber wheels as standard, running on 19-inch with Michelin's top-shelf Pilot Sport Cup 2 high-performance tires in both the front and the rear. But this car is not only about performance. If you're seeking more comfort in the GT350R, you can opt for an optional Electronics Package, which includes dual-zone air conditioning, an 8-inch touch screen with navigation, a seven-speaker audio system, turn signal mirrors and a lot of other things.