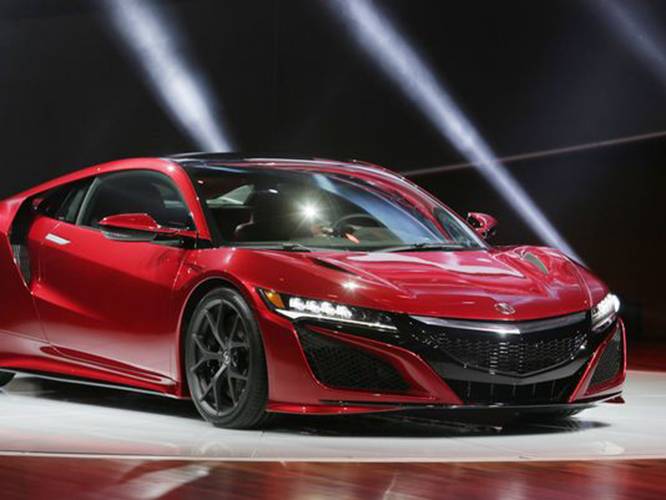 Here's the Acura NSX that we all have been waiting for, unveiling at 2015 Detroit Auto Show! The newest production and the next generation Acura NSX comes beautiful than ever as you can see, this after a long period of concepts and track tests.
Don't Miss: Ford Shelby GT350R Mustang is here, and is more powerful than ever!
Acura is also broadcasting the car's unveil live via YouTube, this means that you don't have to lose anything so enjoy the party from your desk.