Racing has never been without tragedy. This past Sunday, former F1 champion and British IndyCar racing driver suffered a serious head injury as the result of a crash, and later died from his injuries.
In the incident, Sage Karam's car spun out and crashed in front of him, sending debris towards Wilson's car leading to a serious head injury. Immediately after the incident, he was airlifted by helicopter to hospital, where he later passed away.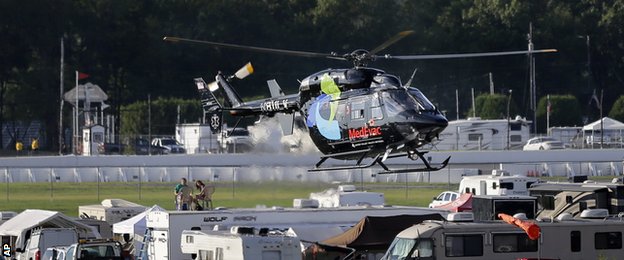 A statement from his family read: "With deep sadness, the parents of Justin Wilson, Keith and Lynne, his wife Julia, and his brother Stefan share the news that Justin passed away today after succumbing to injuries suffered during the Verizon IndyCar event at Pocono Raceway on Sunday, August 23.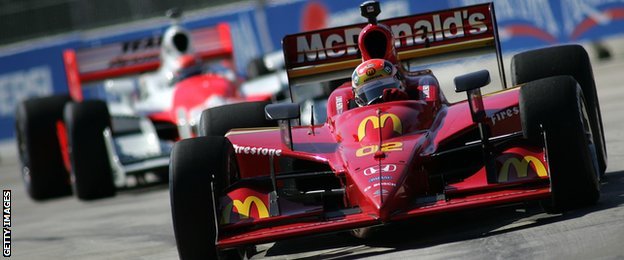 "Justin was a loving father and devoted husband, as well as a highly competitive racing driver who was respected by his peers. The family would like to thank the staff at the Lehigh Valley Health Network Cedar Crest Hospital, Pocono Raceway, Andretti Autosport, and the Verizon IndyCar Series as well as the entire racing community for the amazing outpouring of support from fans around the world.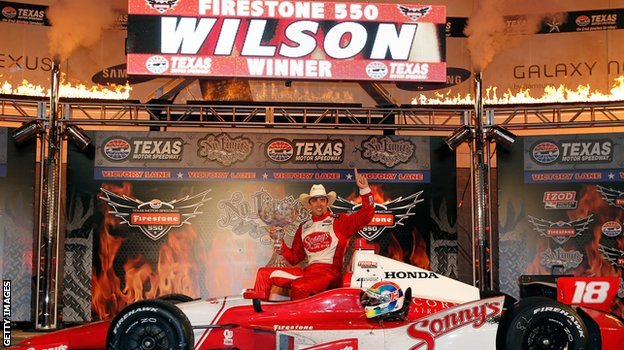 "The family has requested that in lieu of flowers, donations be made to the Wilson Children's Fund care of IndyCar."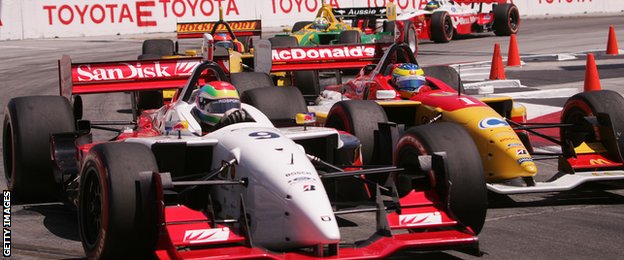 Over the past few days, an overwhelming outpour of emotion has been expressed from the biggest names in racing, including Lewis Hamilton and Mark Webber. Those who know and love racing know that no matter the risk, it's an obsession and a passion. Over the years, technology has progressed a tenfold as we work to make the sport safer, and last Sunday's incident has raised questions regarding the safety of IndyCar racing. Really, when you're racing open-wheel race cars in tightly packed groups, at speeds in excess of 230mph, IndyCar will never be 'safe'. Some have gone so far as to suggest banning IndyCar racing all together. Safety measures such as collapsible barriers and safety walls have been suggested, along with the implementation of emergency response centers located at race tracks. We can only hope that continuous improvement will help to save the lives of these young, ambitious athletes.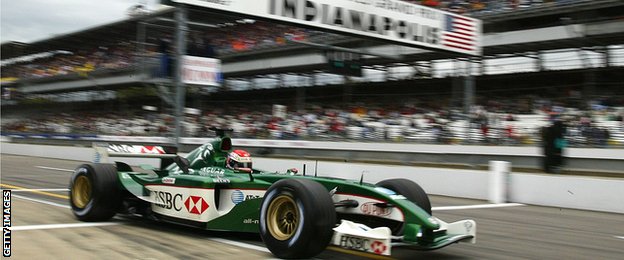 It should be mentioned, that according to his brother Stefan, organs from Justin Wilson were able to save six different lives. Justin, 37, left behind his wife Julia and two little girls. Please keep his family in your prayers.
–