British sports car manufacture TVR has had a rocky past. Known for building light weight, monstrously fast cars which were as likely to kill their drivers as they were to set lap records, they've gone bankrupt more times than Donald Trump. According to Autocar, TVR is back again with plans to build a new sports car weighing less than 2500lbs. Better yet, it'll apparently come packing the current Ford Mustang's 5.0L v8 tuned for 450-470bhp. Do the math; that's a better power to weight ratio than a Ferrari 458. Being a TVR, expect it to be a terrifying handful on the race track.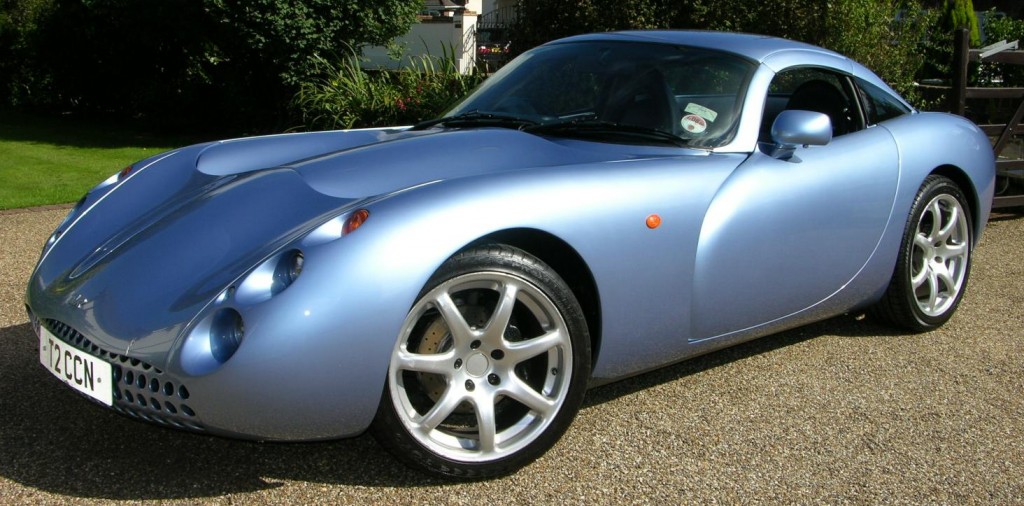 But guess what? You can't have one; they're sold out until after 2017. That's right, nobody has a clue what this car is even going to look like, never mind its drivetrain detains, and excited buyers have already placed a £5000 deposit on every car in the first batch.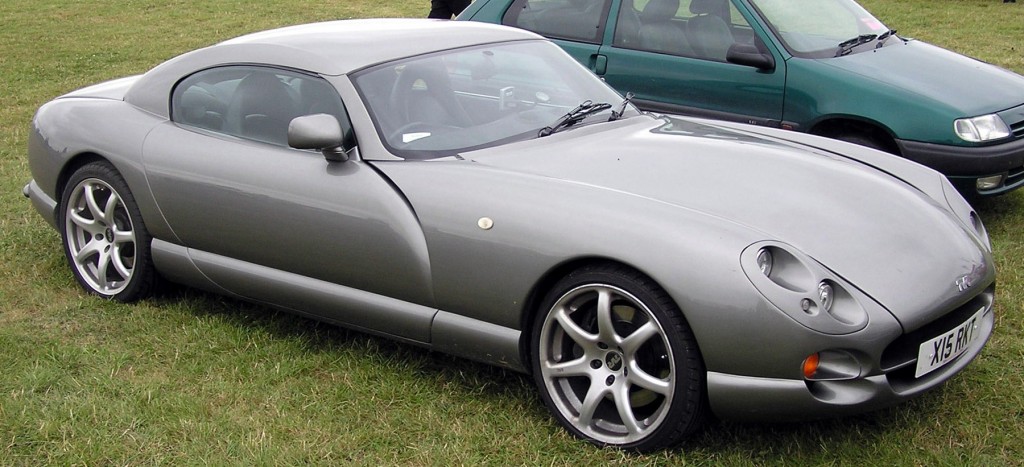 That being said, simply knowing that TVR is back building terrifying v8 powered lightweights brings a tear to the eye of petrol heads everywhere. If our predictions ring true, expect a wonderful v8 in the front, power to the rear, and a smiling gearhead in the middle operating an old-school manual gearbox.
Long Live TVR!