Earlier today, a German automotive magazine known at Autobild released some shocking news.
They chose to run their own emissions tests on several diesel vehicles, and found that a BMW x3 xDrive 20d was emitting 11.88 times the European carbon monoxide limit. That's slightly worse than a Passat TDI, but nearly half as bad as a Jetta TDI. BMW replied quickly, saying that "there is no function to recognize emissions testing cycles at BMW. All emissions systems remain active outside the testing cycle." Despite their defense, BMW shares dropped 10 percent in the European market.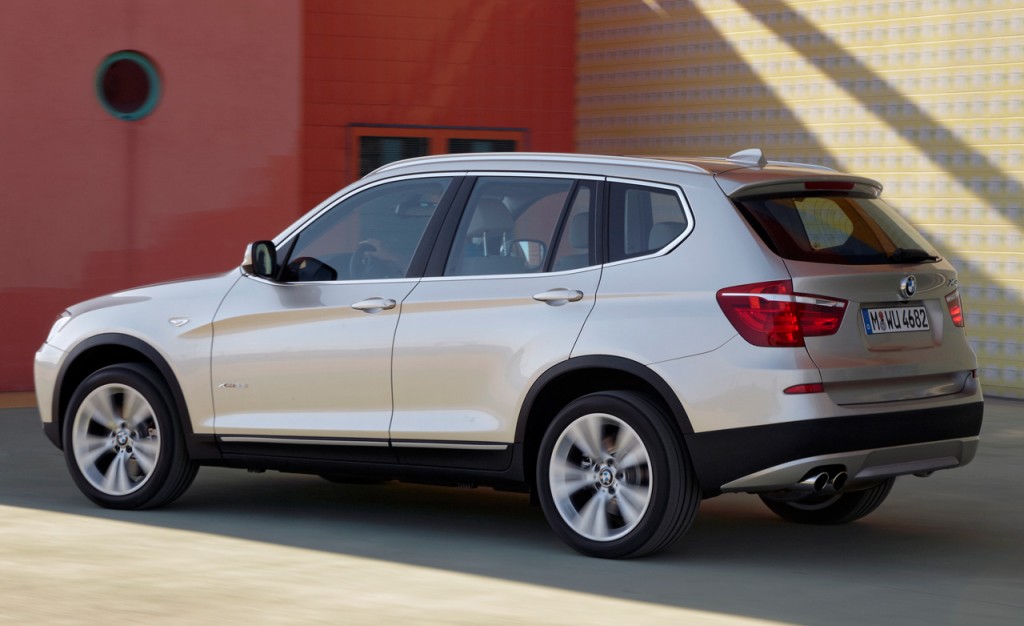 The European Union is encouraging open investigations into the real-world emissions of all vehicles, conducting regular spot checks. It's difficult to say what this report actually means, as it doesn't appear that BMW is using any emissions cheating software like VW. It should be mentioned that West Virginia University, the guys who broke the VW emissions scandal wide open, tested Volkswagen diesels alongside a BMW x5 which passed with flying colors. Whatever this news means, it could suggest that this diesel emissions scandal is about to get far more complicated.