Classics typically end up fetching exuberant prices at car auctions. This 1938 Bugatti Type 57C is no exception.
The RM Sotheby's Driven by Disruption auction will be hitting New York City this coming December, and it's expected to go for an eye-watering $10 million dollars, or approximately 10 McLaren P1s. A similar Type 57C recently went for $8.5 million at an auction in California.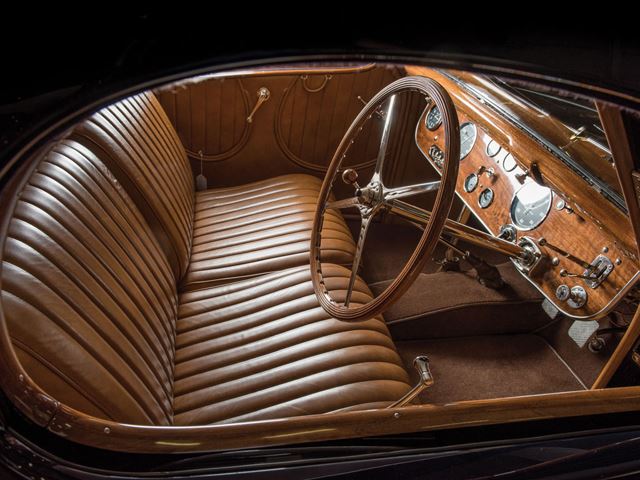 Powered by a 3.3L DOHC inline-eight, it made 160hp in 1938.
It was released by Bugatti at the 1939 World's Fair in New York, and with a very powerful engine (for the time), an all-aluminum structure and stunning good looks, it immediately became a legend. Just 32 of this precious Bugattis were built, and this Type 57 was one of 12 built out of aluminum. There's no doubt that the 1938 Bugatti Type 57C is stunning, however it's difficult to imagine pulling out your check book and paying ten times the price of a new Veyron, for a car with less horsepower than a Subaru BRZ.