Here's a compilation of Nürburgring fastest production car laps.
1 – 6:57:00 – Porsche 918 Spyder: This hybrid hypercar with all wheel drive managed the outstanding sub 7 minute time thanks to 887 hp.
2- 6:59:73 – Lamborghini Aventador LP 750-4 Superveloce: This Italian raging bull with a lengthy name managed a sub seven minute lap as well, thanks to some bonkers aerodynamics.
3 -7:08:68 – Nissan GT-R Nismo: Sporting 595 horsepower, this AWD icon from the land of the rising sun clocks at a Little over seven minutes.
4 -7:12:13 – Dodge Viper SRT10 ACR: With a humongous 8.4 liter V10 sending 600 horsepower to the rear wheels, this American beast is the ultimate form of "there is no replacement for displacement"
5 – 7:14:64 – Lexus LFA Nürburgring Package: The Japanese supercar made by Lexus just to prove they could make one, with its usual 4.8 liter high revving V10 outputting 560 hp.
6- 7:18:00 – Porsche GT2 RS: Featuring a manual gearbox and a turbocharged 620 horsepower engine. Essentially being a gutted out and souped up 911 GT3 RS. No video available.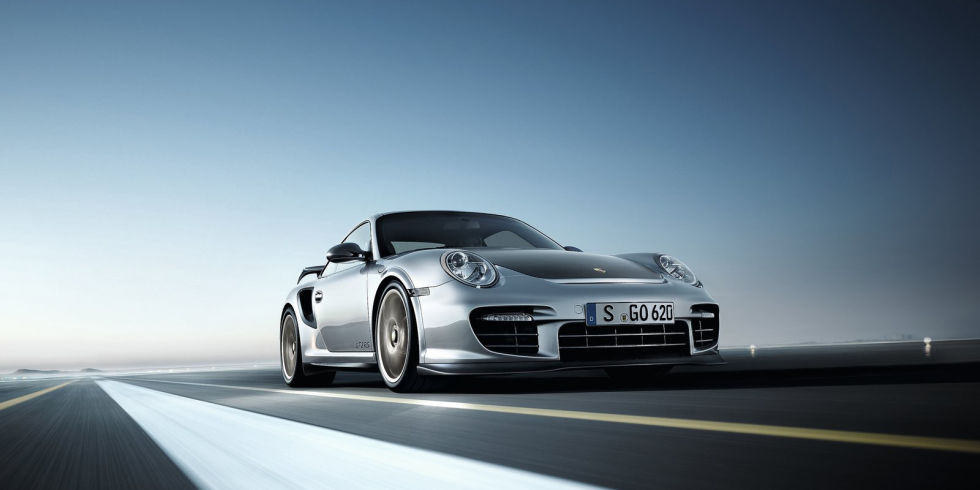 7 – 7:19:10 Nissan GT-R: Once again the R35 shows up on this list, although this time is the regular, 530 horsepower version of the GTR. No video available.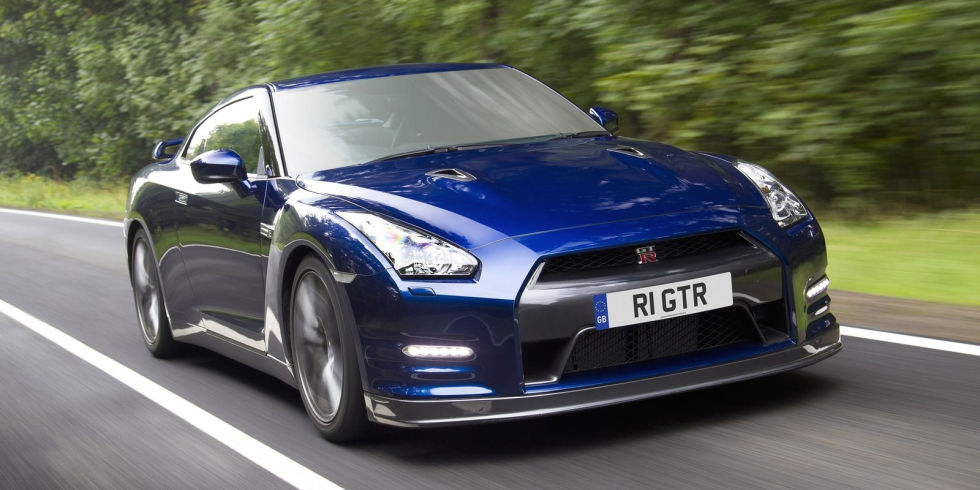 8 – 7:19:63 Corvette ZR1: Another staple of American automotive culture, the supercharged ZR1 Corvette brings great handling and 638 horsepower to the table.
9 – 7:22:68 Corvette Z06: Fitted with a 7.0 liter LS7 V8, this 505 horsepower naturally aspirated monster excells at lapping the Green hell in under 7:25.
10 – 7:25:00 Lamborghini Aventador LP 700-4: with 691 hp at your disposal, this AWD Italian supercar is the benchmark of performance in its class. No video available.