…That actually isn't a Ferrari 250 GT at all.
This not-a-Ferrari 250 GT is called the Thomassima III. It was built by Tom Meade, an unsuspecting man from California, whose life would be changed forever after catching a glimpse of a Ferrari 500 TRC in a garage in Los Angeles. He was mesmerized by the car, an promised himself he would travel to Italy, to the home of Ferrari.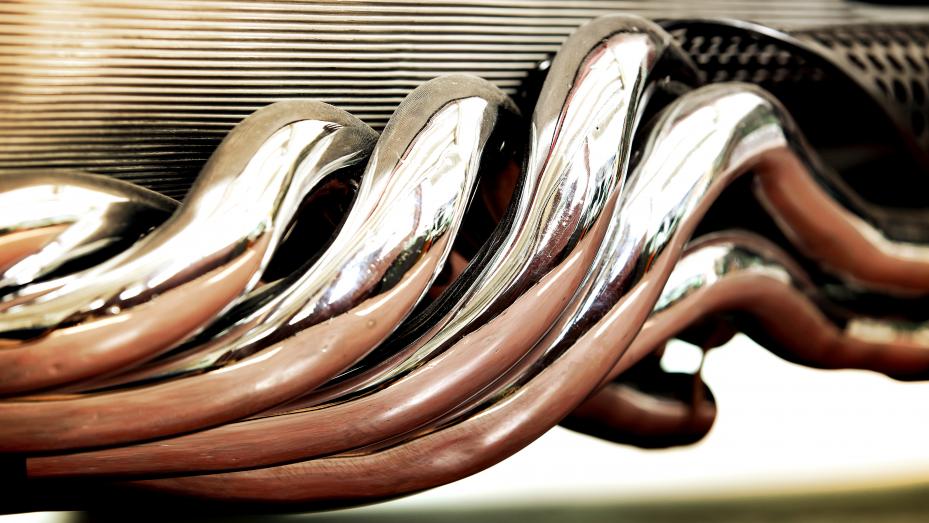 With more hopes than dollars in his pocket, he began an epic journey, from LA to New Orleans, and then onto a Norwegian cargo vessel that landed him in England, after journeying through Europe with a close friend of his, both stayed in Mallorca for six months, then Tom Meade finally made it to Rome and managed to settle there.
After having worked in the 1961 film "The Best of Enemies", he finally made it to Modena. By chance he found an abandoned Maserati racecar, and both he and the car stayed in a farmer's shed.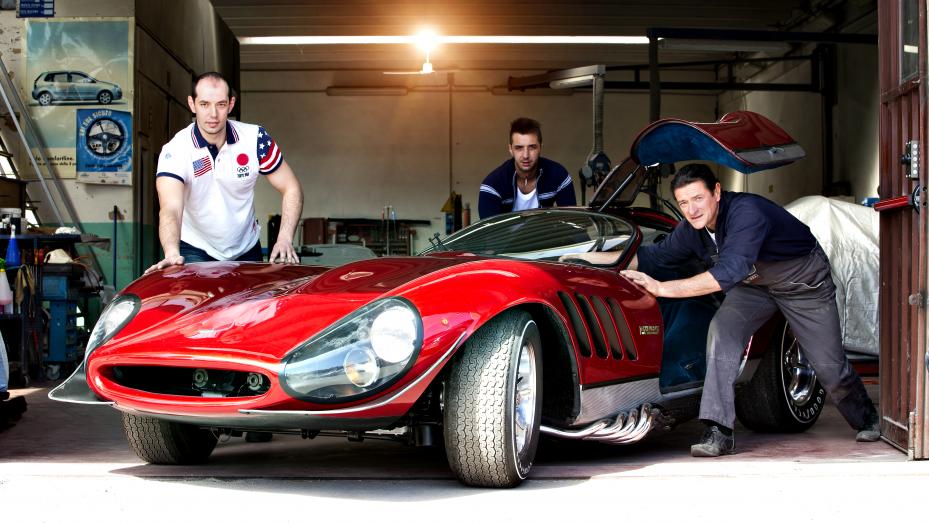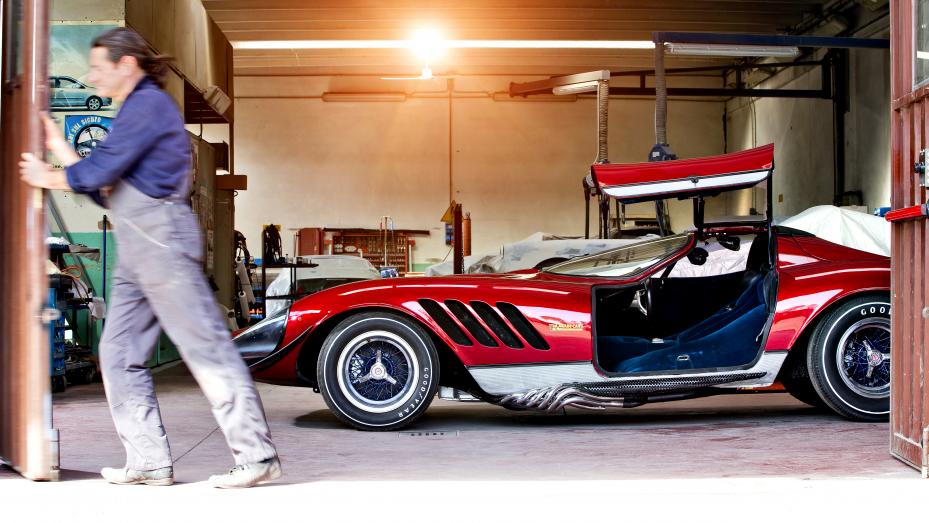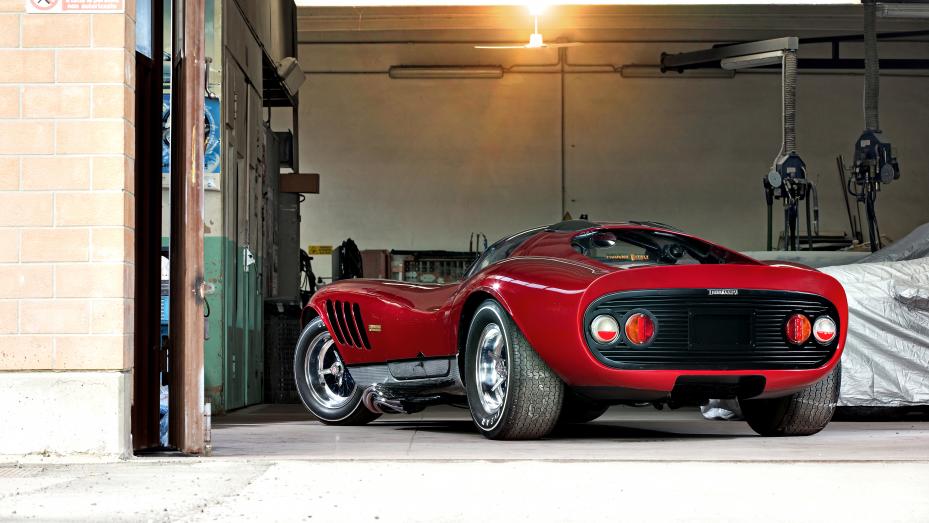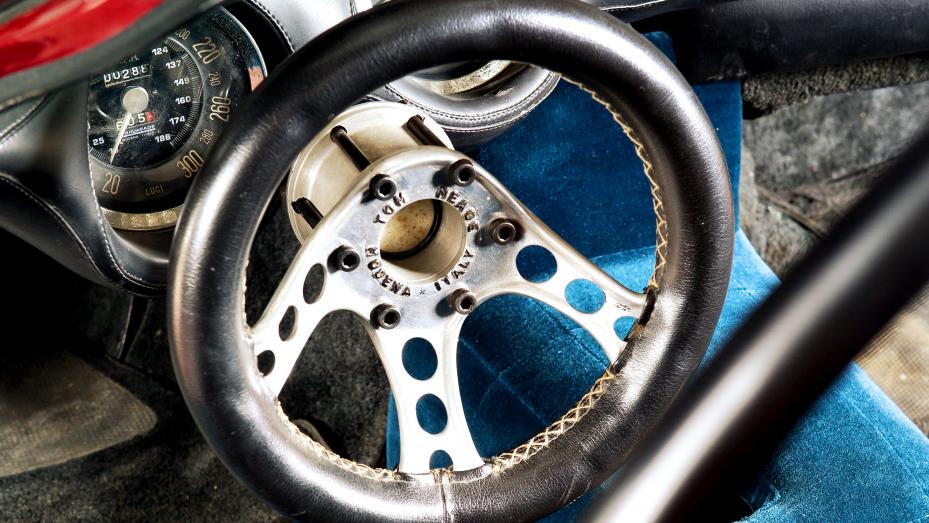 An unlikely business emerged, with Tom Meade purchasing Italian exotic automobiles such as the Ferrari 250 GT itself, for American millionaires and business tycoons, also building and customizing Ferraris himself, and he even met Enzo Ferrari, who gave Meade's cars his seal of approval.
His own unique cars were christened Thomassima, and each iteration was named with a consecutive number, I, II, II, IV.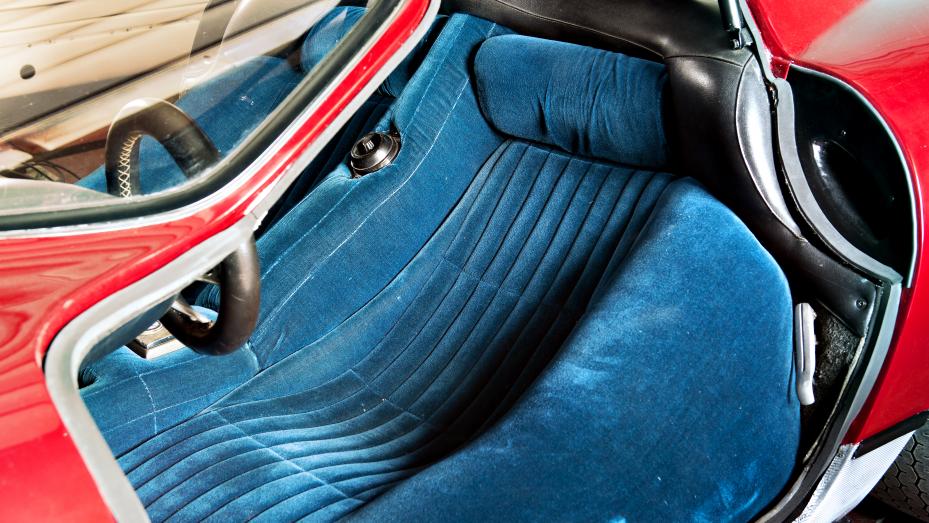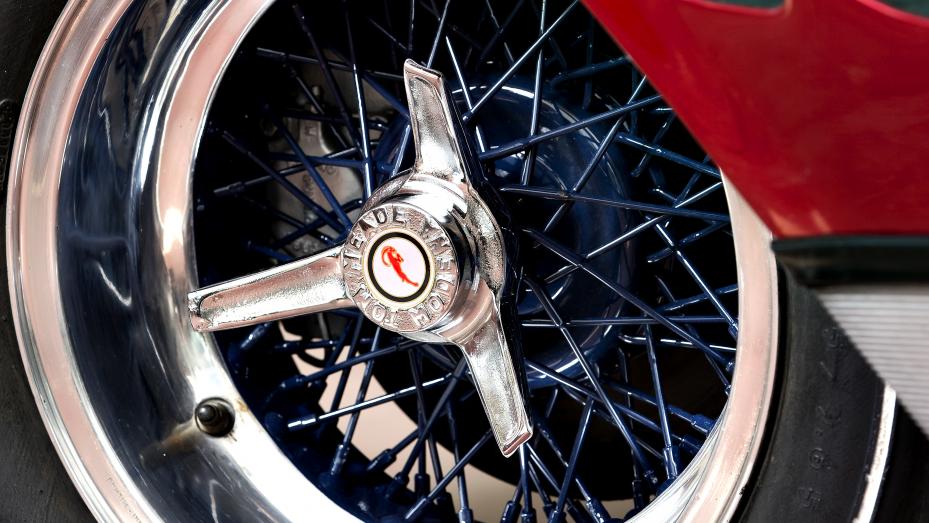 The Thomassima III, pictured in this article,was loosely based on the Ferrari 250 GT, equipped with V12 Ferrari engine, and it featured gullwing doors. This impressive creation was the result of unhinged passion from a man who chased his dream across the world.

Tom Meade passed away in 2013 at 74 years of age.
May this great man rest in peace.