Our featured car this week, the RatGalaxie is a 1968 Ford Galaxie LTD Hard Top. Or rather, a mix of what's left of it and what such remains have become.
This RatGalaxie LTD is a rear wheel drive 302 V8 powered coupe. Also known as the SpaceRat, it was built by Iron Class Crusaders (Nils Gafner himself), being a 48 year old car, there is probably not much horsepower left.
All the way from Canada, owner and builder Nils Gafner tell us his story:
How the car came into my life
After months of Kijiji Searches, the car came up for sale only for the duration of about one day. With spiked interest I immediately responded to the ad only to have missed the purchase by mere hours. Defeated I continued the search for a project, About a month later the car was for sale once again and immediately responded to the ad I had discovered that the new owner found the project to be too much and wanted out of it.
I grabbed my trailer and bought the car right away.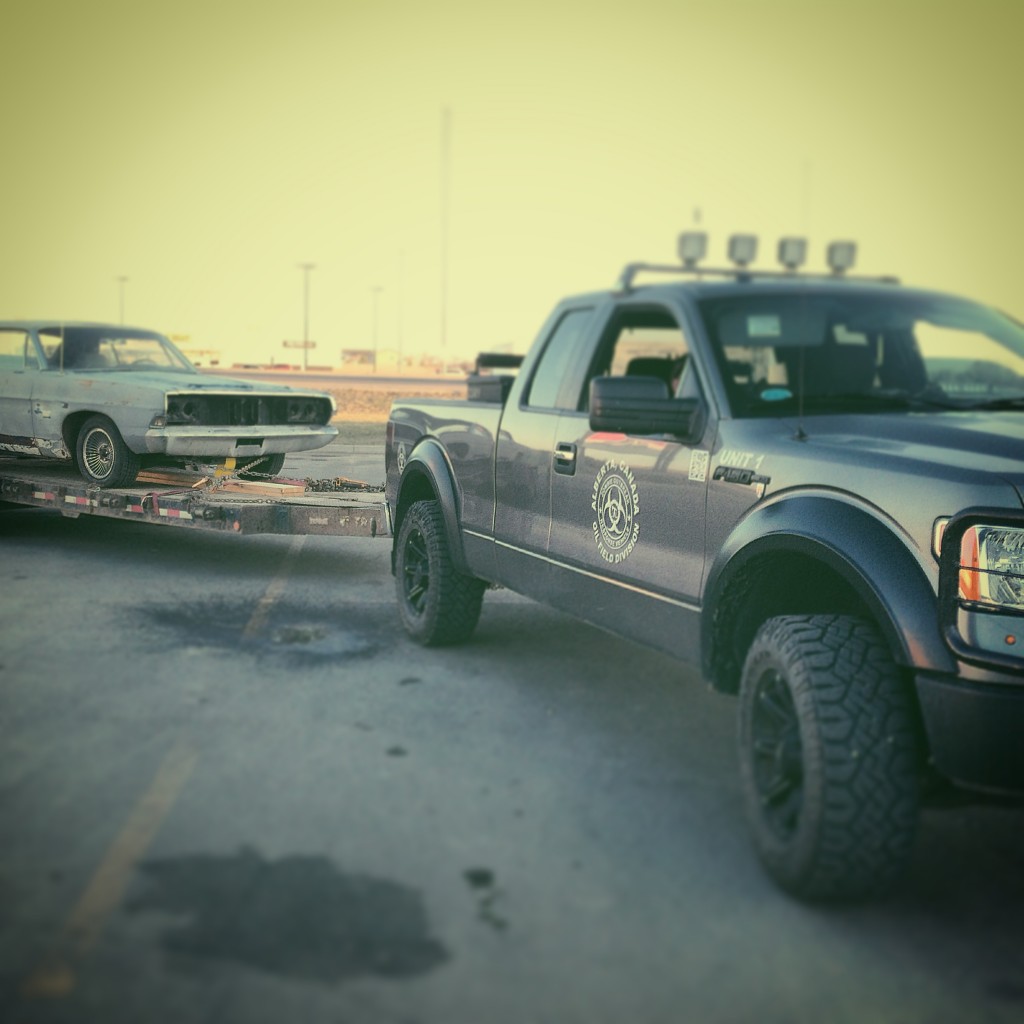 The First inspection and The game plan
 After unloading the car, inspecting it proved why the previous purchaser wanted out.
The frame was rusted out in several areas, wheel wells where patched together and the engine was in pieces. Seeing the car was too far gone it made the perfect candidate for a Ratty muscle.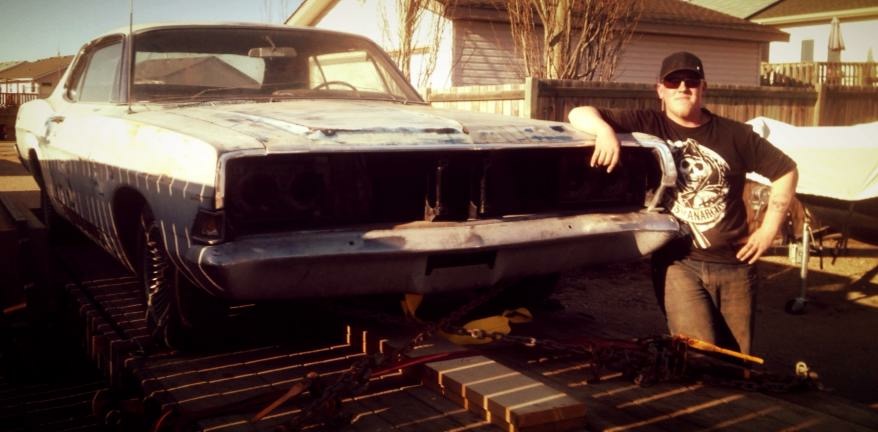 The car against the norm
Time and time again I've had people approach me and tell me what I should with it. Restore to a perfect likeness of its original factory state.
With every piece of advice I received I always responded with "those are really good ideas, you should take those ideas and go build your own car."
Tired with the same old builds at the car shows, it made the perfect line between Classic muscle and Rat rod world.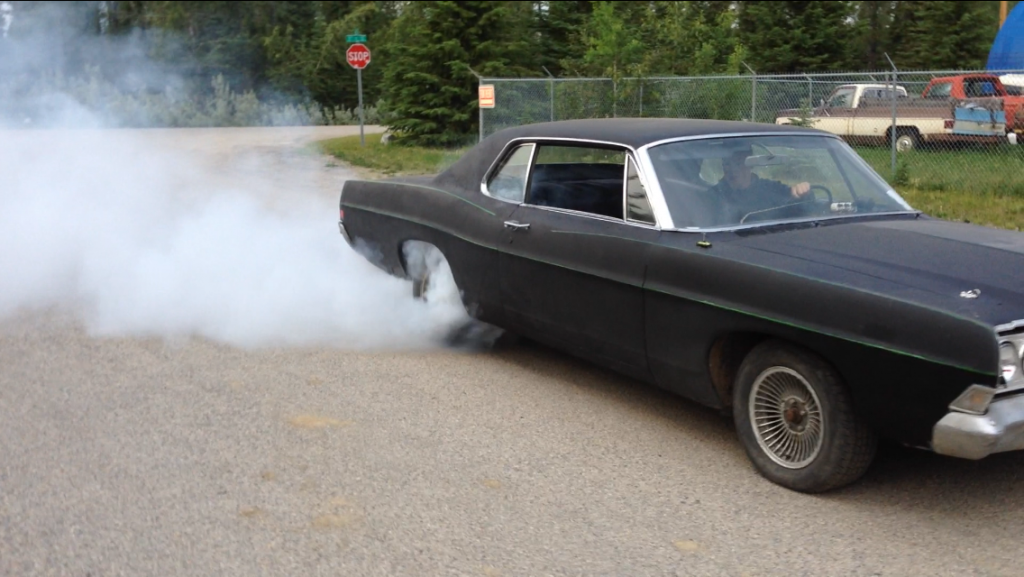 The True Hot rod
This car was built with cost in mind and using ever day backyard items. Back in the time of Hot rods your basic Saturday night consisted of gathering your Mates and doing whatever was needed to make the car run. So you could cruise the streets with the other cars.
Flash wasn't important, just power and driving something you loved. This is the exact idea of this car.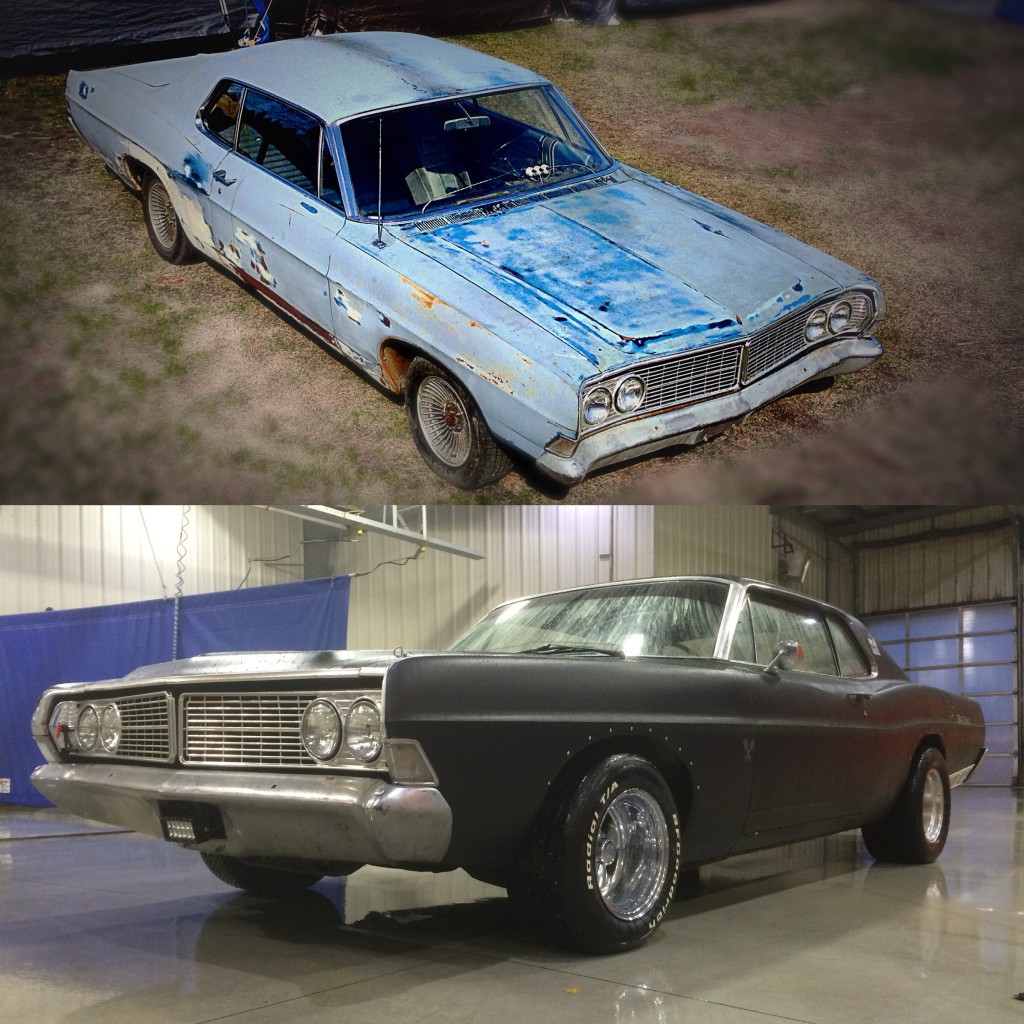 Driving the RatGalaxie
 Driving this car is absolutely terrifying, it's loud, it's rough, and you're surrounded entirely by steel and no cushioning.
You never know when the car will stall and break down, which happened numerous times. The cab was full of floor holes, allowing exhaust to seep in so you had to drive with the windows down. You need to keep spare parts with you to keep going. Doing this I help many people that also broke down and need bolt to fix their rides. That is what the Working class Culture is all about, helping your Mates so you could continue coursing around with them. So needless to say it's incredibly hard to drive and you always had to prepare yourself mentally for driving it.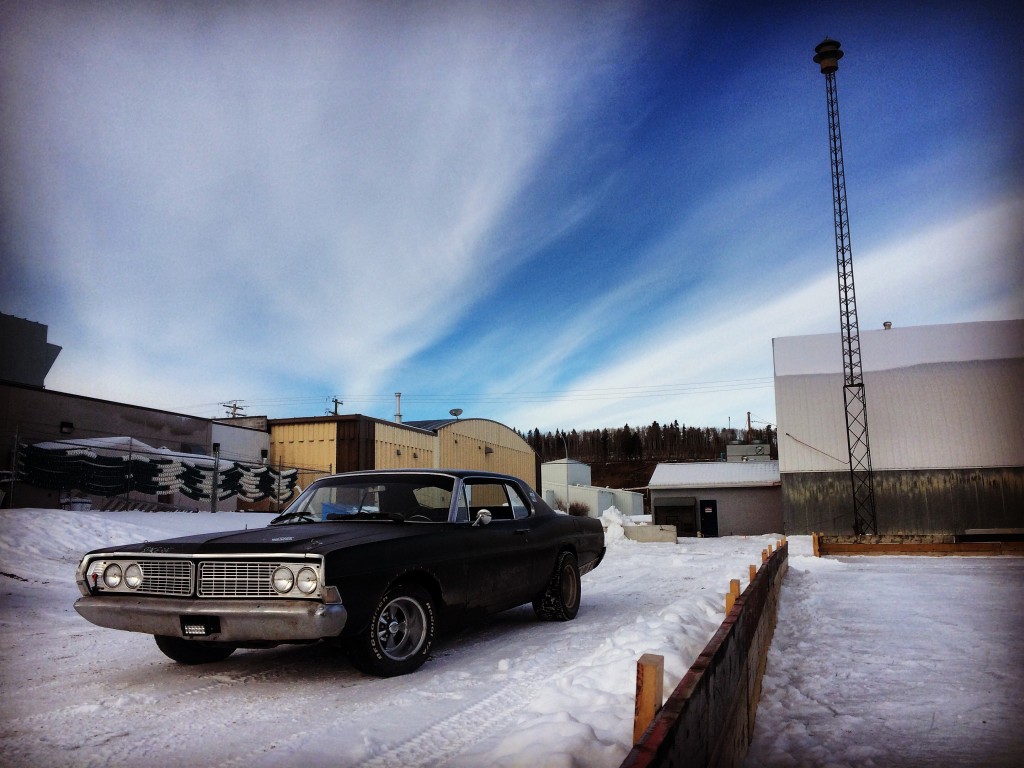 At the end of the day
At the end of the day, all that matters is that you exit the vehicle with a smile on your face and being happy with knowing you're the one who is keeping the car going. Everything from seat positioning to ride quality has been built to my exact body size. This is because I never intend to sell it. I have change parts right outside of the store I bought them from no need to go home. All you need is a tool box and you're good to go. This is what makes the car so much fun, you don't want to go fast and look good. You just want to have a fun time and let go of all worries. Zero fucks given really.
A car built for your own happiness that's it, free of all judgment, free of fear.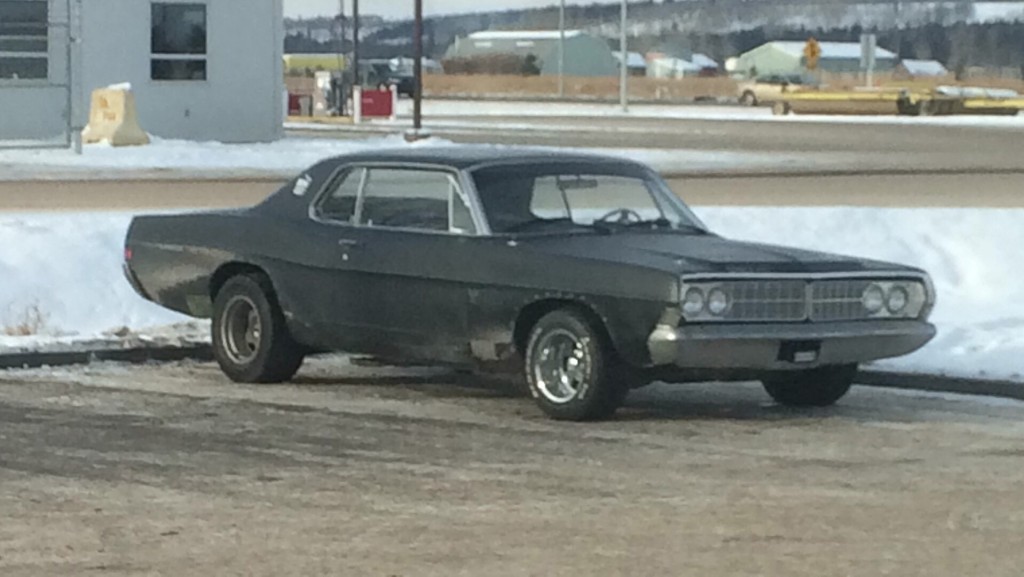 The RatGalaxie is an example of everything that's right about what Rat Rod and Hot Rod Cultures embody, making things your own, with hard work, creativity, while being true to yourself.
Building what you want to drive, and doing so for none other than yourself. Staying faithful to your own taste and intentions.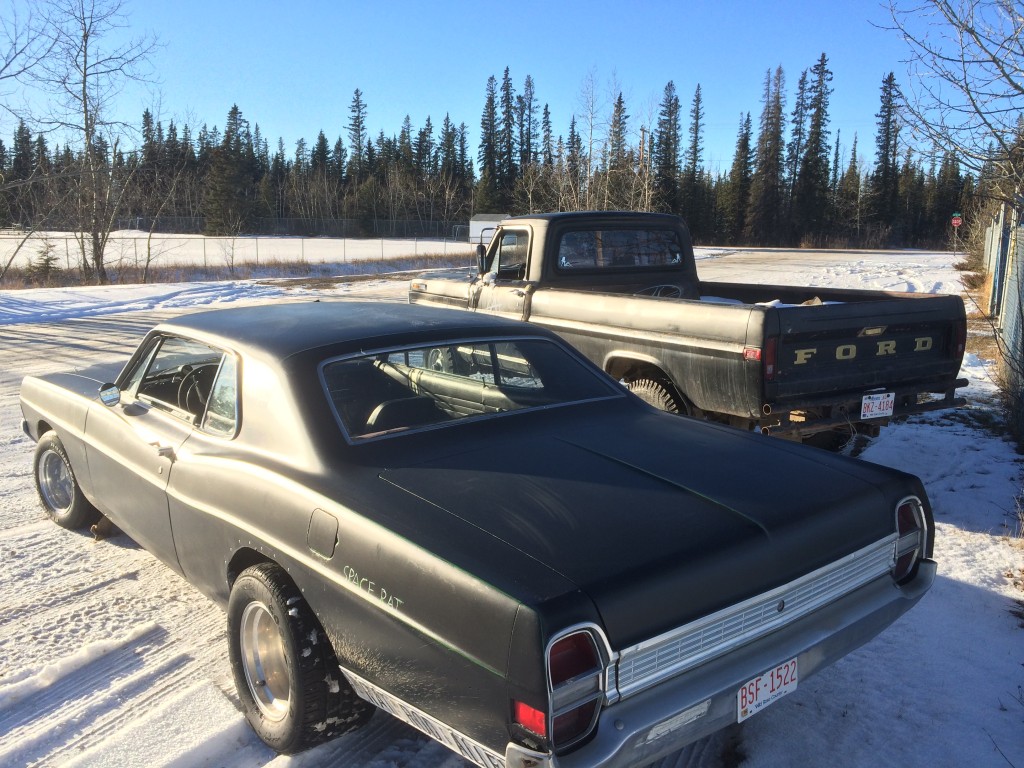 Follow the RatGalaxie at @AZTNOW