Ken Block announces he will pursue a win in the World Rallycross Championship for 2016
Monster Energy and Hoonigan have recently announced Ken Block will participate fully in the FIA World Rallycross Championship of 2016.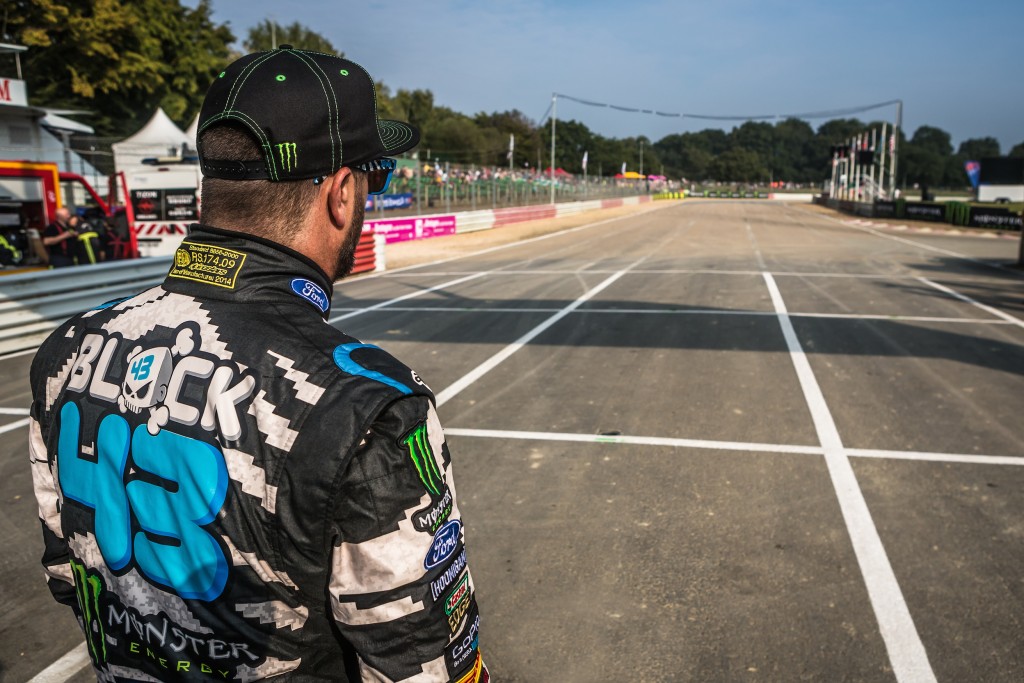 The Gymkhana star has sort of multitasked in recent years , and has done many racing events from various series each year, but now, Block wants to focus on only one.
He announces his partnership with Ford performance in the following Press Release from Monster Energy and Hoonigan:
KEN BLOCK SET FOR 2016 FIA WORLD RALLYCROSS CHAMPIONSHIP
Hoonigan Racing Division and Monster Energy are pleased to announce that professional rallycross driver, Gymkhana star and Head Hoonigan in Charge, Block, will extend his factory partnership with Ford Performance to pursue the 2016 FIA World Rallycross Championship.
"For a big portion of my career I've maintained a mixed focus and kept a diverse race calendar, but now I'll be focusing myself fully on one single championship," said Block.
"I've been stoked with what my team and I have accomplished so far with my Ford Fiesta ST racecars and I'm excited to see what we'll be able to do next season with factory support. It's going to be a very exciting 2016 and I can't wait to get started."
Block stands out as one of the top competitors in the world of rallycross and is among the most successful drivers in GRC, coming within five points of winning the 2014 championship.
In 2015, Block scored three event wins, led the championship for 10 of the 12 rounds and was the leading points contributor in helping Ford secure its 5th GRC Manufacturers Championship.
In 2014, Block competed in his first World Rallycross round in Norway, where he celebrated a podium finish (3rd) in his maiden event. He then followed up with an appearance at the 2014 French round, finishing fourth overall and setting the fastest lap of the event.
Monster athlete, Block, and Ford Performance will begin their pursuit of a World Championship when the 2016 World RX race calendar kicks off in Portugal, April 16th and 17th. Be sure to tune in between now and then however, as there will be plenty more announcements in the near future.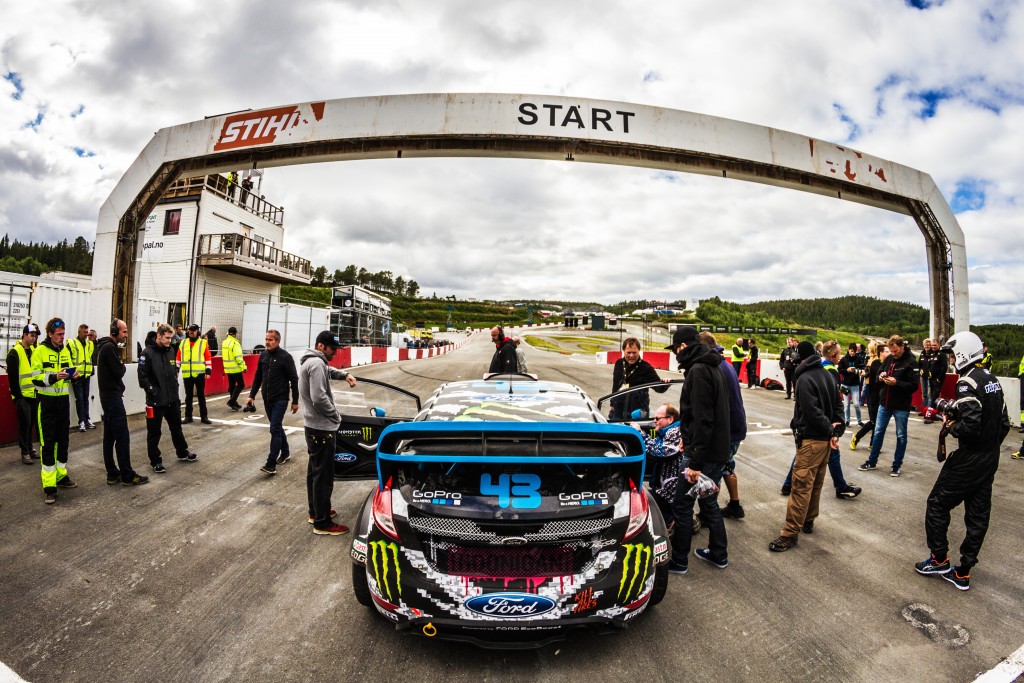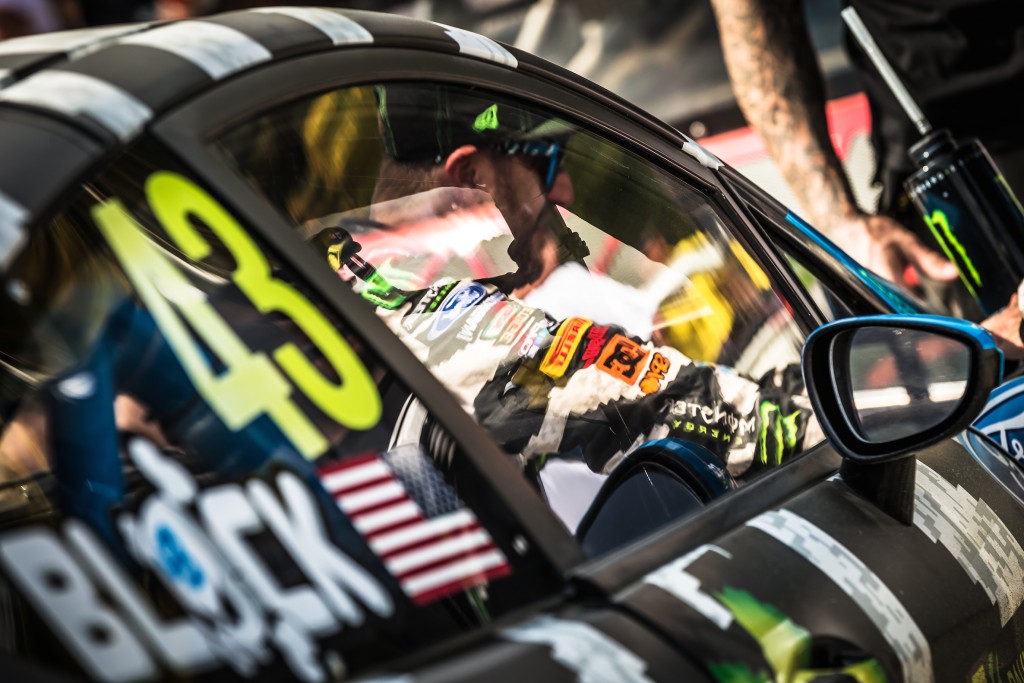 We wish Ken Block and Ford Performance a successful and action packed World Rallycross Championship 2016 season.