These Rocket Bunny S14 Widebody Kit renders are aesthetic oddities.
The ever popular Nissan S14 also known as 200SX is part of the S-Chassis lineage of rear wheel drive Japanese sports cars.
Widebody Kit manufacturer Rocket Bunny has created a set of visual renders of widebodies for the S14 with stylistic cues from 70's Muscle cars, particularly the Plymouth Barracuda.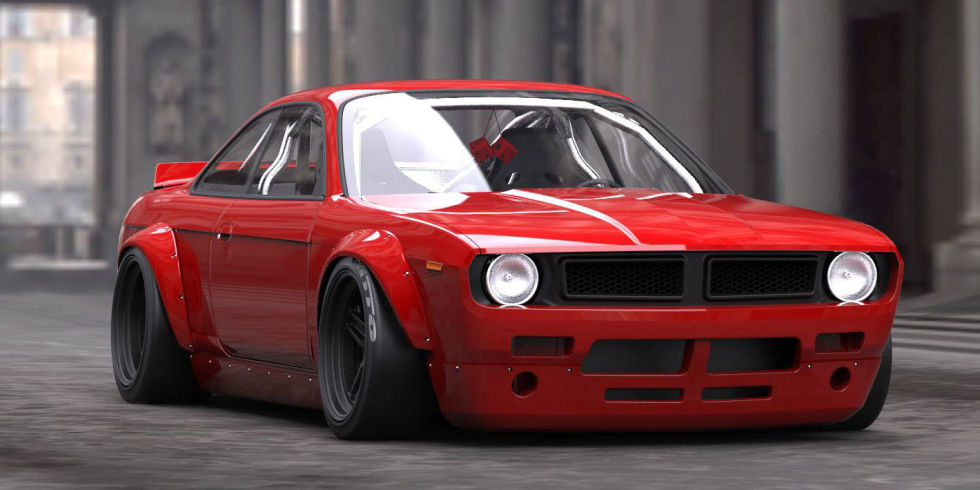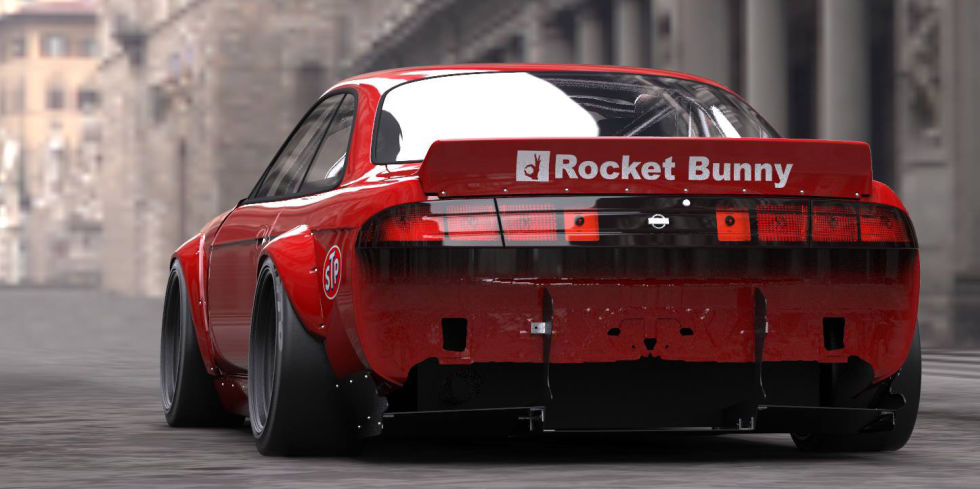 These renders are oddly well proportioned and the way the widebody kit changes the aesthetic of the car is nothing short of astonishing, giving it a completely new attitude, reminiscing of the late sixties and early seventies.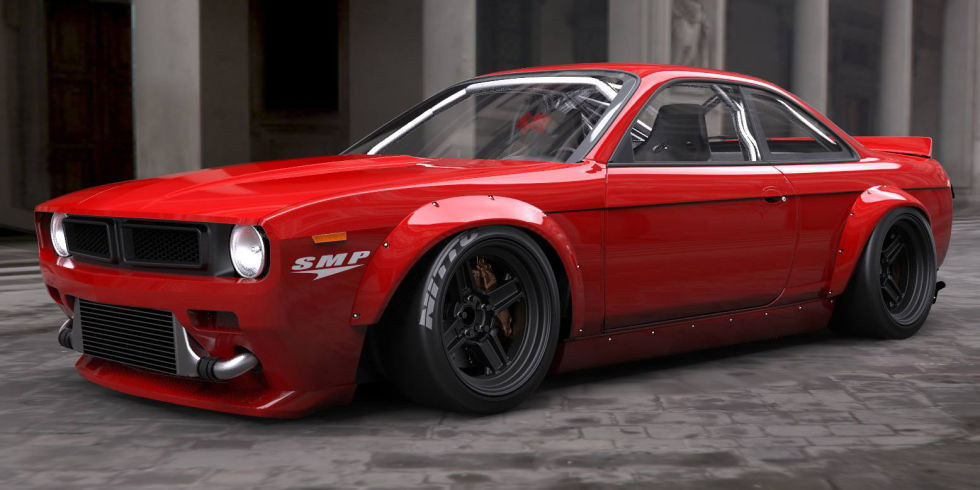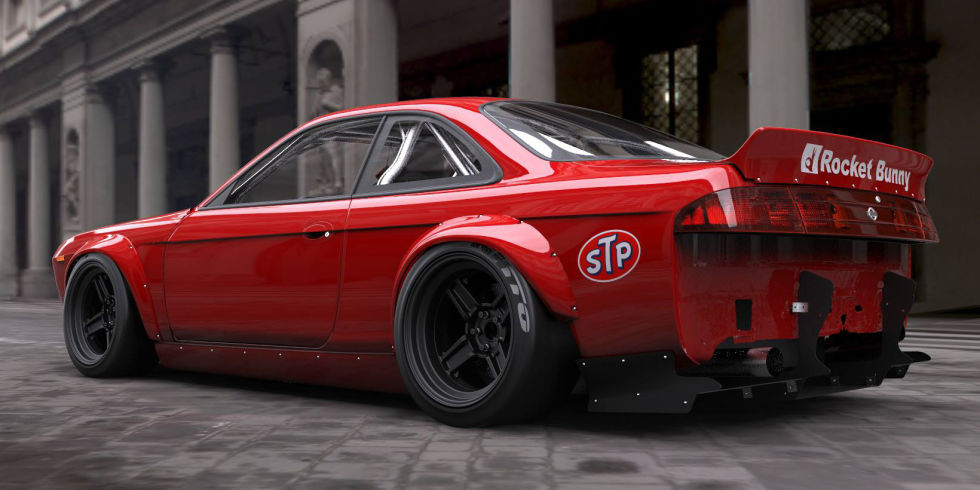 What do you think? Does it look good? Tell us in the Comments below.