The BMW M4 and the smaller M3 are getting even better.
The legendary M division from the Bavarian company has brought us yet another iteration of the M4 and M3; we will be focusing in the M4.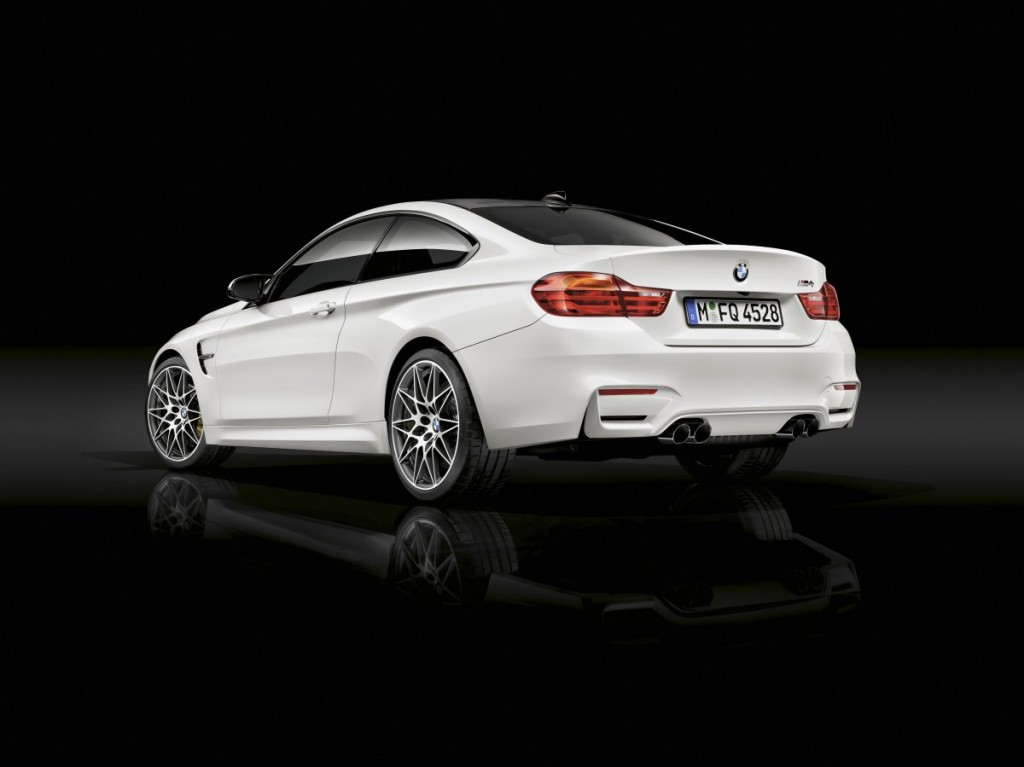 The new Competition Package BMW M4 has several improvements over the "regular" version; the horsepower increases from 425 to 444 hp, taking the M4 from zero to sixty two in four seconds, but that's not all, the Competition Package also comes with lighter 20 inch wheels, with performance rubber wrapped around to match.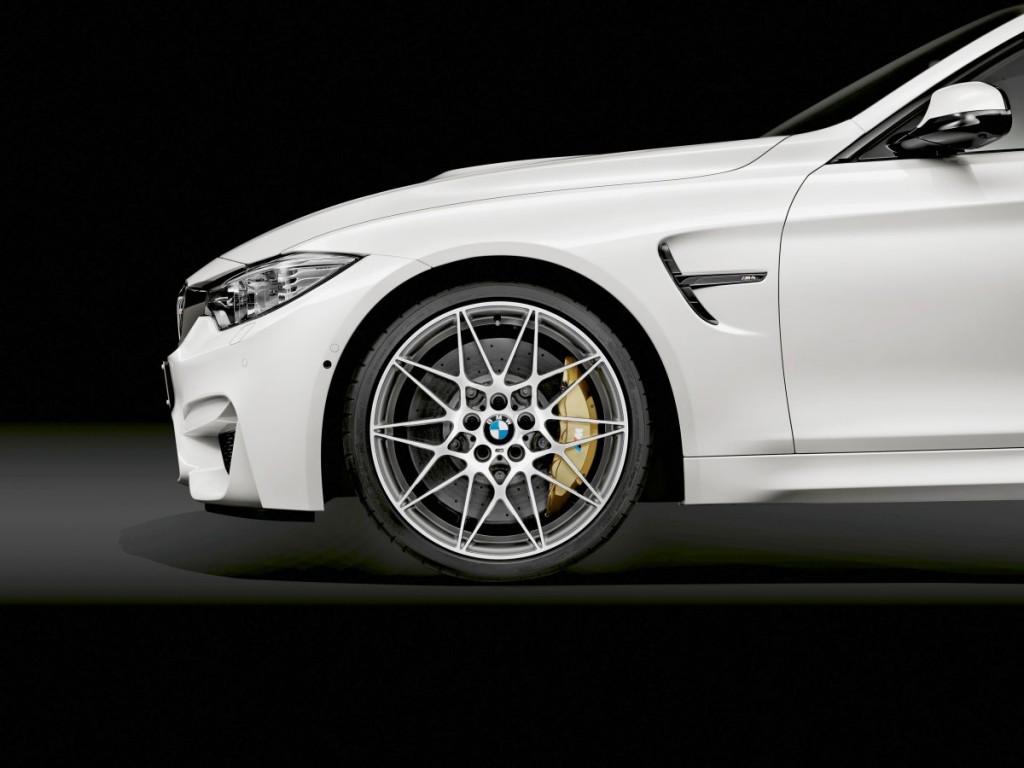 Even the interior has been given a touch up, with better supporting seats and other nifty details. This is proof of how attentive to detail BMW is, particularly on M division cars.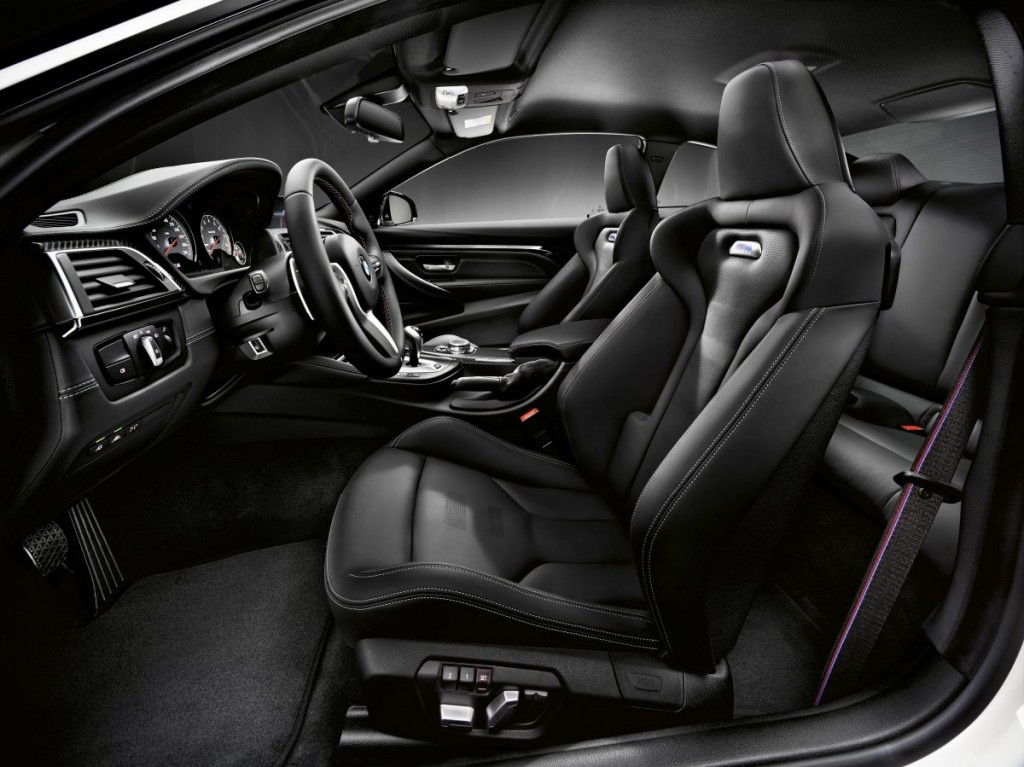 There is no doubt this version looks amazing, the question remains, is the performance improvement worth the money?