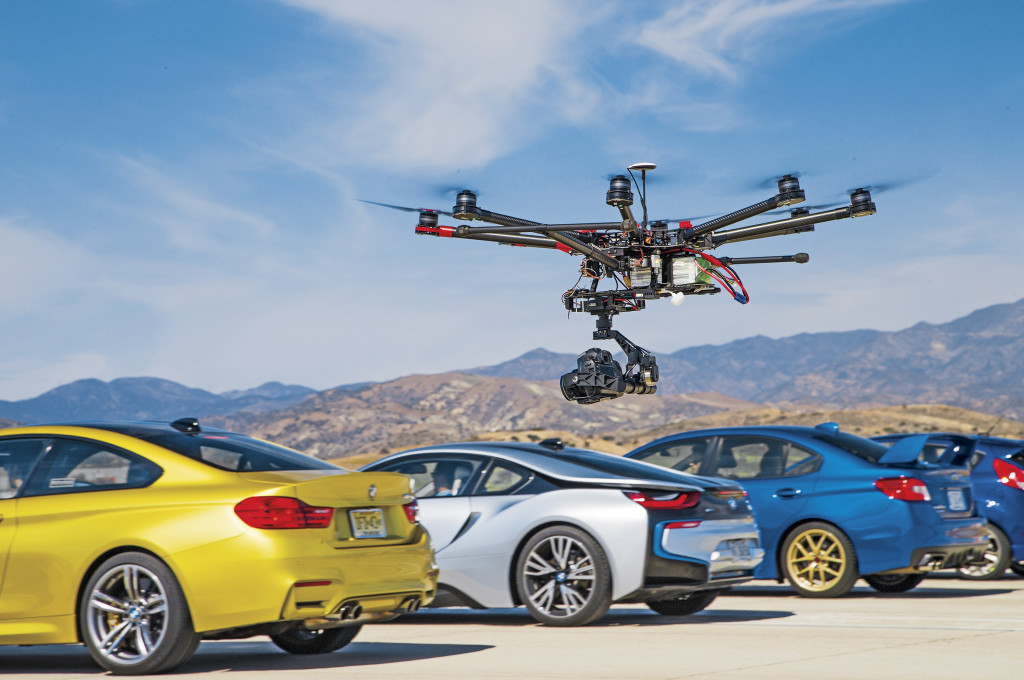 Here is the world's greatest drag race!
And it looks more like a clash of titans who battle with each other ,head to head!No excuses ,the best takes the ''w'' !
This drag race returns 10 glory supercars and sport cars running down the quarter mile!In this year you'll see top 10 contenders chosen from Motor Trend's 2014 Best Driver's Car,powered by Mobil 1.In this list are included : the Alfa Romeo 4C, BMW i8, BMW M4, Chevrolet Camaro Z/28, Ford Fiesta ST, Jaguar F-Type R Coupe, Nissan GT-R Nismo, Porsche 911 Turbo S, Subaru WRX STI, and Volkswagen Golf GTI. Want to see their power and performance?But who wins?
Million questions, One Winner!
Furthermore we suggest to watch the video, also feel free to share with us your opinion.
You can also enjoy the three other drag races on the videos below !