The Ferrari FF will be given a new moniker for 2017.
The 2017 iteration of the 2+2 will be christened GTC4 Lusso, a badge with ample Ferrari heritage being it, since the GTC name was derived from the Ferrari 330 GTC and the 250 GT Berlinetta Lusso.
Labeling such changes as a mere facelift would be an understatement, the side scallops now give a much more aggressive appearance, and the addition of a larger diffuser and quadruple exhaust tips complete the package.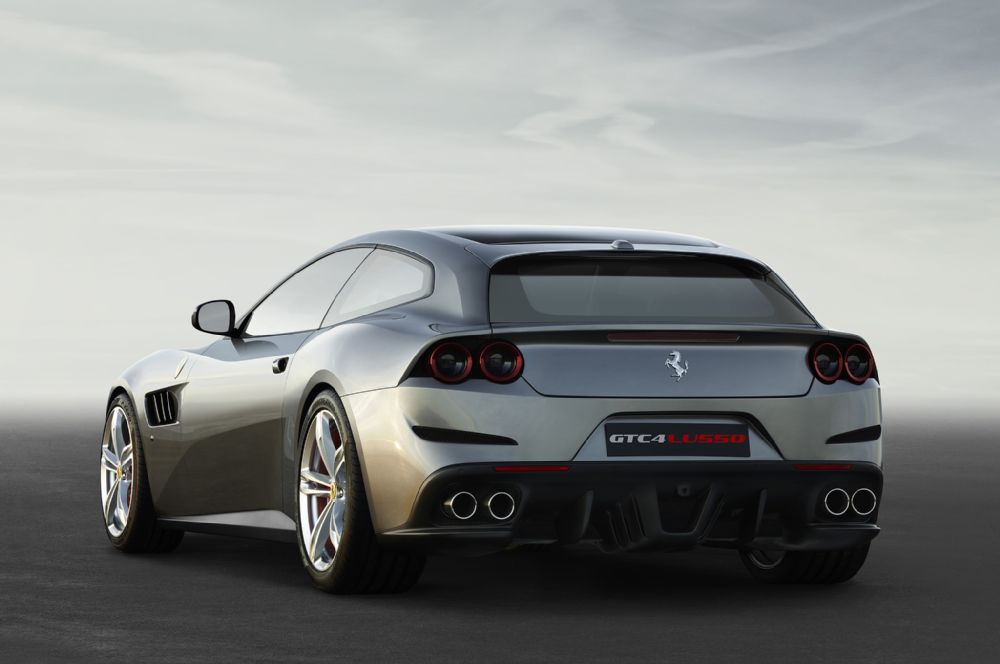 The 6.3 liter V12 powerhouse has been given 30 more horsepower, the torque figure is increased as well, totaling at 681 hp and 514 lb-ft. The new GTC4 will become Ferrari's only AWD model, and it also features a rear wheel steering system. The transmission remains a mystery, but it's suspected it could be an eight speed gearbox.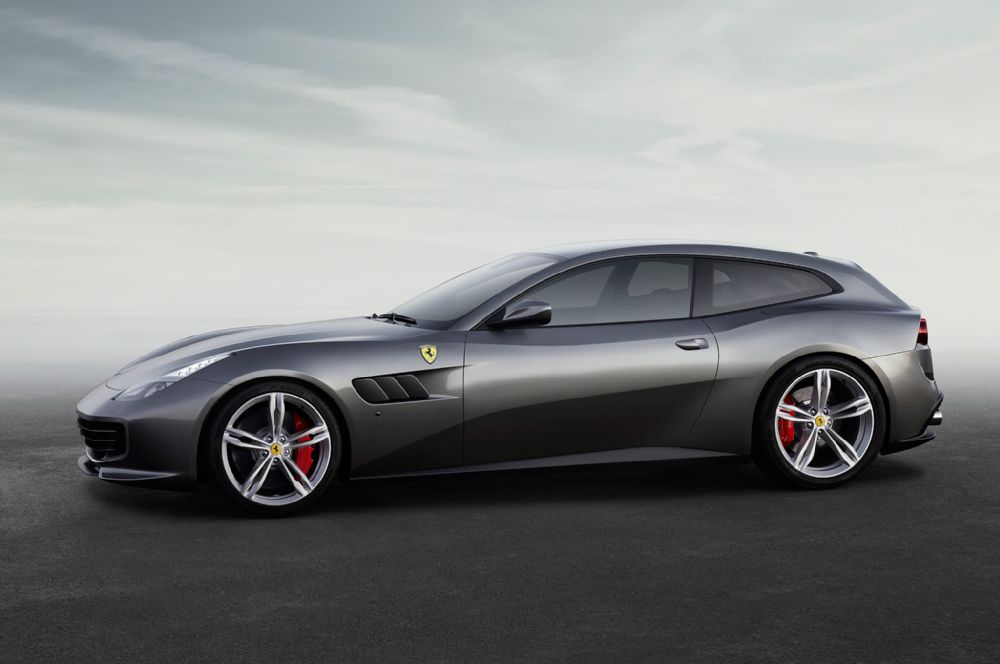 Naturally, the performance upgrades yield some impressive results, and with a 208 mph top speed and a 3.4 second leap from 0 to sixty two, as Ferrari claims.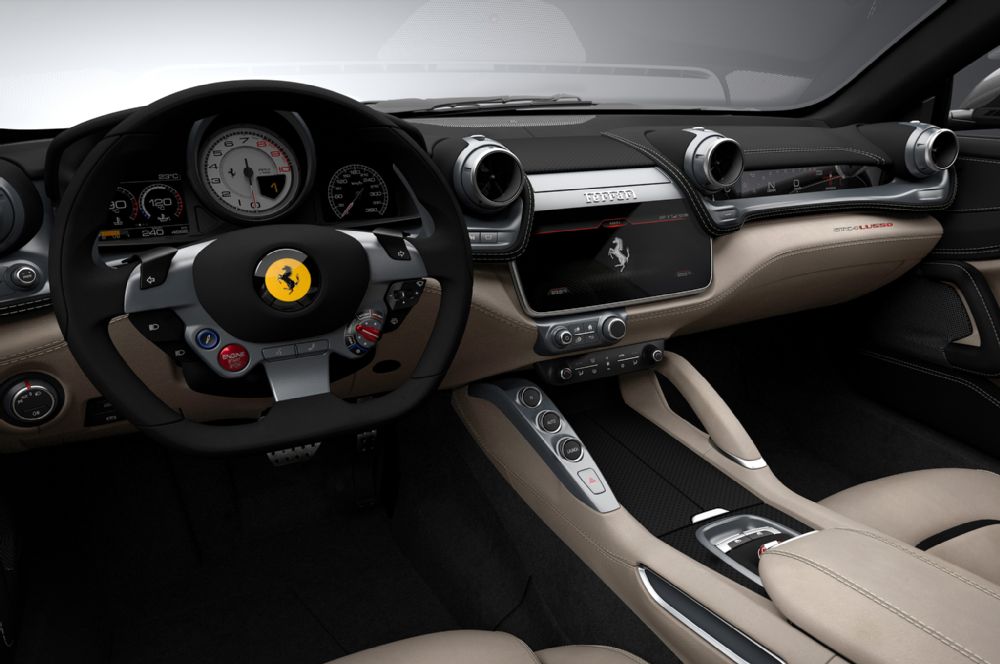 This Ferrari FF replacement promises automotive heaven.
Let's hope it delivers