This week we feature Michael's Toyota Altezza.
More often than not we feature project cars nearing a state of completion, ones that are already hitting the drag strip, setting new lap records, or just cruising around as daily drivers.
But today, we're doing something different; we're featuring a car that's in the middle of being built.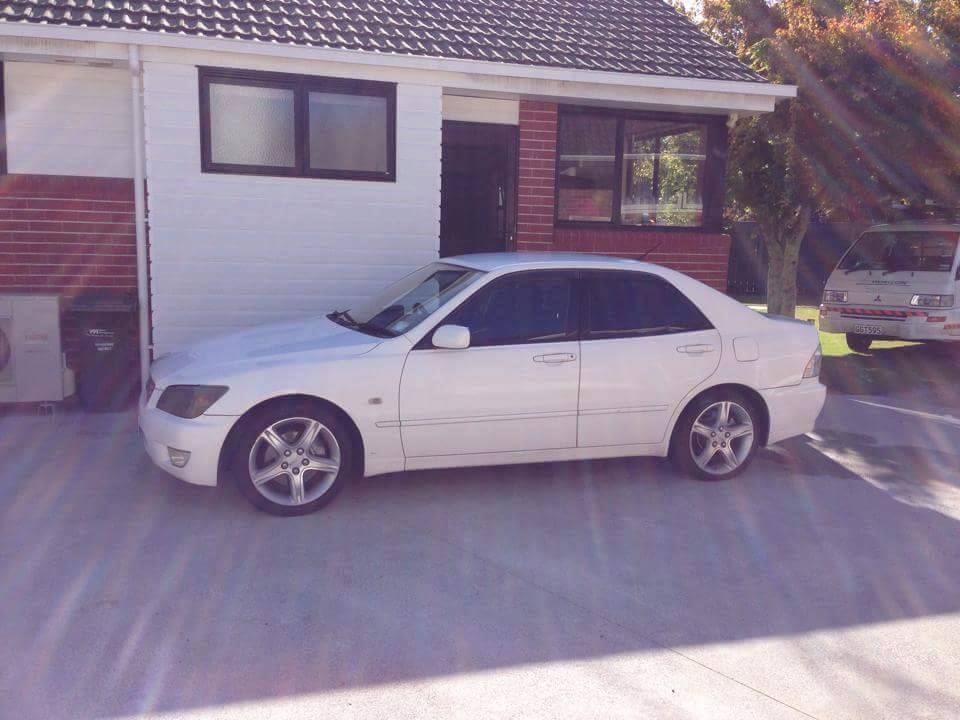 Michael's very own  Altezza SXE10 is an ongoing project, with a 2JZ GTE swap in the works.
The Toyota Altezza is an iconic sedan from the land of the rising sun, originally boasting a 207 horsepower 2 liter four banger mated to a six speed manual transmission. With a curb weight lesser than 3000 lbs it is lightweight for its size and body style, and with a front engine, rear wheel drive configuration, it becomes a perfect start for a build of this nature.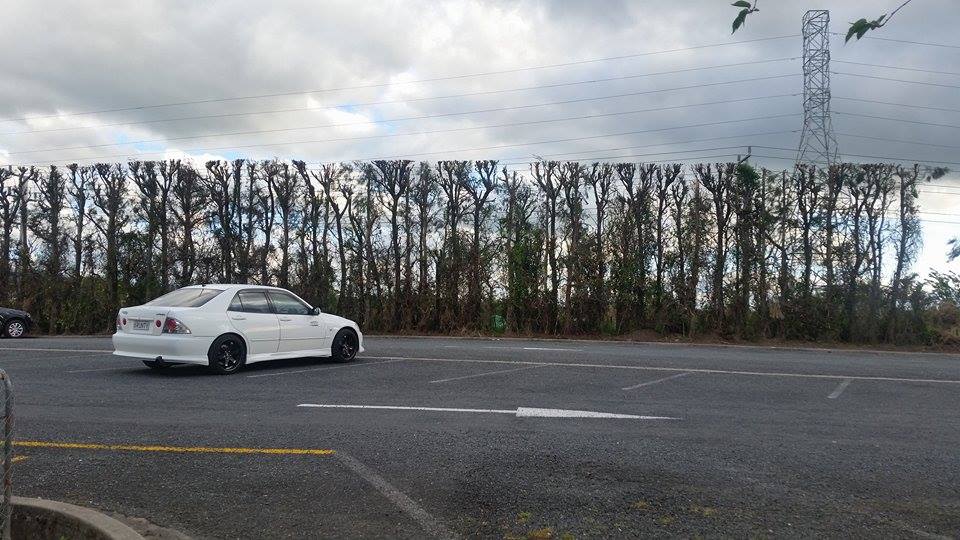 Regarding the suspension setup is already lowered, but an additional drop of two inches is in order, as well as slight negative camber, around 1.5 degrees. A brake upgrade from K Sport and other suspension bits and pieces are being sorted out this year.
As for aesthetics, a wide body kit and accompanying fender flares, front and rear, will give this Toyota Altezza the tuner look, while also allowing for a wider track and tires.
The original sequential twin turbos are getting thrown out, in favor of a GTX 3582R single turbocharger. The engine is also being rebuilt with forged internals, a straight pipe with a 500 mm resonator. Custom exhaust piping and an Adrenalin R performance muffler complete the list of engine modifications.
Updates on the build are going to be posted on the Induction Racing facebook page.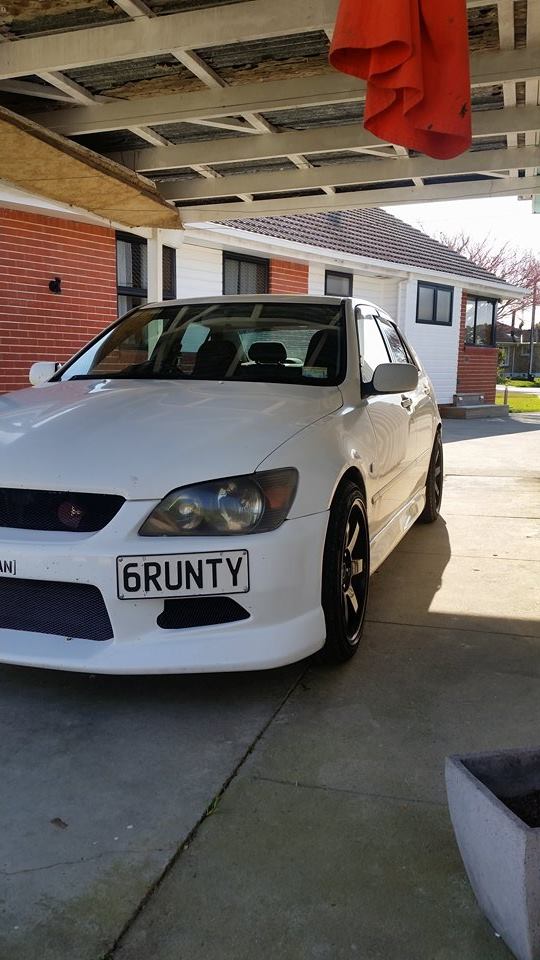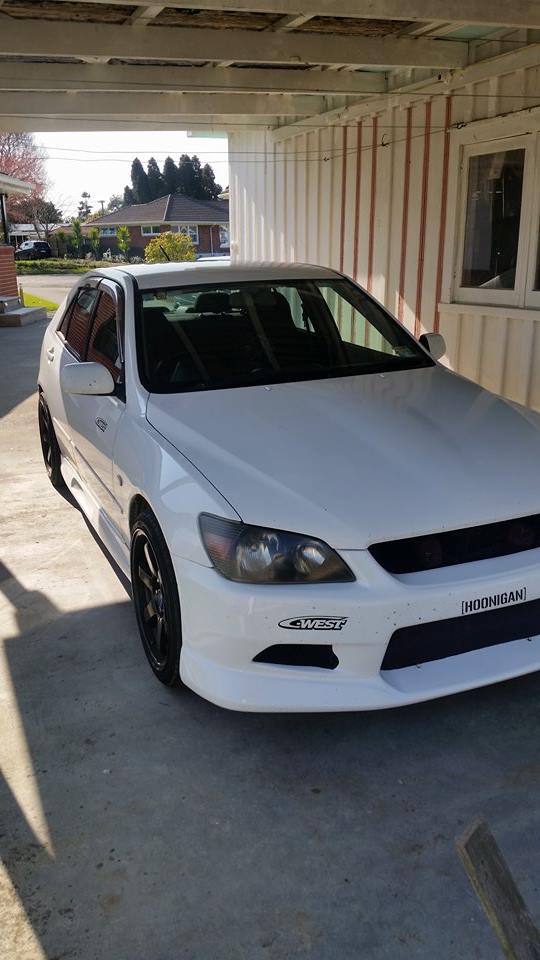 This is only the beginning; we will be following up on this Toyota Altezza build to showcase the progress Michael has done, as well as to tell a more detailed story, one of passion and hopefully success.