Mercedes has been teasing this thing for a couple of days,and it looks like the full photos finally leaked now.
From the outside the Maybach 6 looks big and wide,just like a spaceship,and it doesn't lack the spaceship look from the inside either.Taking a look at the interior,its more than clear that Mercedes is taking things to the future,as it looks like it has been taken out from an alien spaceship,and placed into the car.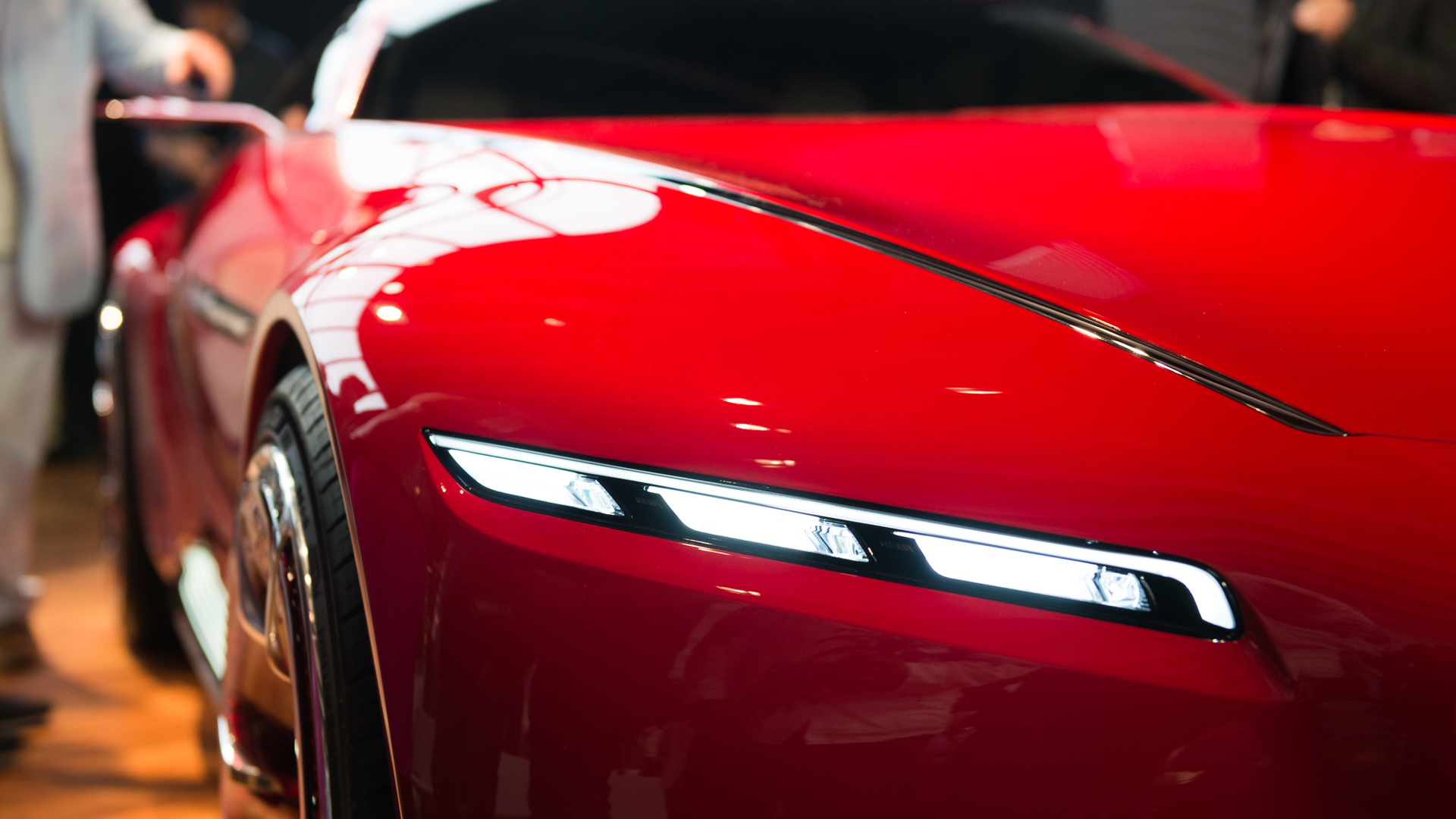 Anyway this is just a concept,its just an idea,but we wouldn't mind if this idea would come to life as it is.
As for the power train,we have completely no clue what this concept will house,but judging from the past,we think that Mercedes will equip this beauty will something sedate,and something aggresive,thus giving the fans and its clients,the best of both worlds.