The coolest Saturn on the world: Patrick's LS7 Saturn Sky
Patrick Thompson purchased the Saturn Sky with the intention of daily driving it due to its great gas mileage, sporty look, and good cornering capabilities. The stock 2.0L turbo motor didn't seem like enough after a while and noticing all the room in the engine bay, it was very similar to a C6 Corvette.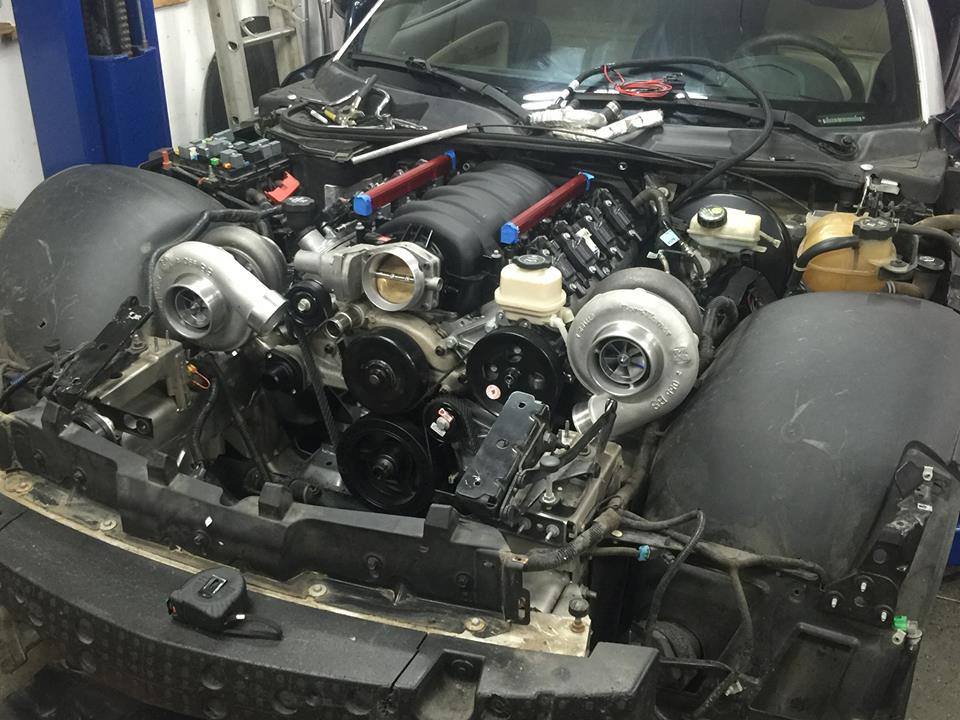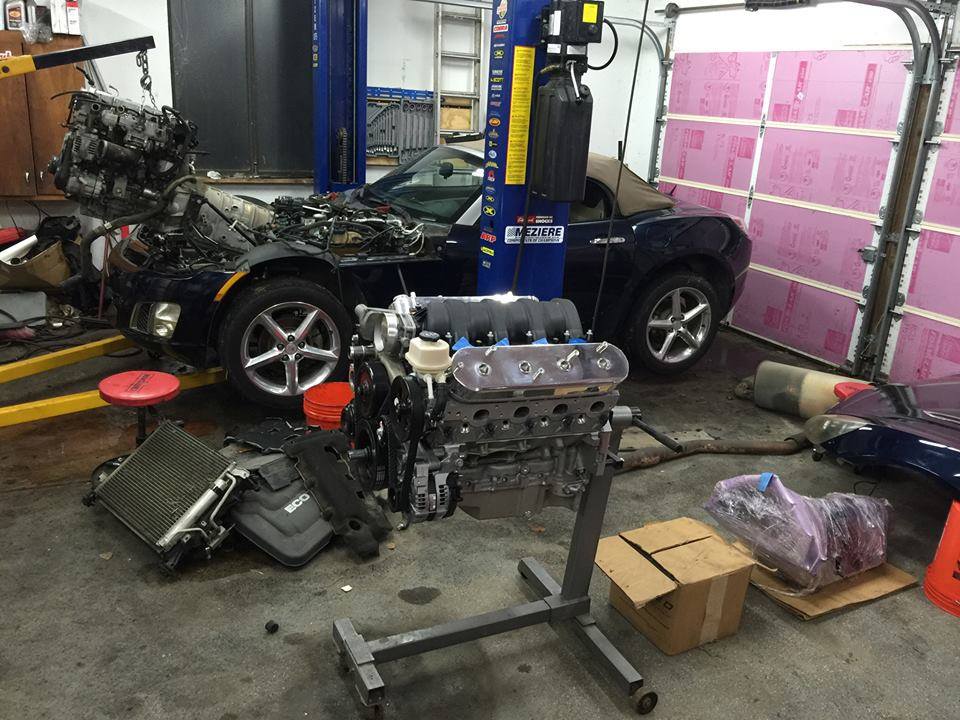 Patrick says:
"I found that a lot of people on the internet that have done LS swaps so there was a lot of documentation. I've been involved in the drag racing scene but never built a street friendly car. I wanted something that could be driven on 93 octane and good handling without excessive maintenance. The LS7 seemed like a great platform because it has a high density of power compared to the physical space it occupies. The LS7 has already been done though, and I wanted to make it even more unique by adding twin turbos. I decided to use a pair of Borg Warner S366's and a 4L80E with a Circle D full lock up converter on the next LS7 Saturn Sky."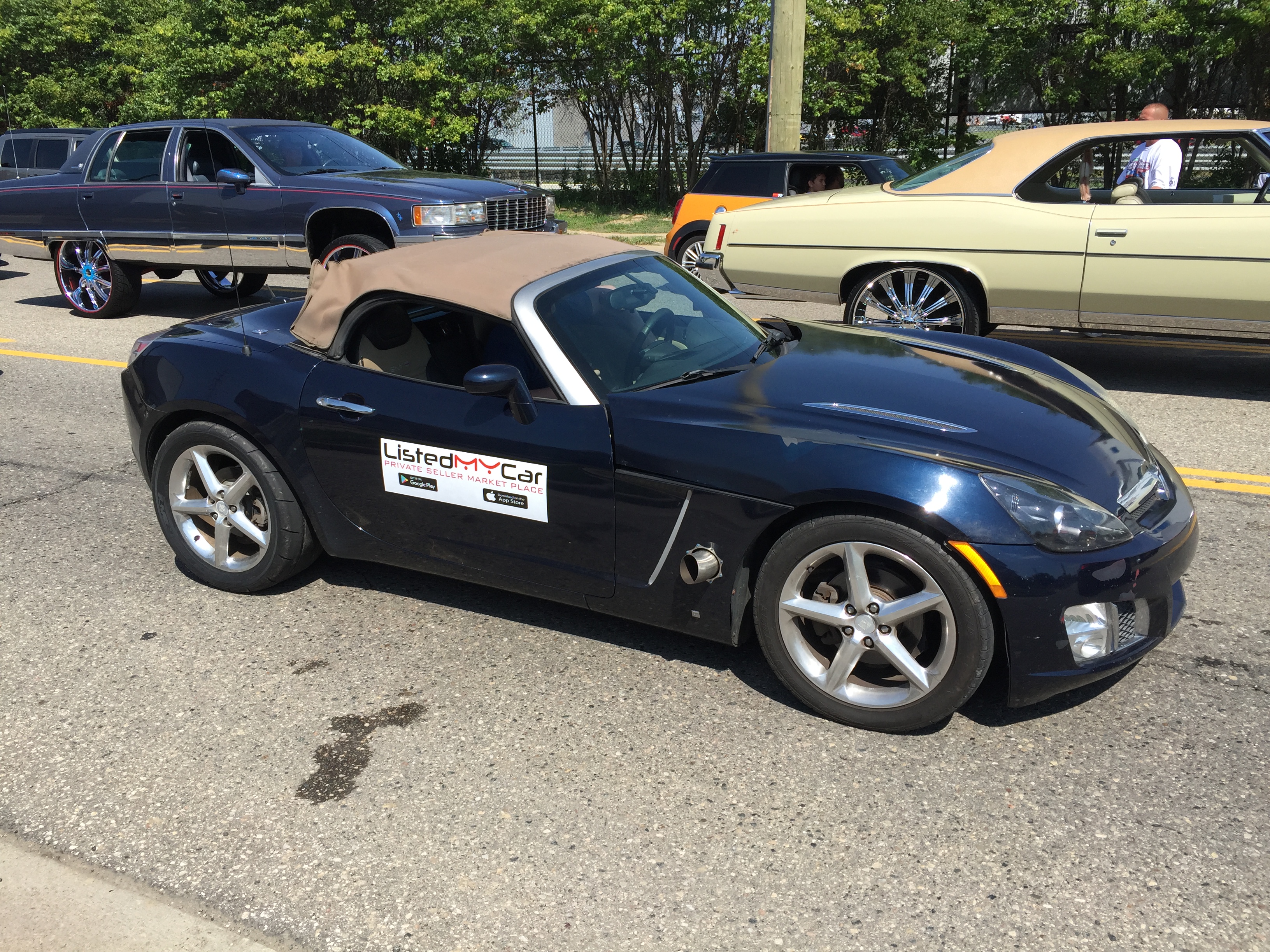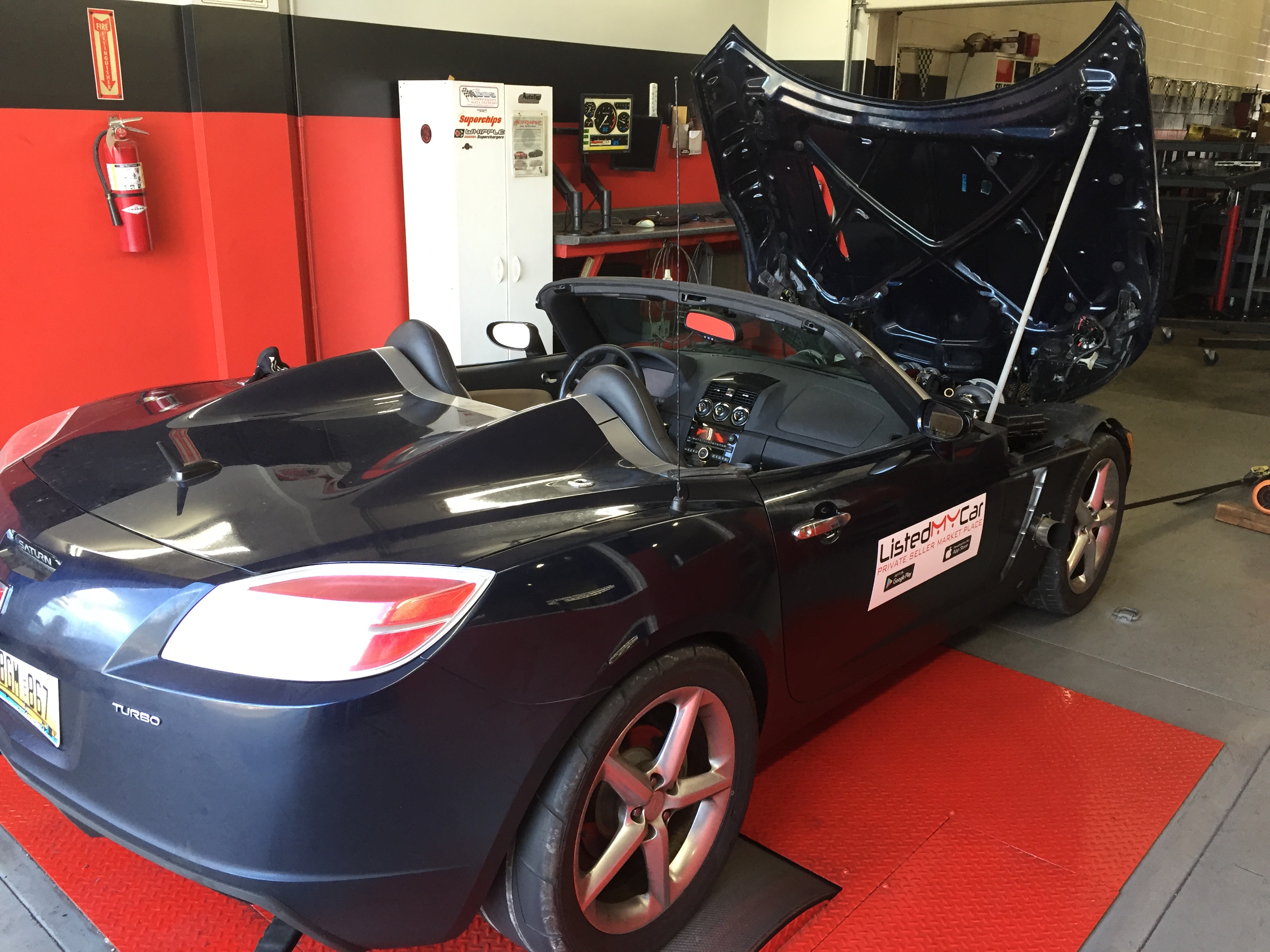 This allows the car to transfer the power with minimal drivetrain loss while having the benefits of a drag racing converter for launching. The EFI, transmission, and dash are controlled by Holley EFI which simplified the entire build. Overall, the LS7 Saturn Sky project has been very straightforward and could be accomplished by anyone with average wrenching skills. For the future plans are to do some upgrades over the winter such as larger brakes, stronger drivetrain components, and bigger wheels. Check out some action!
You might also like: An LS swapped airplane, because even aircraft are not safe from an LS Swap.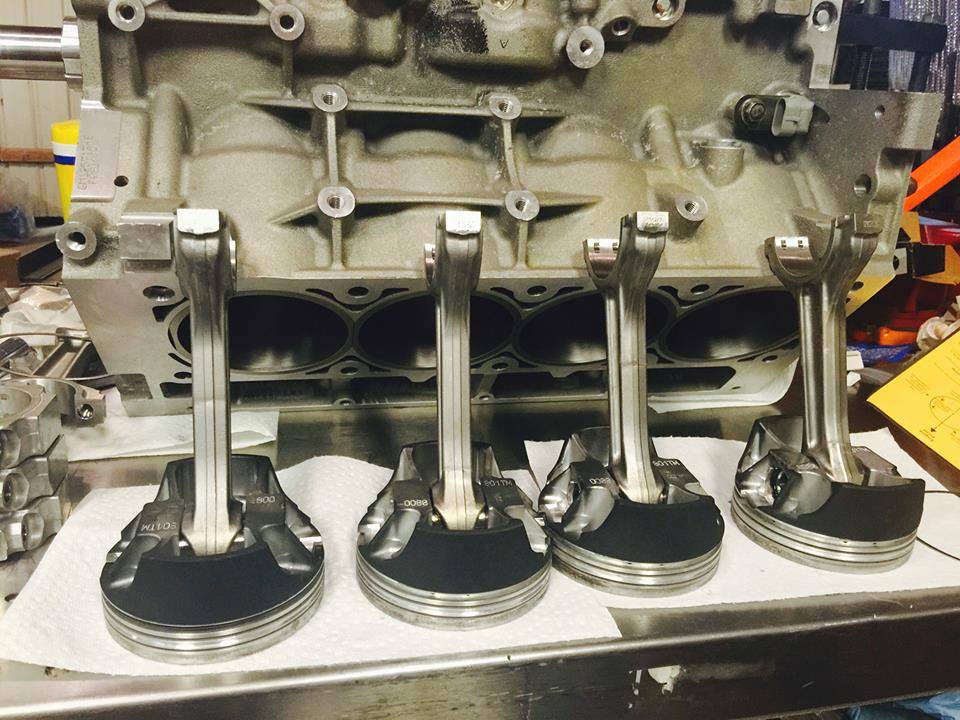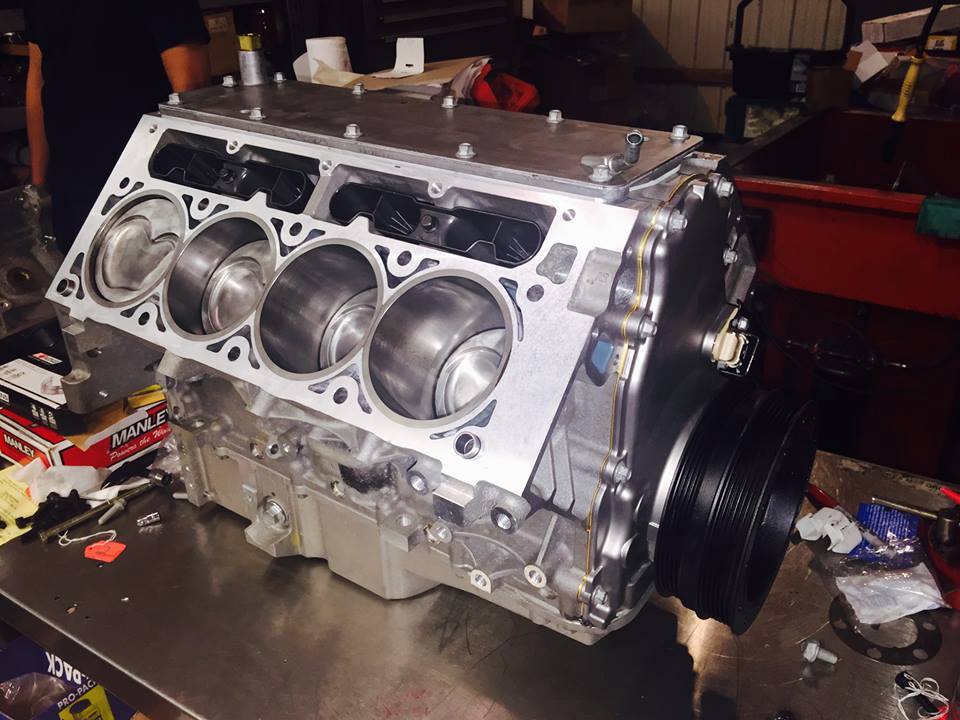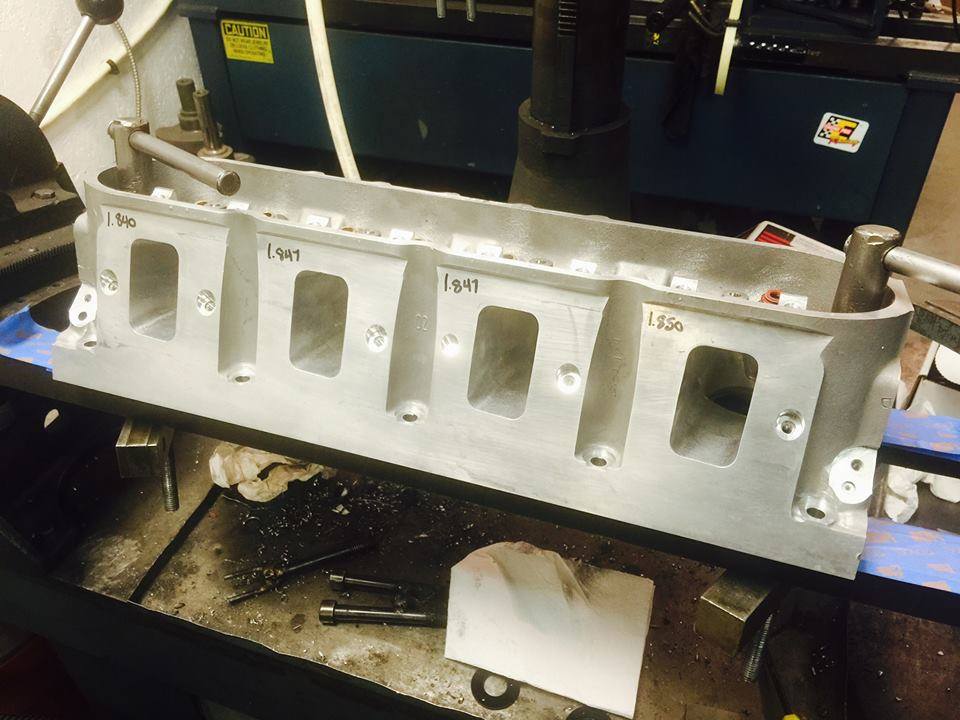 LS7 Saturn Sky