This might disappoint a lot of people, but if you were clever enough, you would've guessed that LaFerrari wouldn't be the only Hybrid that they would release. Ferrari to go Hybrid in the future.
According to some sources, Sergio Marchionne talked about Ferrari going hybrid in a conference call with all the investors.
The goal of a Hybrid Supercar is pretty simple, increasing performance while lowering the emissions. Our hope is that the magnificent V12 that Ferrari makes, stays with us for a little longer. It is said that whatever replaces the F12, will be the first Ferrari to receive electric power, and if this is true, this new supercar will be built using an all new hybrid architecture, that'll underpin most, if not all future models at Maranello.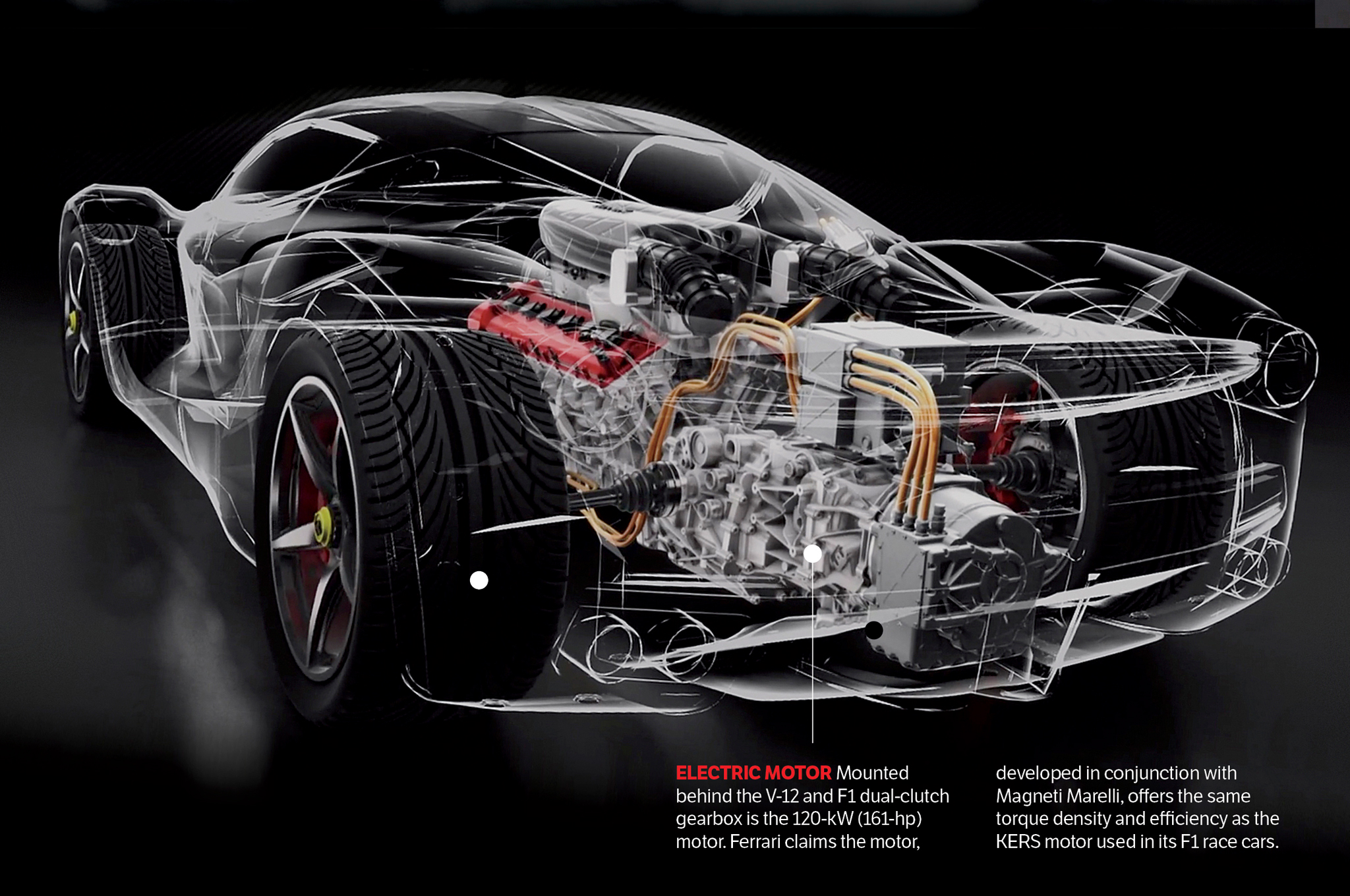 Ferrari to go Hybrid