We choosed today to write about the top 10 underrated muscle cars and why not?At least they deserve to take a moment to appreciate exactly ten that don't get their due often enough.Lets undercover the reasons why for each one :
10) AMC Rebel Machine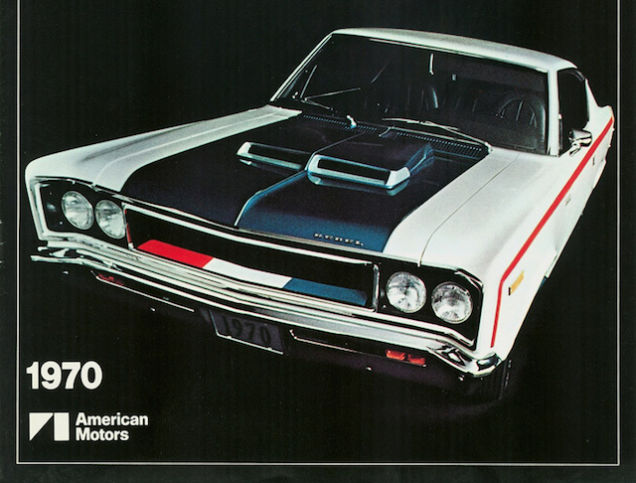 The first one its called ''The machine'' and as you can see there's an amazing paint scheme that gives this AMC Rebel Machine a unique character.With a 390cid V8 that makes 340 hp,whats the reason not to choose this one as your daily driver ?
9) FORD Torino GT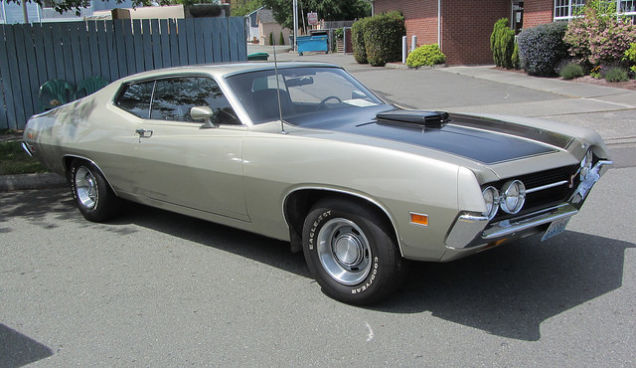 We could imagine how fast were these mid sized coupes.Just to inform these Ford Torino GT were all build with the 429 Cobra Jet motor. Not bad ,huh ?
8) Jensen Interceptor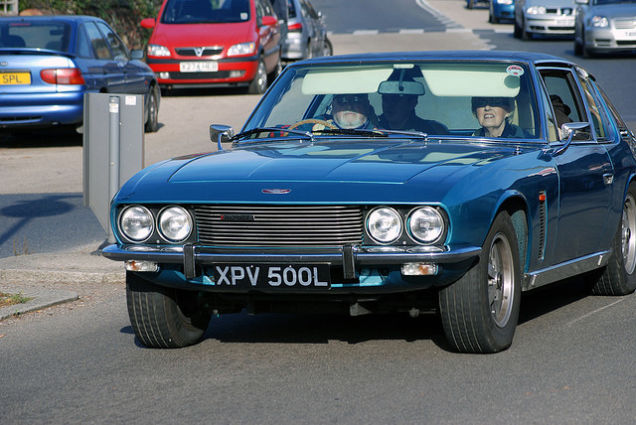 The first thing we know about this car is that the British Interceptor was marked as a GT car but we're really confused because this isn't even a muscle car.The person who's behind the design and that really gave this car an Italian vibe was the Carrozzeria Touring design.Equipped with a 440 cid Chrysler V8 and a Torqueflite automatic is exactly what makes this car a real muscle !
7) GMC Syclone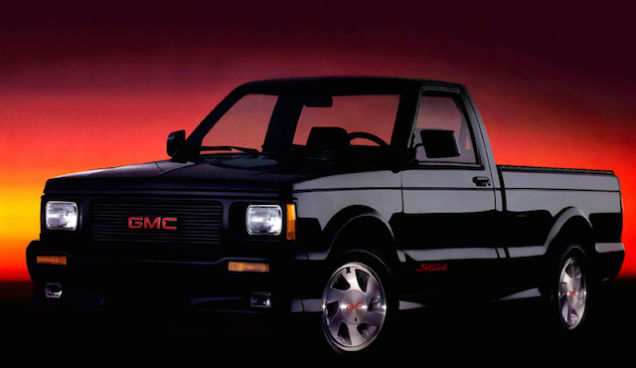 During a drive test this pickup called GMC Syclone was recorded as being faster than a Ferrari 348ts.Well,that impressed us ! Totally worth for $26k as long as you own a car that could outrun a Ferrari.
6) This AMC Gremlin Randall 401-XR is just NO !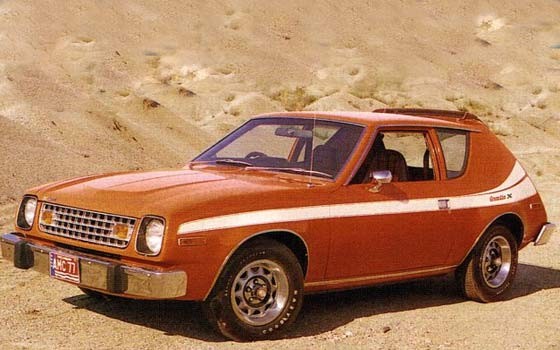 But yeah,magic happens sometimes especially when you get informed that the package includes a 401 cid V8.Now that is awesome because this car could run high thirteens in the quarter mile.
5) Shelby Maverick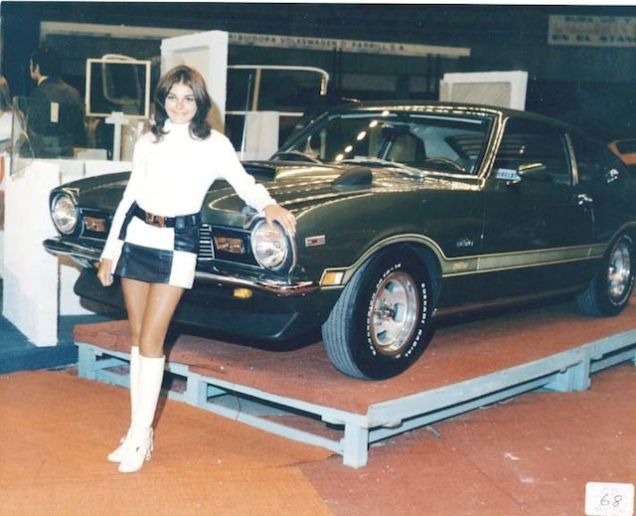 This Brazilian-made Shelby Maverick equipped with a 302 cubic inch V8 & some extra Shelby bits,is a very very rare car.Only 300 of them were sold in Mexico so the pictures were found right there.
4) Studebaker Super Lark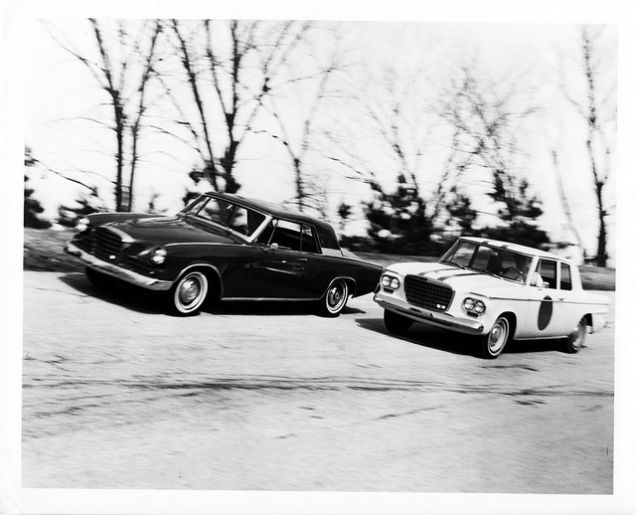 This Studebaker Super Lark is one of the first true muscle cars.Maybe you're asking why?Supercharged 302 V8 that produces 335hp & 320 ft/ibs of torque.
3)Mercury Cyclone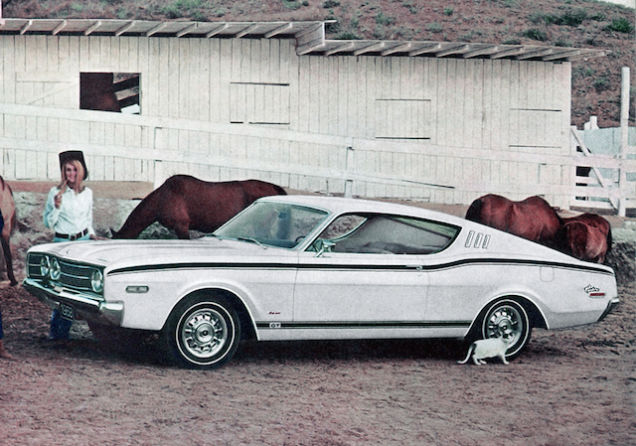 Look at that car,isn't beautiful?
It looks similar with the Ford Fairline but this Mercury Cyclone is packed with a Cobra Jet 428!Awesome!
2) Plymouth Duster/ Dodge Demon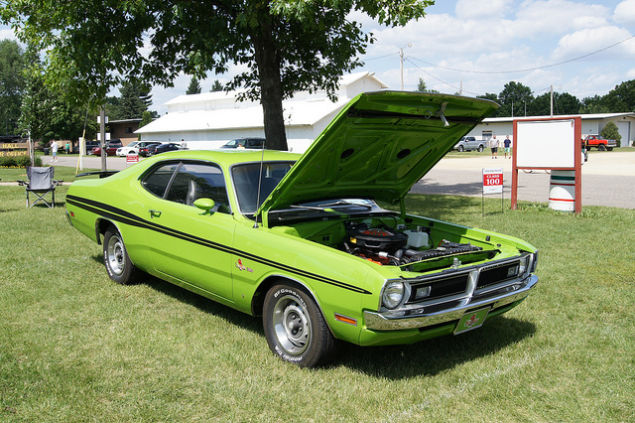 Seriously,the 340 Demon & its Plymouth Duster brother were not known just for their power ,but what was really interesting was their relative light weight that could totally give the other ''bad boys'' a run for their money!
1)Buick GS 455 Stage I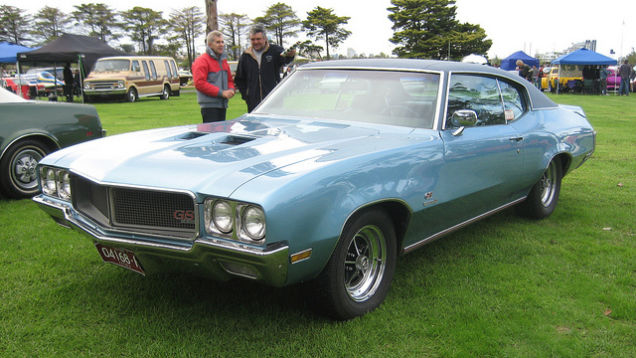 And the first one is the Buick GS 455 Stage I
510 lb/ft of torque. I repeat, 510 lb/ft of torque.And we're pretty sure that's all you need to know about this car
Really hope that GTSpeed readers enjoyed this article
Also feel free to share with us you opinion