Take a look at the new Lotus 3-Eleven.
With a hefty £ 82,500 price tag, this Lotus seems a bit odd at first glance, but as Jean-Marc Gales puts it, it truly seems to be:
"An uncompromised manifestation of the Lotus idiom."
Sporting a 3.5 liter sourced from Toyota, the Lotus engine wizards have extracted 404bhp for the Road version and 453bhp for the Race version.
A six speed manual gearbox is given to the Road version, while the Race version gets a sequential transmission. Both are equipped with limited slip differentials.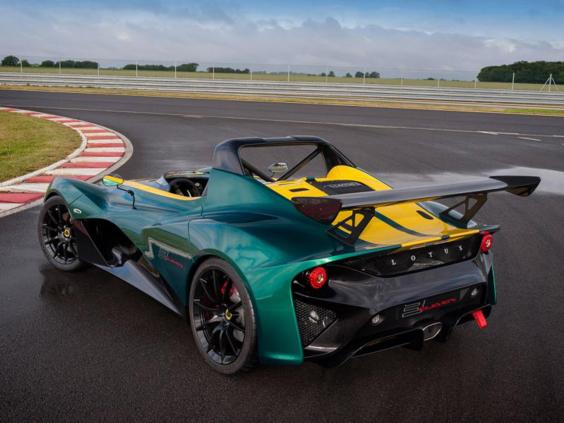 What strikes you the most is the aggressive yet graceful styling which is typical of Lotus, the lack of windshield and seemingly oversized rear wing complete the package.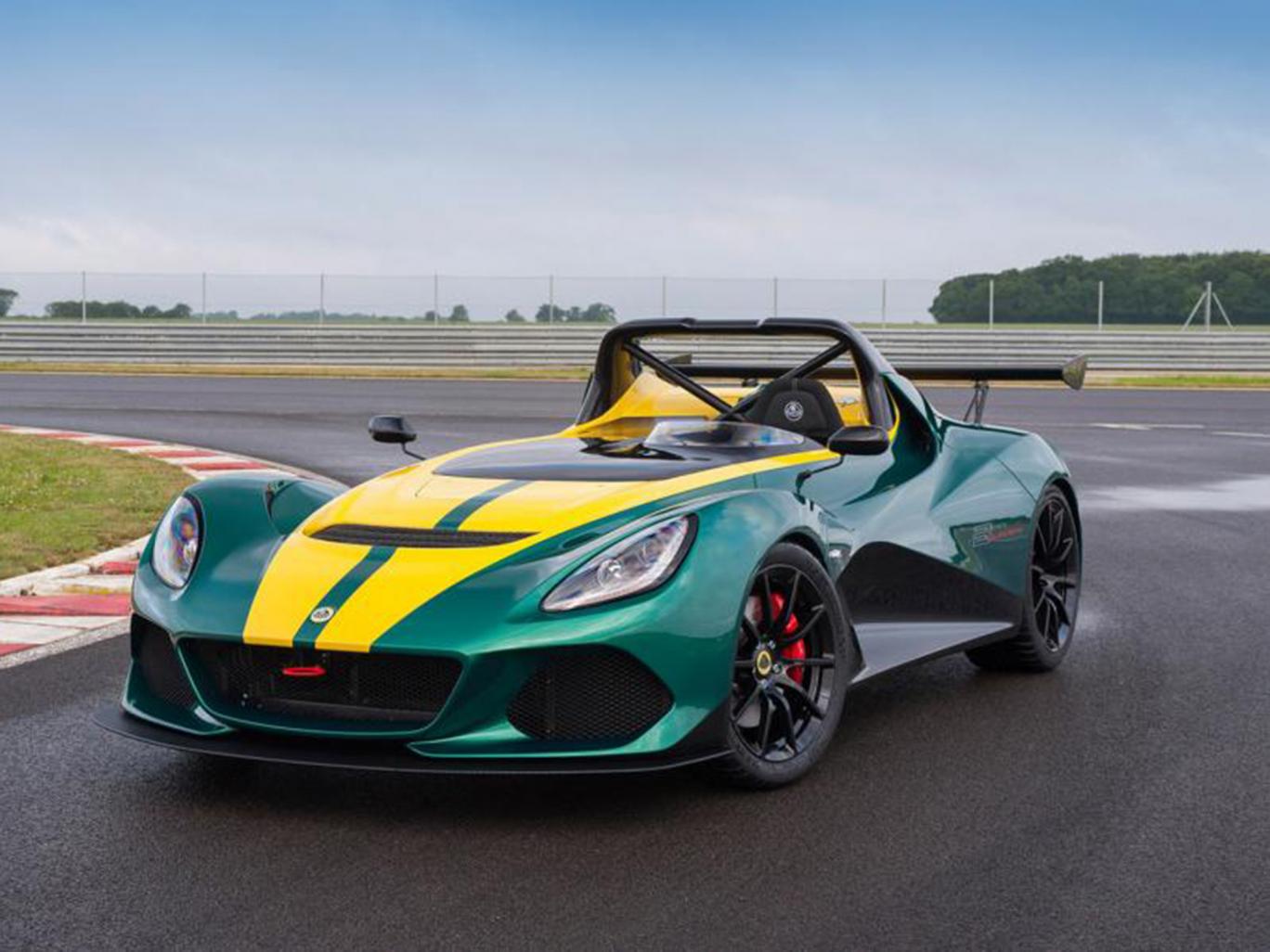 The interior, well, what seems to be left of it, exudes a feeling of complete driver involvement.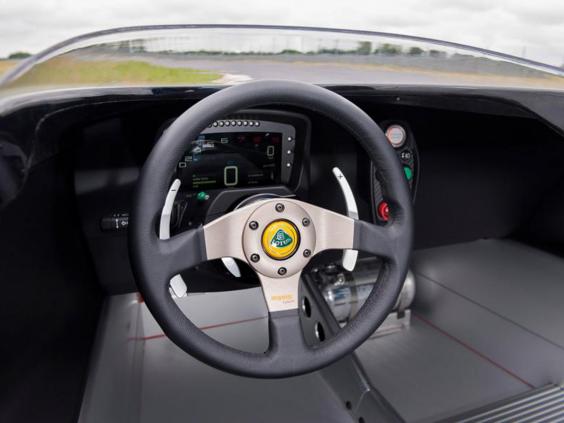 Staying true to the old Lotus adage "Simplify, then add lightness" might be increasingly difficult in this day and age but the Lotus 3-Eleven follows said ethos perfectly.